BWSW Staff
Welcome to the BWSW Staff page. You will find relevant contact information for each of the staff members and details of their job role.

Patrick Donovan
CEO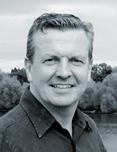 Strategic relationships and Company Secretary.
Tel: 01932 579930
Email: Patrick@bwsf.co.uk


Kylie Cooper
Business Support & Communications / Web Services Project Manager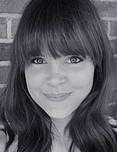 Business Operations. Member communications, social media and website.
Tel: 01932 579934 / 07799 812106
Email: kylie@bwsf.co.uk



Elisa Nicholson (nee Short)
Membership Services Administrator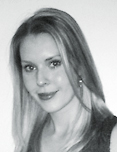 Membership services. Competition licences, Ski Boat Driver and ICC licences Instructor / Cable Operator renewals.
Tel: 01932 579935
Email: Elisa@bwsf.co.uk


Sam Haslam
Head of Business Development

Business, club and course development.
Tel: 01932 579932 / 07879 335252
Email: Sam@bwsf.co.uk



Richie Fazackerley
Talent Development Programme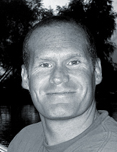 Talent development camps, athlete development, Sports Science.
Email: Richie@bwsf.co.uk



Nikki Patefield
Magazine Editor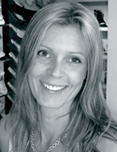 Content and contributions
Email: Editor@bwsf.co.uk



Andy Penny
Magazine Advertising Sales
Tel: 0203 6037935
Email: andy.penny@cabbell.co.uk