BWSW Coaching Conference 2017

Date: 9th May
Venue: Box End Park, Bedfordshire
Price: £55 Earlybird discount (For bookings made before 8th April)
Standard rate is £65 - Click Here
to Book
The 2017 Coaching Conference will bring together licensed coaches, instructors and cable operators from all disciplines and all levels from around the country. The event will involve a mixture of key note speakers, seminars and practical workshops offering something for everyone whatever their discipline.
The beautiful site of Box End Park will play host to the conference; its function facilities, restaurant, bar, boat lake and full-size cable make it the ideal location for the conference and promises to an event not to be missed.
The theme of the conference centres on enhancing a participant's experience, evolving as a coach and diversifying as a club or business. It aims to offer delegates a different perspective on coaching our sport and will provide an opportunity to learn what new and exciting things they can offer their participants and customers, including our newly improved BWSW programmes and services.
As well as the excellent programme of speakers, there will also be many opportunities to network, browse the exhibitor stands, speak to our sponsors (Midlands Nautique and O'Brien Watersports), learn from our tutors and Talent Development coaches and socialise with other delegates. After the event, there will also be a chance to ride and ski yourself, test some equipment and receive expert coaching from some of our leading coaches.
The conference is part of the BWSW Coach Licensing Scheme and serves as a benefit to those who are licensed coaches, instructors and operators. As such, only our active community of licensed coaches and operators will be there. This is a great platform to launch new programme updates and licensing benefits and gives delegates the chance to be the first to take advantage of these.
O'Brien Europe (a part of Ultrasporteu) will be exhibiting a range of their products at the conference with the speakers demontrating their equipment during the practical workshops. Later in the day Ultrasporteu are also offering delegates a chance to demo the range of boards and skis themseleves. Midlands Nautique will be exhibiting their Ski Nautique 200 closed bow boat and supporting the practical elements of the conference.
View Official Conference Programme - Click Here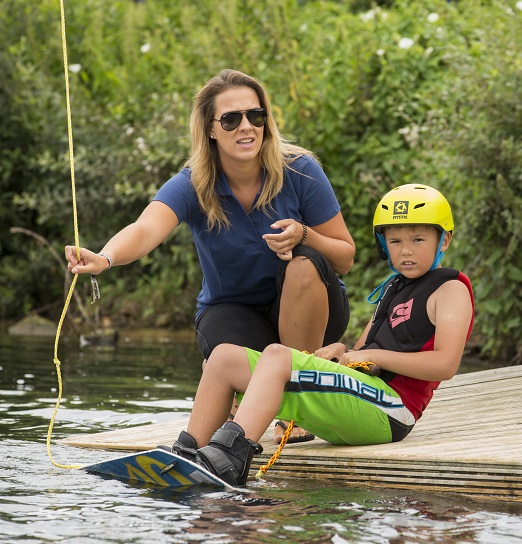 Confirmed speakers for the event include:
Andrew Cotton, Elite Surfer and Motivational Speaker
Rod Beattie, UK Barefoot Coach

Sam Quartly

, Head Coach, Lakeside Ski & Wake

Christian Koester, British Team Cable Wakeboard Coach
Matt Crowhurst, BWSW Tutor
Sam Haslam, BWSW Coaching Coordinator
For those who require accomodation for the 8th / 9th May, there are a few options:

Sam Quartly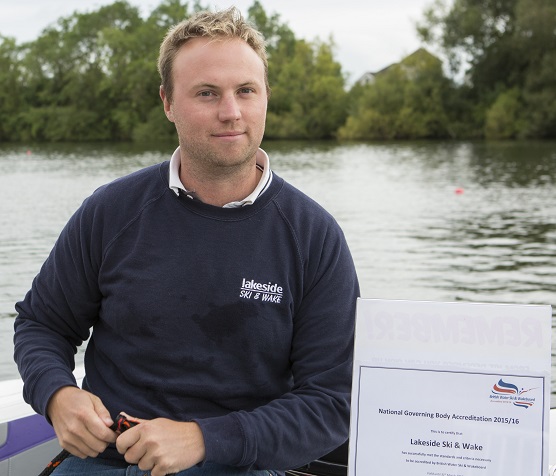 Sam is the Head Coach and Manager of Lakeside Ski & Wake in Gloucestershire. Renowned for being the busiest lake in the Cotswolds (and one of the busiest in the country), Sam clearly runs a very impressive and successful watersports business.
Sam is a high level wakeboard and water ski slalom coach and has some high level athletes training with him. However, Sam also know to be particularly good at introducing people into the sport of water skiing and wakeboarding, making it a fun, enjoyable and welcoming experience, especially for young kids.
Sam is also part of the BWSW tutoring workforce delivering the SBD2, BWSW Level 1 and UKCC Level 2 coaching courses.
Andrew Cotton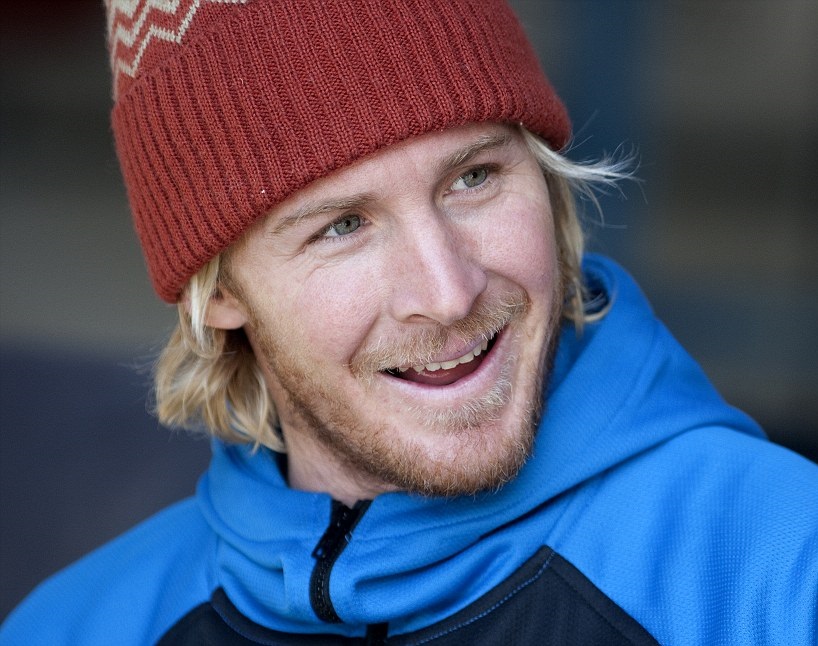 Andrew Cotton is a Pro Big Wave Surfer, Red Bull Athlete and a Motivational Speaker. Andrew started surfing at the age of seven on the North Devon Coast. Ever since then, catching waves and being in and around the ocean has been his life. When he left school he worked in a local surfboard factory until the age of 25. He then re-trained as a plumber, but along the way began to realise that his real passion lay in big wave surfing.
Andrew has been talking to audiences about his incredible experiences for many years. Since pioneering big wave surfing in Ireland from 2004 onwards, Andrew has literally been projected into the global media with some of the biggest waves ever ridden on the planet under his belt.
"A confident speaker with many truly inspiring tales to tell."
Matt Crowhurst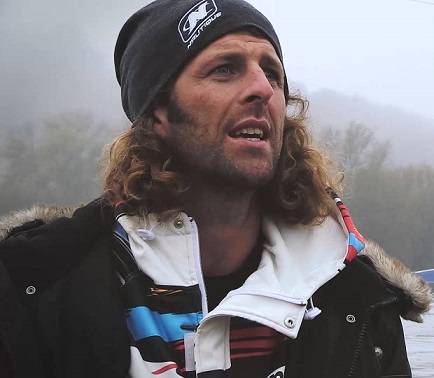 Matt Crowhurst is one of Europe's most experienced Boat Wakeboard Coaches.
Matt is also an experienced tutor and is a part of the workforce who deliver our coaching courses (Level 1 to Level 3).
Rod Beattie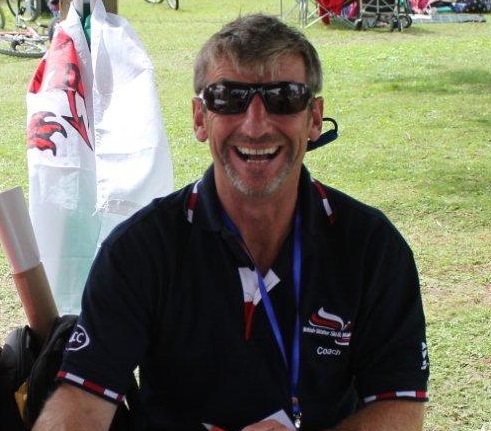 Rod is one of the country's most experienced and effective development and 'recreational' coaches for the disciplines. Being so passionate about the sport and its development, Rod goes out of his way to provide opportunties for everyone to participate in whatever discipline they choose (Kneeboard, Barefoot, Ski, Wakeboard, Inflatables or Boating in general)
Being a strong advocate of the Cutting Edge programme, Rod is one of the main driving forces behind the success of its annual competition.
Rod is also a very experienced tutor and is a part of the workforce who deliver our national driving qualifications and the BWSW Level 1 and UKCC Level 2 coaching courses.
Rod has a particular passion of the Barefoot discipline and is our lead coach developer within the discipline and the main person behind the development of this discipline within clubs.