Boat Wakeboard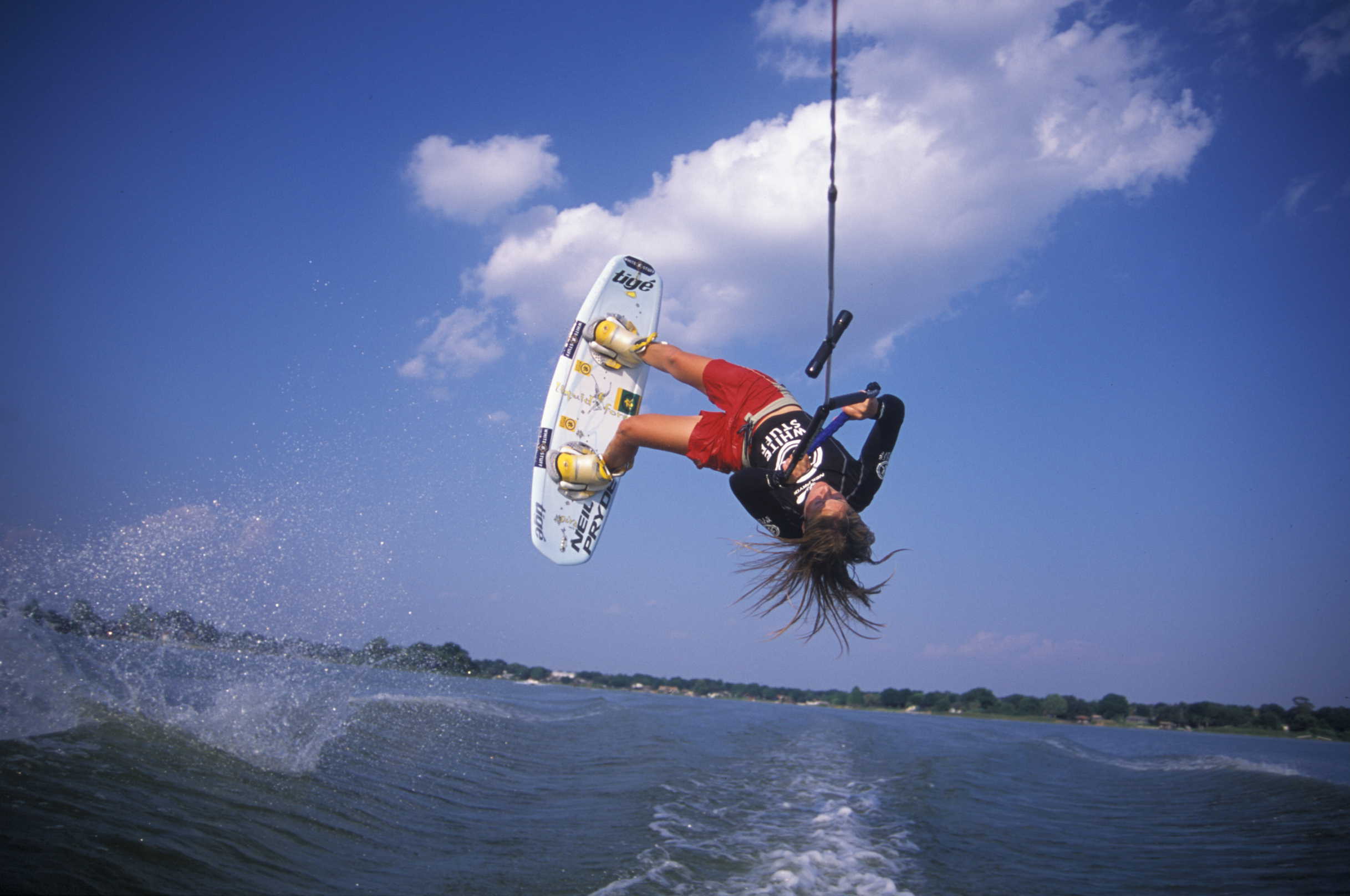 Boat Wakeboard camps can be catered for both general skills development and advanced technical skills. A number of Talent Development camps run each year focusing just on general skills development. Committed athletes are likely to have access to at least 2 camps per year, in both the off and peak season.
Talent Development camps for advanced technical skills will focus on the high end athlete that is pushing for a place on the GB Team. These will focus directly on the more advanced skills needed to compete at the highest level. All of the boat wakeboard Talent Development camps are three consecutive days of on-water coaching, with a maximum of six athletes being invited to each camp. This allows each athlete to have approximately 4 sets per day with the on-water coaching staff.
Discipline specific warm up/cool down and fitness sessions are delivered at these camps by the off-water support staff. In addition, performance related seminars will also be held during each camp.