Cable Wakeboard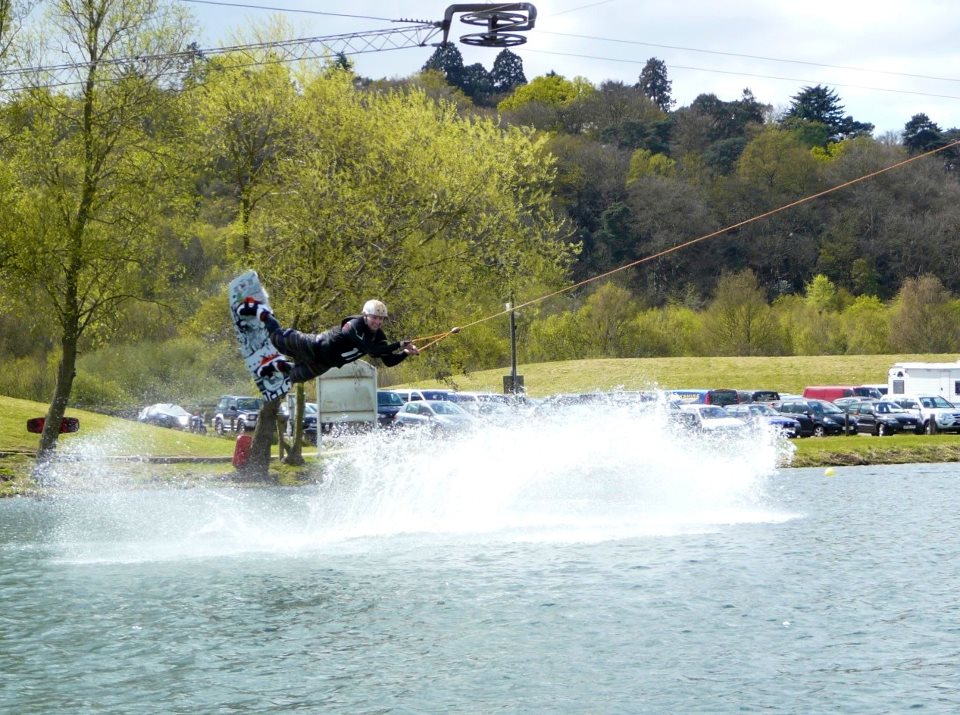 Cable Wakeboard camps can be catered for both general skills development and advanced technical skills. A number of the Talent Development camps run each year focus on general skills development. Committed athletes are likely to have access to at least four 3 days camps per year, in both the off and peak season.

The Talent Development camps for advanced technical skills will focus on the high end athlete that is pushing for a place on the GB Team. These will focus directly on skills that will help athletes gain the edge in competitions, both nationally and internationally. All of the cable wakeboard Talent Development camps are three consecutive mornings of on-water coaching, with a maximum of twenty athletes being invited to each camp.
A positive of the cable wakeboarding camp structure is that a large number of athletes can be on the water at one time. This allows athletes extended on water time with their team mates and friends. Off-water support and performance related seminars usually take place in the afternoon.