Coaching Conference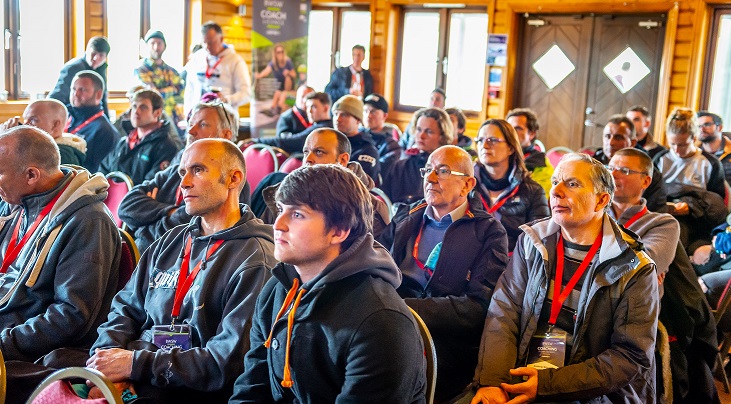 Date: 29th April
Venue: Box End Park, Bedford
Price: £55 (Standard Rate)
Standard rate is £55 - Click Here to Book
Building on the success of the 2018 event, the BWSW Coaching Conference is returning in 2019 and will be hosted by Box End Park, Bedford on the 29th April.
The 2019 Coaching Conference will bring together coaches, instructors, boat drivers and cable operators from all disciplines and from all around the country. The event will involve a mixture of key note speakers, seminars and practical workshops offering something for everyone whatever their discipline.
To give you an idea of what to expect, here is a link to last years event programme - click here
Box End Park will play host to the 2019 event, their bar, café, cable and boat lake make it the perfect venue for hosting the conference and promises to be an event not to be missed.
The event in 2018 proved to be a great success with 69 delegates and 32 clubs / sites attending on the day. From the feedback received it was evident that the speakers, workshops and format were very well received and people saw it as a great chance to network with industry providers, clubs, experts and old friends. We would like to build upon the success of this by extending the offer of practical workshops, encourage more industry providers to exhibit and have more event offers for delegates.
This conference is supported by Midlands Nautique. Midlands Nautique will be exhibiting their GS series boat and their Ski Nautique 200 closed bow boat and supporting the practical elements of the conference.