UKCC Level 3 Water Ski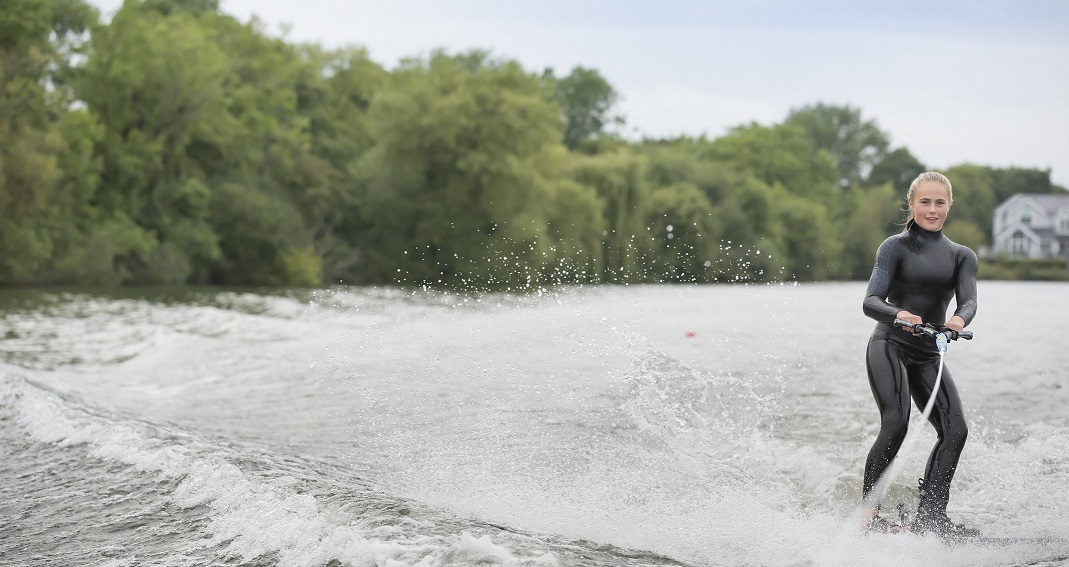 Who is it for?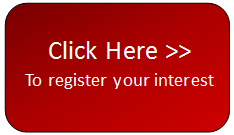 The UKCC Level 3 Coaching Certificate is for those who would like to coach the Slalom, Trick and Jump dsciplines at their club. Someone within this role will be professional, approachable and commited to developing themsleves as well as others.
What is involved?
The UKCC Level 3 Water Ski course consists of a 8 day coaching course. The 8 days however are split into a Part 1 (3 days) and a Part 2 (5 days). Following on from the Level 2 course, the course will focus on further developing candidates' delivery skills and technical knowledge of tournament water skiing, covering the Gold and part of the Platinum Cutting Edge Programme. The course will also cover aspects such as advanced tournament boat driving, programme planning and strength and conditioning.
Before the course
• Be a BWSW Licensed Coach
• Be 18 years old
• Hold the Level 2 Certificate in Coaching Water Skiing/Wakeboarding (QCF)
• Have a strong working knowledge of the Cutting Edge Gold programme (inc. Slalom, Trick and Jump)
How do I apply?
All candidates must apply to enrol onto the course by completing the following form - click here

How much does it cost? -
• £895.00 for candidates who will be coaching within a BWSW Affiliated/Accredited club.
• £995.00 for candidates who will be coaching out with the BWSW Network.
• For overseas candidates, please contact coaching@bwsf.co.uk
Funding for Candidates
If you are going to be coaching at a UK based club, there may be an opportunity to receive a coaching bursary. Take a look at the Sports Coach UK funding guide for potential opportunities – click here.