Learn to Drive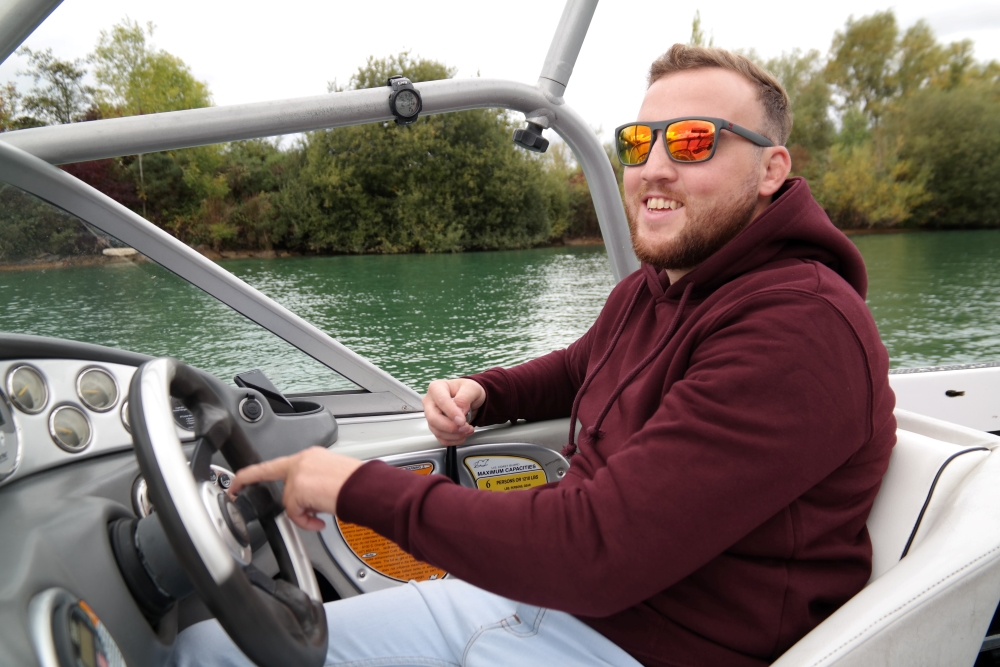 Who is it for?
The learn to drive course is for anyone with limited driving experience wishing to complete the Ski Boat Driver Level 2 assessment. The course includes formalised training which will prepare them to take the SBD2 at the end of the fourth day.
What is involved?
The Learn to Drive course is a 4-day programme within which candidates will practice the following modules on and off the water:
Boat checks
Introduction to boat controls
Slow boat manoeuvres
Boat familiarisation (with and without speed control)
Towing a skier
SBD2 Assessment
How much does it cost?
The cost of the course is £600 which will include all course-related fees and upon booking you will receive your complimentary BWSW membership.
Where can I receive this training?
Please look at our next courses dates above.
What can I do next?
Once you have attained your SBD2 you can book onto one of our coaching courses. We have our Coaching Qualifications available in Water Skiing & Wakeboarding.
How to book?
Please complete the following course application form and also email coaching@bwsf.co.uk.