Super Yacht Wake & Ski Coach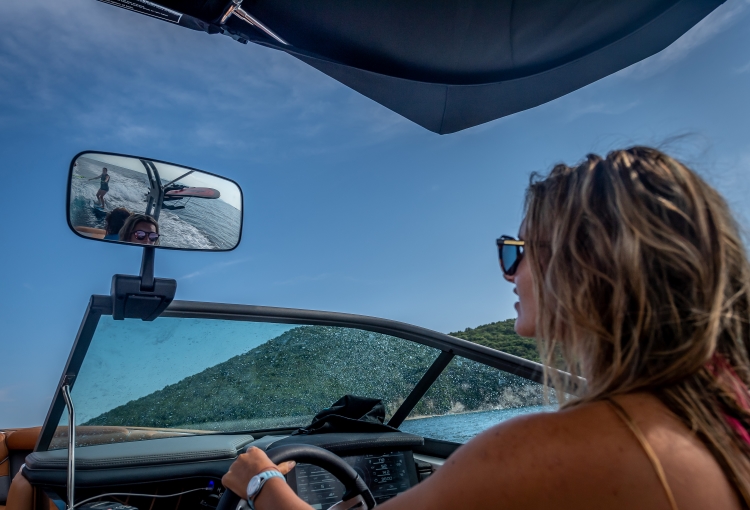 WHO IS IT FOR?
The Super Yacht Crew Coach (SYCC) qualification is recommended for any crew on a Super Yacht that delivers Water Skiing, Wakeboarding and/or Wakesurfing. This qualification meets the minimum standard for coaching whilst unsupervised at any level within the sport. It is therefore recommended to all coaches working with any level of participant from beginner to advanced.
WHAT DO YOU LEARN?
The SYCC is a 4-day coaching course which covers many areas relevant to being a safe, fun and effective coach. Candidates will ride, coach and drive for each other whilst on the course. This includes developing the coach's technical skills and knowledge for Water Skiing, Wakeboarding and Wakesurfing.
WHAT IS INCLUDED WITHIN THE PACKAGE?
The following will be included within the package:
BWSW Membership
Ski Boat Driver Licence
Coach Qualification
BWSW Ski Boat Driver Level 2 (SBD2)
Super Yacht Coaching Qualification (SYCC)
Enhanced Disclosure Check (criminal record check)
Online Safeguarding Certificate
HOW MUCH DOES IT COST?
The course costs £1250 per person, with a minimum number of 4 persons per course. This excludes all tutor travel expenses.
HOW TO BOOK / DISCUSS FURTHER
Please contact our Qualifications & Training Coordinator, Sam Geller.
Email: samg@bwsf.co.uk.
Mobile: +447388 091 802.