Cutting Edge Boat Competition 2019
When
Friday 16th to Saturday 17th August 2019
Download as vCalendar (for Microsoft Outlook etc.)
Import event to your Google Calendar
Details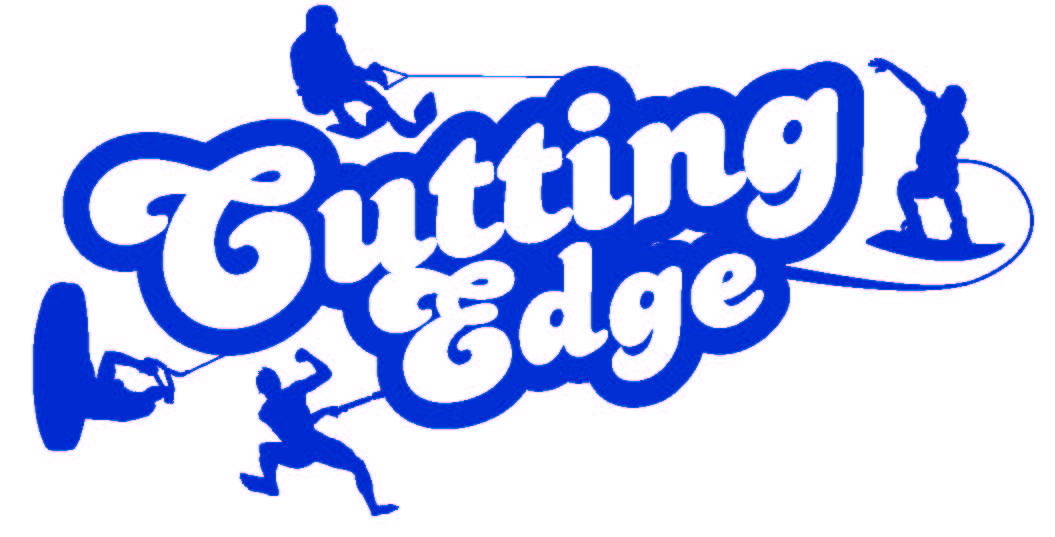 This year's Cutting Edge Boat Competition will be held at Cliff Lakes on 16th - 18th August 2019.
Camping is available for the weekend at £15.00 per night however, no electric hook ups available. Plenty of space so pre booking is not required, once on site registration will be necessary. All Camping includes 1 vehicle weekend pass. Additional Vehicles and / or visitors will be able to pay a greatly reduced £5.00 one off fee for parking for the weekend - number plate recognition, payable to the site once there.
There will be food available all weekend.
Fri 5pm till 7.45pm(last orders)
Sat 9am till 11.30am (breakfasts in cafe)
12.00 till 7.45pm (lunch in clubhouse)
Sun 10am till 11.30 (cafe breakfasts)
12.00 till 3.45pm(lunches in clubhouse)
Bar open
Fri 12.00 till 11.00pn
Sat 12.00 till 11.00pm
Sun 12.00 till 8pm
Venue Details
Cliff Lakes
Tamworth Road
Cliff
Kingsbury
B78 2DL
Contact: Gareth Fearn 07725 332614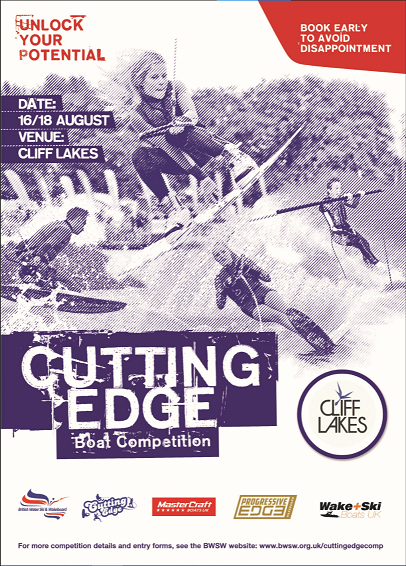 RESULTS FROM THE 2019 CUTTING EDGE COMPETITION CAN BE FOUND HERE