Water Ski Greece
British Water Ski & Wakeboard are excited to announce a new partnership with Water Ski Greece for the 2018 season which means a new membership discount for you! Water Ski Greece have kindly offered to provide our members with a 7.5% discount at Ververoda Bay . . .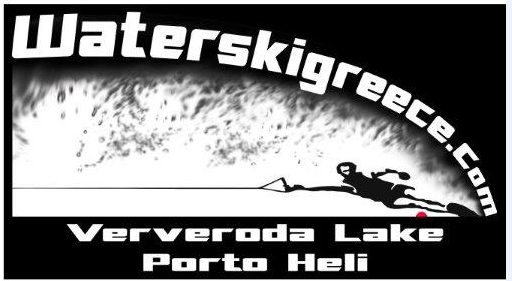 Passage is a Water Ski Centre based on one of the greenest and most picturesque islands in Greece, Poros. At Passage their instructors are highly qualified. At Passage they have 6 Ski Nautiques by Correct Craft fitted with 330 HP EFI engines with zero off.
For wakeboard enthousiasts they use a Malibu Wakesetter VLX, a boat specially built to tow wakeboarders! The boat has a capacity of 11 persons! The wakesetter makes the biggest ridable wake.
The ski equipment we provide comes from D3 skis, HO skis , CONNELLY, Straight Line and Masterline. However you are welcome to bring your own.
http://waterskigreece.com/wp/