2020 CEO Award for Membership – Boughton Lodge Water Sports Club
9 April 2021
We are pleased to announce that Boughton Lodge Water Sports Club has been awarded the CEO Award for Membership in recognition of its continuous outstanding support and dedication to BWSW. . .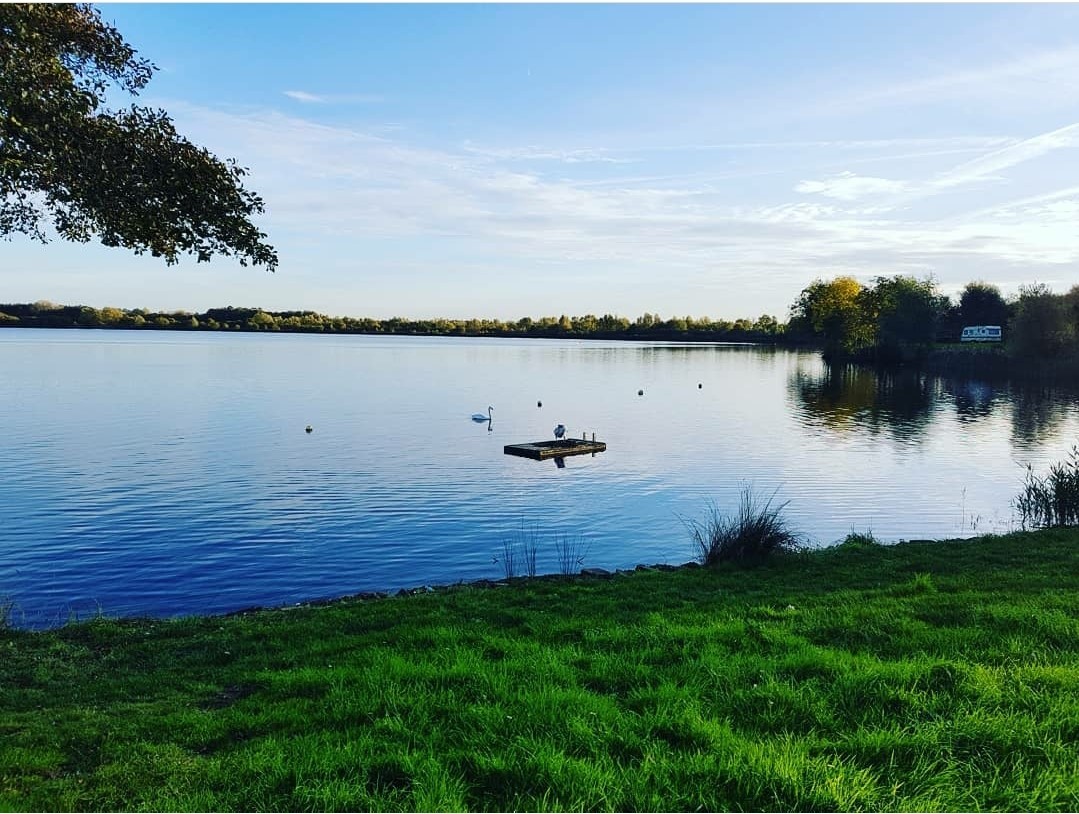 We are grateful for the support of each and every one of our Affiliates - we rely heavily on our clubs to drive our membership and participation. By working together we allow our sport to continue to grow.
This year, we would like to say special thanks to Boughton Lodge Water Sports Club for the support they shown year on year. Boughton Lodge continued to renew members last year despite the circumstances and once again has been the first club to Affiliate and renew its members again for the 2021 season.

We would also like to show credit and additional thanks to the following clubs who, despite COVID, actually increased membership numbers during 2020 from the previous year;
Brightlingsea Powerboat & Water Ski Club
Cirencester Water Ski Club
Ellingham Water Ski & Wakeboard
Humber Bridge Water Ski Club
Kent Boat and Ski Club
Kielder Water Ski Club
Loch Lomond Water Ski Club
Lough Aghery Water Ski Club
Lound Water Ski Club
Rock Sailing and Water Ski Club
Sale Water Ski Club
South Yorkshire Boat and Ski Club
Stewartby Watersports Club
Weaver Water Ski Club
Welton Wake & Ski Club
White Cross Ski Club
Fairford Water Ski Club
All of the above are invited to submit by 31st May an application for an award up to £1000 for water skiing/riding improvements which could include a subsidised tow/ride scheme for new club members ending 31 August 21.
As mentioned, we value and appreciate all our Affiliates but wished to give special thanks to those mentioned above.