35th Seaton Classic
22 October 2017
The 35th Seaton Classic had a mixed bag of weather ! Stiff wind and some rain on day one. But day two was sunny with light winds. Conditions made for some great skiing and a few new records set.
Paul Seaton dropped in to see how the event was going and is very pleased that we have kept it going for 35 years.
This year the JB jump was out of action but to keep all the trophies going we awarded the jump and overall cups based on this year's league handicap results.
Holly Whaling kept the best until last and waited for the last run of the day to run the full course for the first time with gates! In the Novice class.

The Arena team would like to thank all the officials , drivers, jetty crew and all who helped make the 35th Seaton one to remember.
Slalom:
1, Giles Dunkerley
2, Lilli Deste
3, Danielle Halford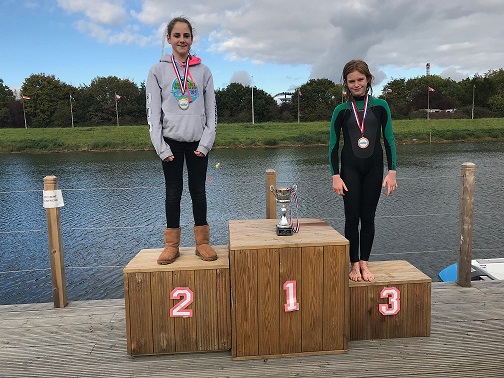 Trick:
1, Molly Lee
2, Harrison Crossland
3, Amy Whaling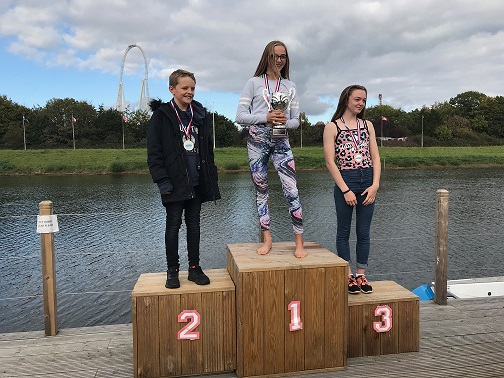 Jump:
1, Katie Nutt
2, Simon Wooldridge
3, Rodney Rowlands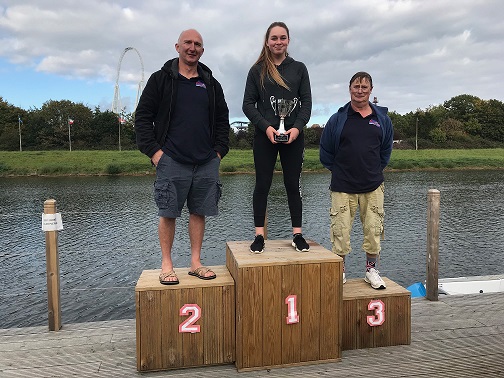 Overall:
1, Simon Wooldridge
2, Katie Nutt
3, Rodney Rowlands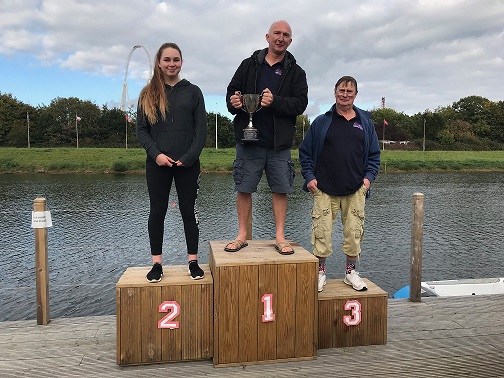 Novice :
Holly Whaling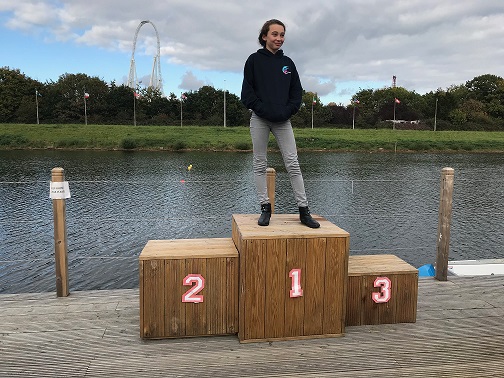 Photos by Shelley Nutt