A Message From Martin Winter, BWSW Chair
3 April 2020
This is a very difficult time for everyone and sport will be taking a back seat in the thinking and planning of many, given the significance of the issues being faced, some of which are matters of life and death. . .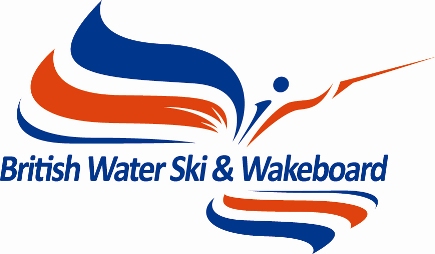 This is however an unashamed request to clubs and sites, club members and individual members to please renew your membership to the extent you are in a position to do so and thanks very much to those who have done so already. As our politicians are telling us, this unprecedented lock down will end, and normality will return. British Waterskiing and Wakeboarding needs to be a part of that return to normality, if we are to secure the sport for our families, ourselves and our future participants. Of course, whilst the huge question mark is "when", the BWSW board is resolved to take every possible step to put us in the best position to achieve that. Please be assured board members are spending extensive time to determine the best way forward for our sport and minimise the very significant deficits we will all face through reductions in our various self-generated income streams. As part of this we have been in close contact with our main funding provider Sport England with a view to achieving pragmatic solutions.
We are also contacting all clubs by telephone on a one to one basis. This is intended to identify particular issues being faced by clubs. We will share the results of that in the coming weeks. A WhatsApp group has been set up for commercial operators and, separately, voluntary clubs. We will be highlighting early next week dedicated BWSW voluntary club support in relation to the Sport England financial support for sport initiative - available to help the sport and physical activity sector through the ongoing crisis.
The spring issue of the magazine will be with you in the next few weeks reporting on recent brilliant British Tournament waterski successes at the Moomba Masters. The summer edition may be postponed, depending on how things develop, but we will do our best to keep this going - one mooted article under way is on stars of the future and stars of the past and another may reference a serious historic safeguarding issue that has recently been publicised - just to emphasise that safeguarding is, of course, a real, not a tick box, issue for us all.
Please all stay safe in the meantime and if anyone has any particular issues please feel free to contact me on maswinter@googlemail.com.
Best wishes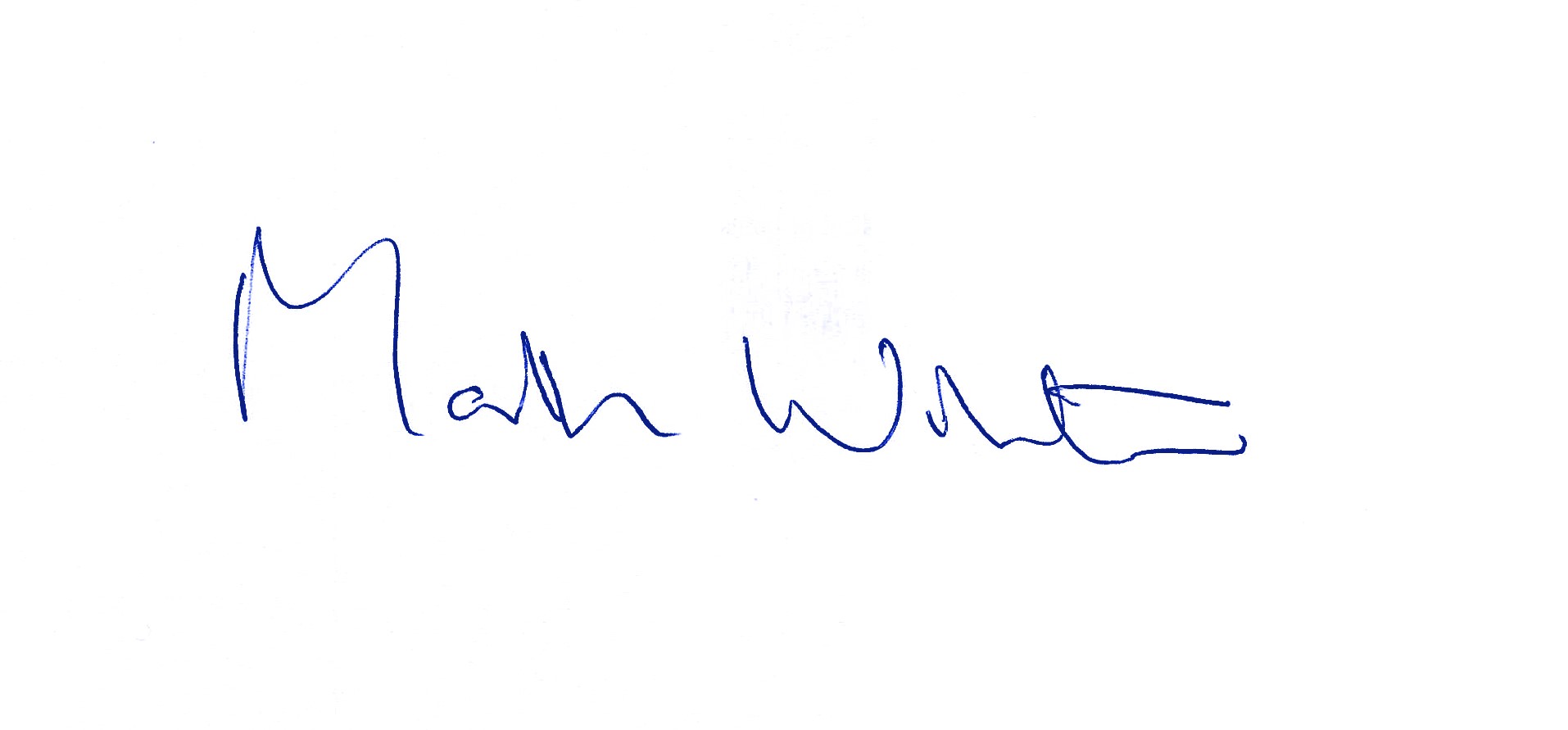 Martin Winter
Chair BWSW