A Warm Welcome
1 April 2022
As the 2022 season gets underway, Sarah Partridge, one of our Wakeboard UK Squad riders, looks back fondly to a coaching clinic at the end of last season and sings the praises of its host, Chichester Waterski Club

Trying to cling on to the last days of the season and delay stepping into that winter wetsuit (we all know once you're in it you can't go backwards to the summer suit!) meant I jumped at the opportunity of a coaching session with the amazing Brett Hodgkins.
Anyone who knows anything about water knows that Brett is not only a watersports champion but an incredible coach with his lovely nature and eye for spotting the little changes in your riding style which really make a huge difference.
(photo credit Mark Osmond)
I was invited down to Ivy Lakes, home to Chichester Waterski Club, where Brett would be providing one of his famous coaching clinics, which just so happened to be on the same day as the club's end of season party.
As soon as we drove through the gates we discovered this absolute paradise of a club which was only enhanced when we met the wonderful friendly people who all come together to make the club an inclusive and welcoming place for all who step foot through the gates.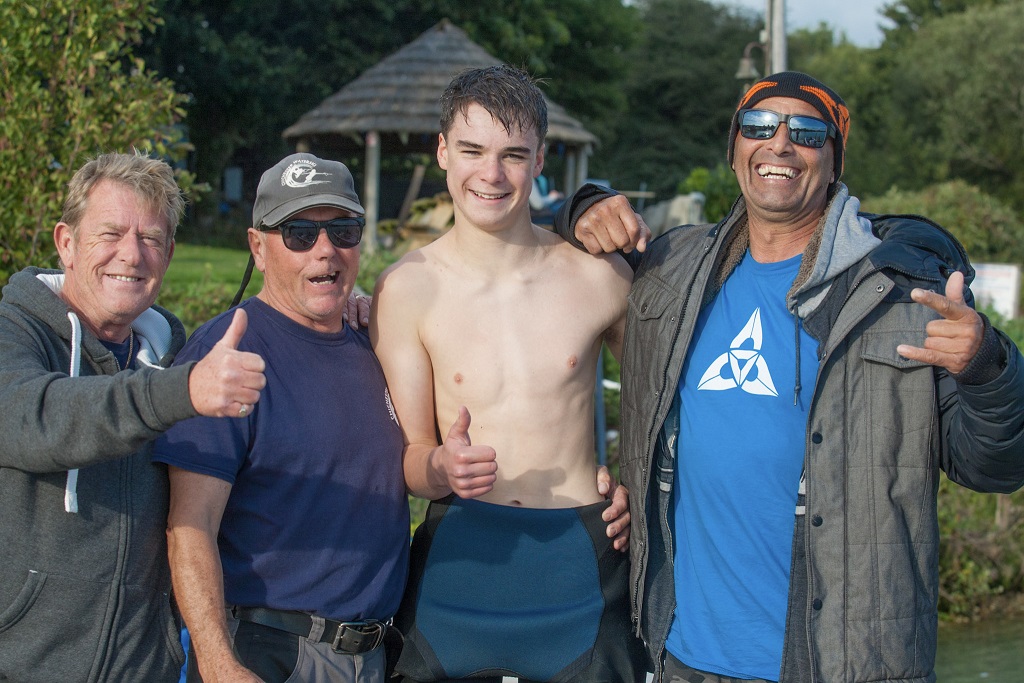 (photo credit Mark Osmond)
We were instantly greeted with warm smiles and hot teas and coffees and shown around the club by Alan (Duke) Hazzard, the Club Safety Officer, and Steve Grice, the Youth Development and Welfare Officer. Within minutes you could feel their enthusiasm and passion for the sport in how they spoke about it and in the photos which covered the club house.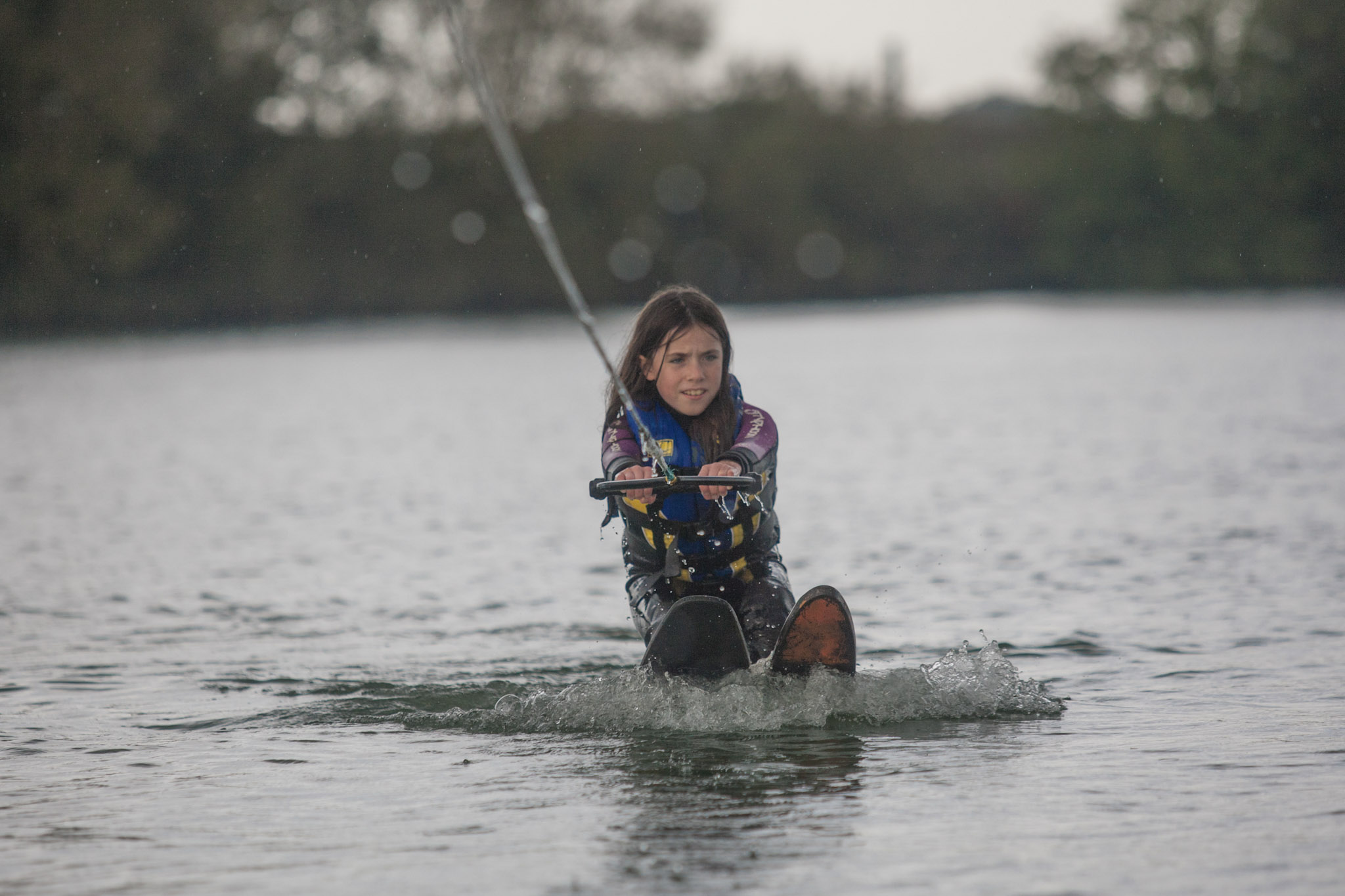 (photo credit Mark Osmond)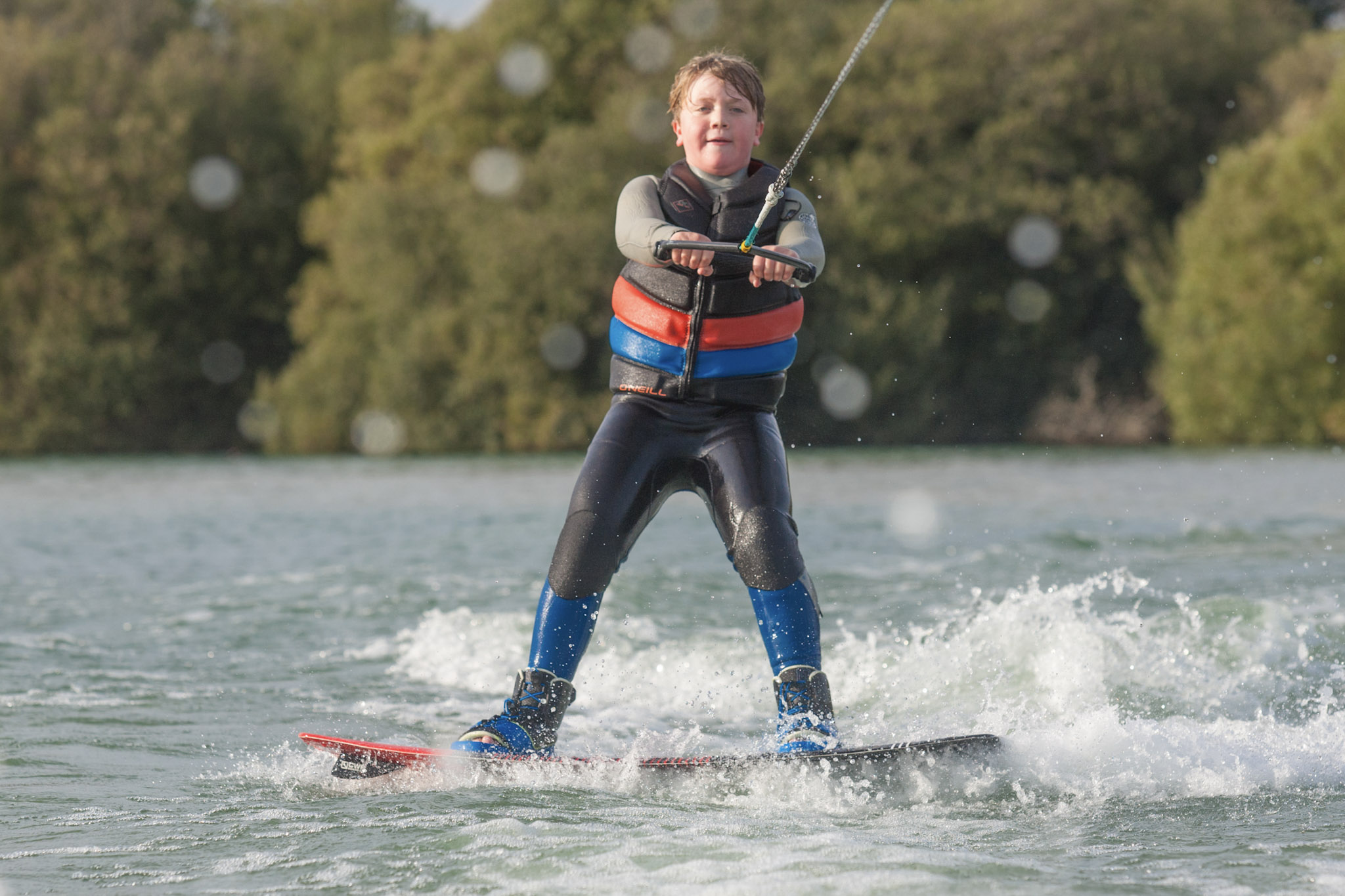 (photo credit Mark Osmond)
After an awesome day on the water, seeing lots of smiles and cheers from all involved, we were treated to a wonderful evening of awards and gifts of thanks to all the amazing members who keep the club thriving. A delicious BBQ was provided and finally the evening topped off with a magnificent firework display.
All in all, Chichester is a very wonderful example of a members' club that we were delighted to have a glimpse into. We can't wait to come back and visit this coming season.
We woke up (with slightly fuzzy heads) to the gorgeous views of the sun rising across the lake and sipped our coffees whilst reminiscing on the heartwarming day before.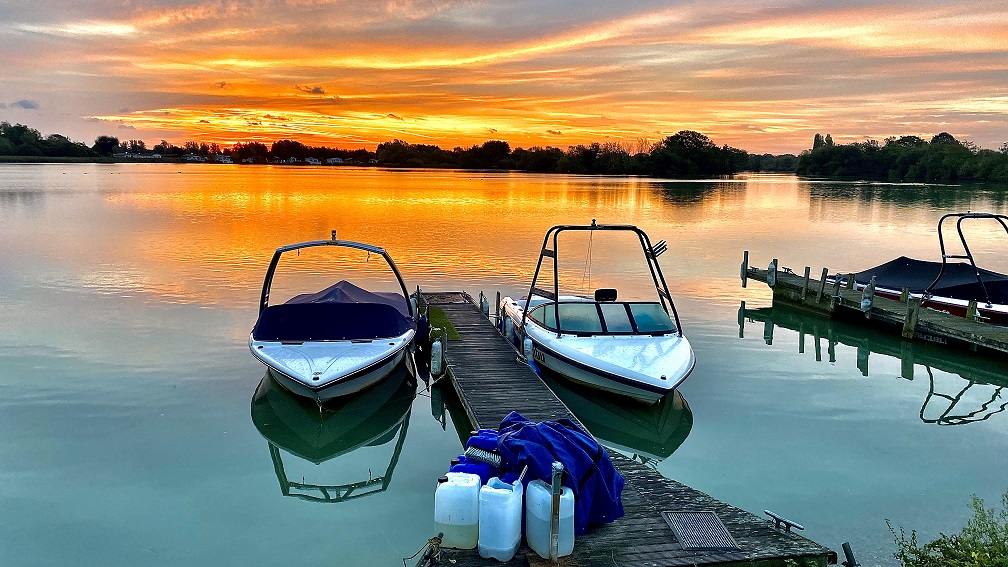 If you're ever in the area, Chichester Waterski Club is well worth a visit.