ANOC World Beach Games San Diego 2019
24 April 2019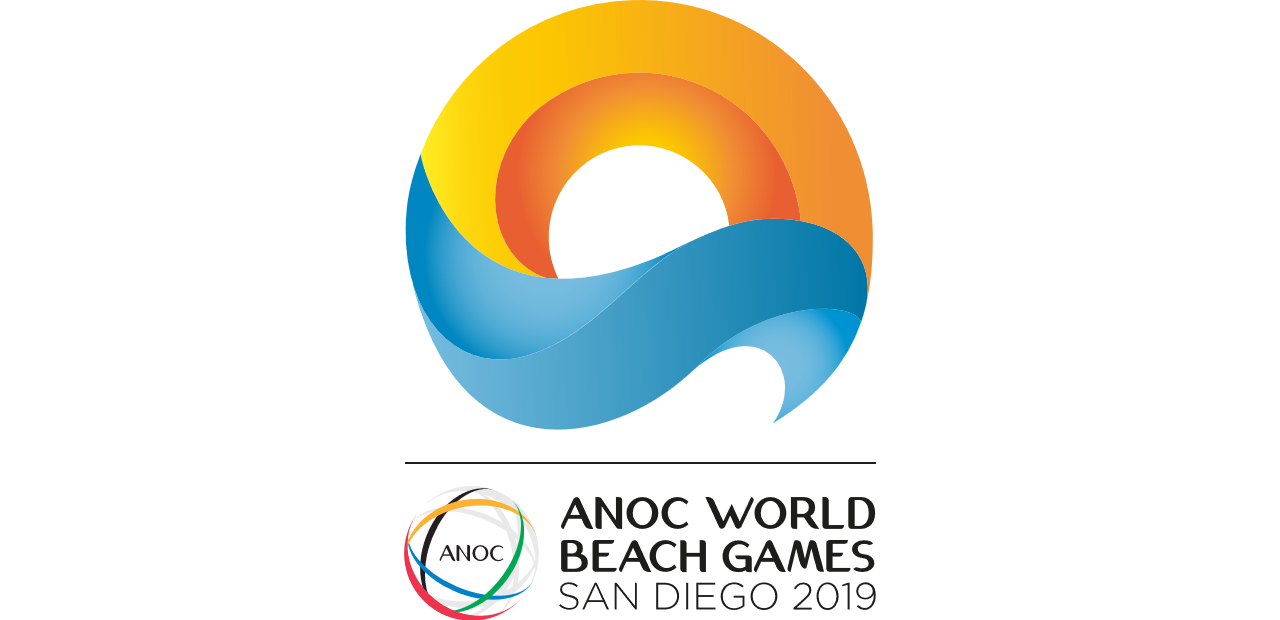 The Association of National Olympic Committees (ANOC) World Beach Games aims to be the pinnacle of global excellence in beach, action and water sports, connecting new disciplines and new stars to a new generation of fans.
The inaugural edition of the ANOC World Beach Games will take place on Mission Beach in the city of San Diego, California, from 10-14 October 2019. The Games will feature approximately 1,360 athletes from every Olympic continent. The sports programme comprises 15 fresh and dynamic sports with 17 disciplines in total to include Water Ski Jump and Wakeboard. The Games is expected to attract approximately 40,000 fans each day, with world-class sports competition staged alongside an international music, culture and entertainment festival. The event will also be broadcast live around the world via digital and traditional broadcast channels.
We are very pleased to announce that Luca Kidd, Wakeboard Junior Men European & World Champion has been offered an invitational place at the event to compete and promote the sport. Luca is currently supported by the BWSW Talent Development Programme ...
"Luca is currently supported by the BWSW Talent Development Programme and has been an active member of the UK Boat Wakeboard squad for many of his younger years, winning numerous National, European and World medals. Luca is a fantastic ambassador for our sport and demonstrates an incredible natural ability along with the dedication and hard work required to be at the elite level of this demanding sport. The World Beach Games will be a great opportunity for him to showcase his riding, competing with the best athletes in the World, and Luca will continue pushing boundaries in his quest for success".

Richie Fazackerley, Talent Development Programme Lead
Visit the offical ANOC World Beach Games 2019 website