Barefoot - Open Day
24 May 2018
Cotswolds Training Day…
GB Barefoot are offering a chance for you to experience this exciting discipline of the sport at their ski training day with Team GB in the Cotswolds. It is open to all levels from the complete novice to top barefoot skiers and will start at 8:00 am till 15:30 on Saturday 2nd June at Lake Keuka.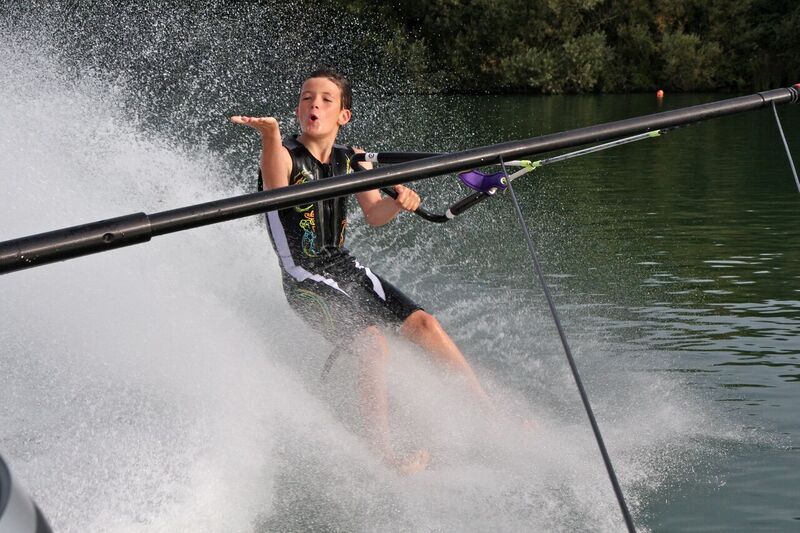 The event is free, however there is a small charge for the use of the lake of £10.00 and a contribution to boat fuel cost from those wanting to ski which will be much appreciated.
Venue:
Keuka Lake (Entrance Next to Shell Petrol Station)
London Road
Fairford
Gloucester
GL7 4DS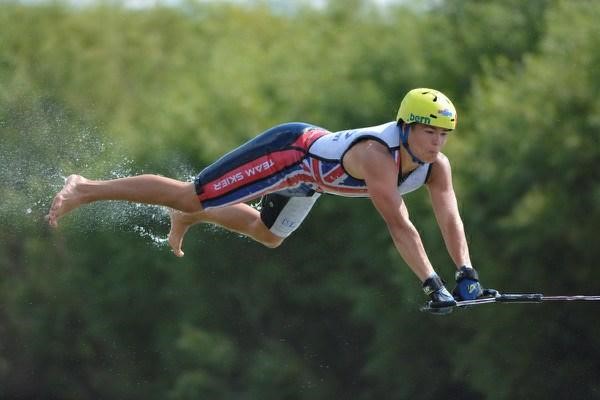 Learn to Barefoot with GB Barefoot at your own club…
We are also offering to visit ski clubs around the country to provide barefoot lessons and coaching for free, all you have to provide is the water, ski boat and fuel.
Please contact Robbie Crewe on 07974024935 or email rob@rvcelectrical.co.uk for bookings and more details.
Keuka Lake Location Map