Biggest Ever GB Squad Ready for IWWF World Water Ski Championships
8 October 2021
Fifteen athletes will represent Great Britain at the biggest and most anticipated water ski competition of the year, the Open World Championships at Sunset Lakes, Florida, USA, from 12th to 17th October. . .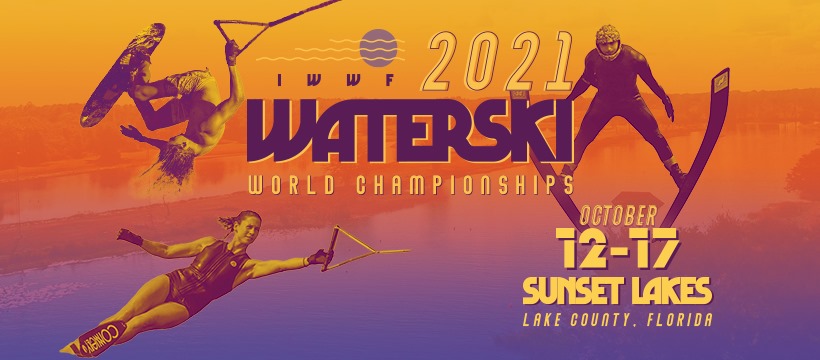 It's the largest squad we have sent to compete at a World Championships. Ten men and five women will line up on the start dock, among them some serious medal contenders. They include two former World Champions and a former world record holder.

Will Asher is a two-time men's slalom champion (2005, 2009) and won bronze at the last World Championships in Malaysia in 2019. Freddie Winter won the men's slalom in Paris in 2017 and silver at the 2019 Championships. Both have been on the podium numerous times at professional competitions in 2021. In jump, we have Jack Critchley, fresh from his victory at the Malibu Open pro event last week and one of an elite band of the world's best who have jumped over 70 metres.

Then there's the exciting prospect of three-eventer Joel Poland. Earlier this year the 22-year-old broke the overall world record - although that record has recently been broken by Joel's good friend and rival, Dorien Llewellyn of Canada. Joel and Dorien are strong candidates to take the overall world title. If Joel manages it, he will be the first British skier to do so since Mike Hazelwood back in 1977.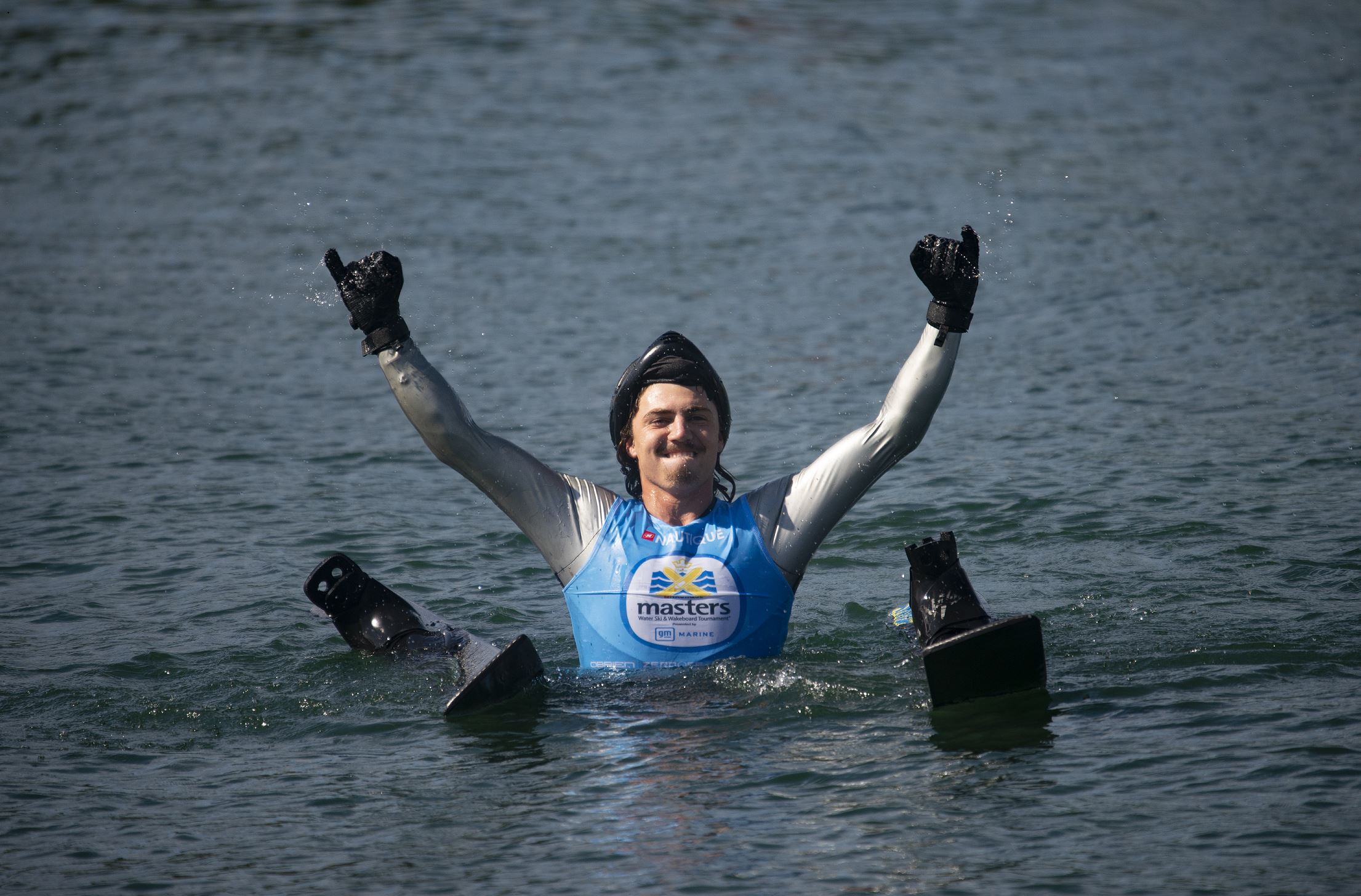 Photo credit Vincent Stadlbaur

Mike's nephew, Rob Hazelwood is another young three-eventer to watch out for. In August he made it onto the podium at a professional competition for the first time, taking second place in the men's slalom at the California Pro Am and beating several of the world's top slalom specialists on his way to the final.

Among the women in the squad are sisters Eleanor and Jennifer Benjamin and the youngster member of the GB team, 19-year-old Georgia Fearn.

All the action on all six days of the World Championships will be broadcast live. You can watch it, courtesy of the Waterski Broadcasting Company

Live scoring and results will be available here

THE GB SQUAD AT THE WORLDS

Will Asher (slalom); Tom Asher (jump); Eleanor Benjamin (slalom, trick & jump); Jennifer Benjamin (jump); Jack Critchley (jump); Steve Critchley (jump); Arron Davies (slalom); Georgia Fearn (jump); Rob Hazelwood (slalom, trick & jump); Katie Nutt (slalom & trick); Luke Outram (slalom, trick & jump); Joel Poland (slalom, trick & jump); Harry Spavin (jump); Charlotte Wharton (slalom); Freddie Winter (slalom).