Brett Hodgkins - Successful Athlete and Senior Coach
19 July 2021
Brett is a successful athlete and was part of the BWSW Team, he now coaches and owns his own Wake School in Antigua . . .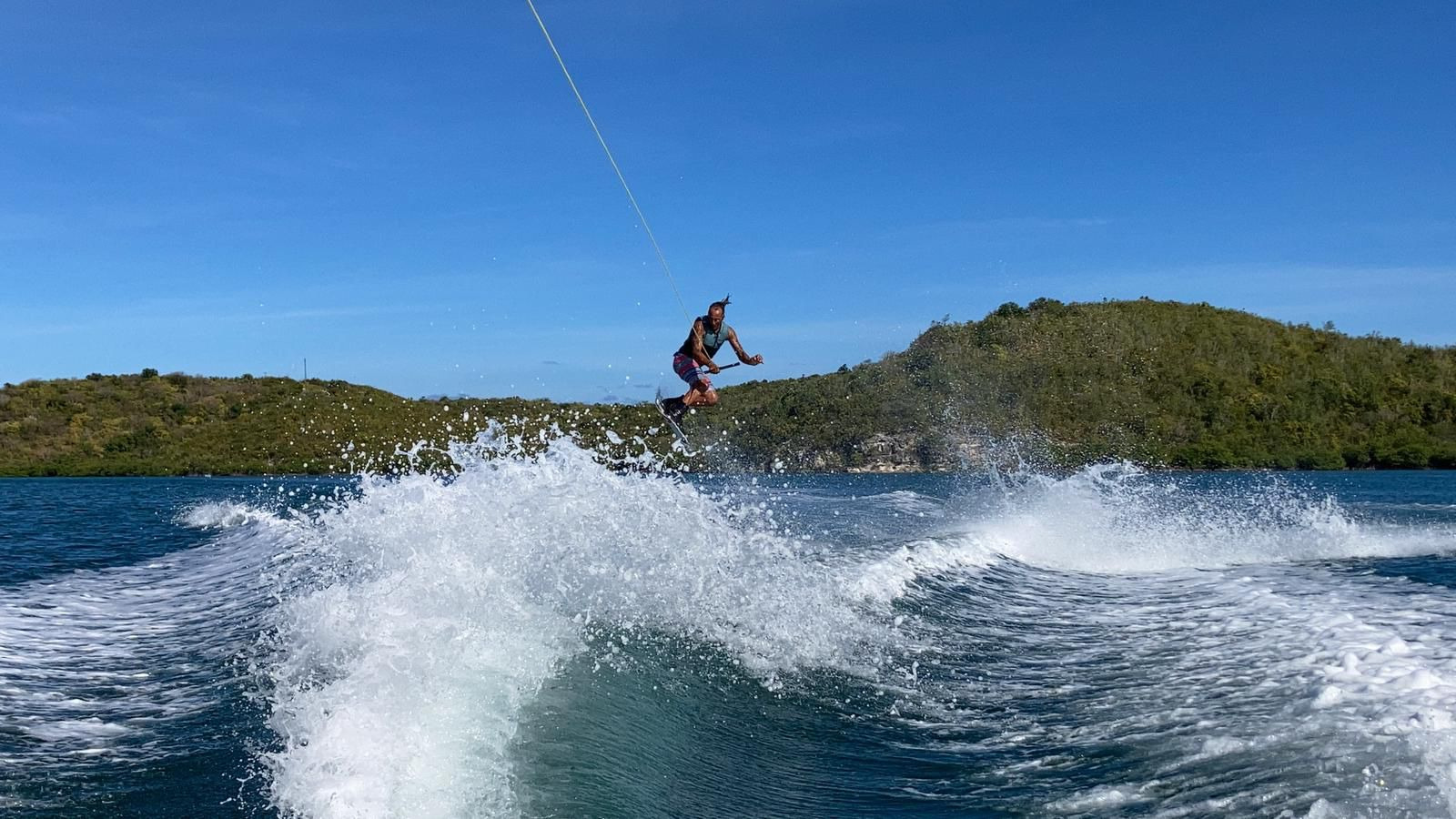 Brett, please tell us a little bit about yourself and your history with the sport, how did you get in to Water Skiing and Wakeboarding?
I grew up in Lincolshire and I am of Antiguan decent. I got in to Water Skiing with my adopted Dad and Mum; Johnny and Mavis Hodgkins. He was a Paratrooper and Demolition Expert, a very clever man. After self building a boat we took it on holiday to the Lake District. Johnny cut a branch off a tree and making a handle we started playing on a piece of plywood behind our home made boat!! Then after having a go on proper skis I was hooked... 8 years old. We joined CWSC Tattershall Lakes in Lincolnshire and after a few years of self teaching John Battleday came to our club for a talent spotting day!! Shortly afterwards I was allocated two weeks at the national training site in Nottingham, Holme Pierpont which turned into a whole season after massive improvement!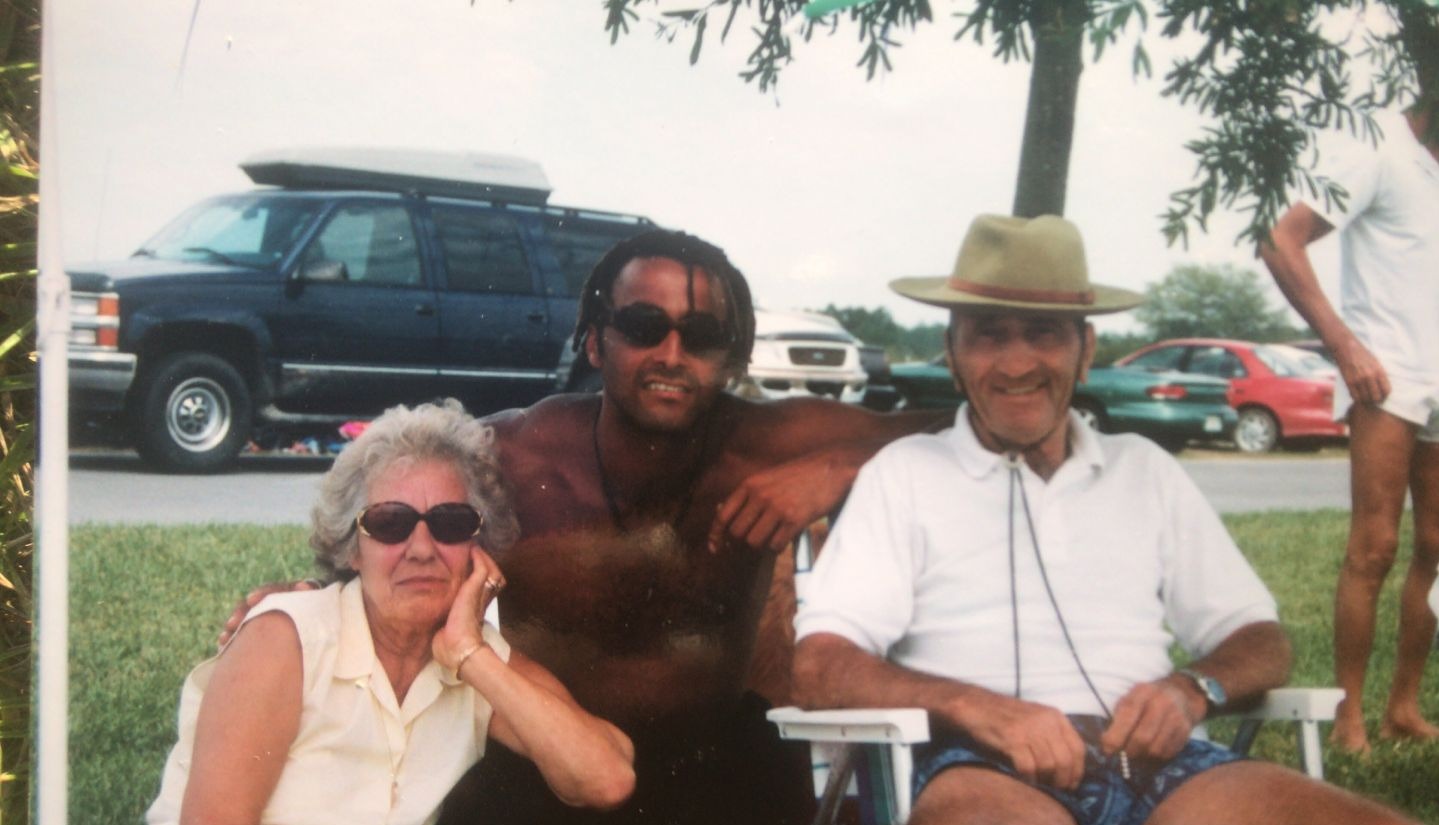 Water Skiing and Wakeboarding can be viewed as quite an expensive sport, was this an obstacle for you as a child entering the sport and travelling etc with the team? Did you receive any support?
Water Skiing and Wakeboarding has always been an extremely expensive sport, almost elitist! Luckily the cable has brought costs down and helped people get into the sport in a different way. In the early days this was a massive obstacle for us as a family with hand me down, borrowed and modified equipment and my parents even sold a property to keep me on the water! We also converted an old bus to travel around the tournament scene. Great fun! Support came from local businessmen and a little from BWSW. However, being mixed race definitely had its challenges. I was different and sometimes I paid the price for it. I would end up having to work harder to make the team but in the end, it made me a better skier.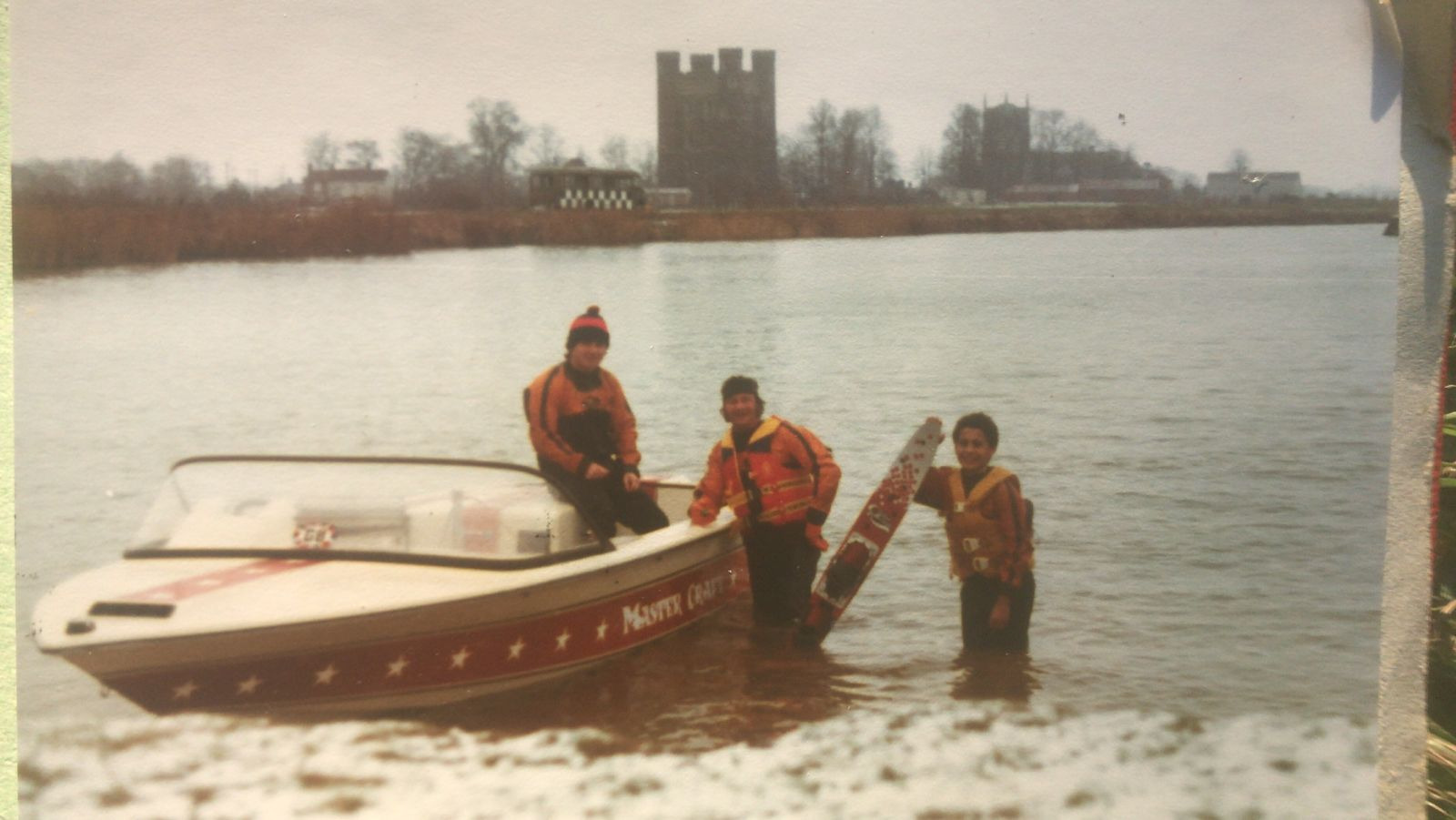 How would you say things are different now in terms of diverse athletes participating in the sport?
The biggest difference is that there are more options and opportunities now for people of colour or any diversity due to the internet. The world is smaller, you can become a superstar on social media and reach millions of people. People's attitudes have changed but only to a point. Personally, I was disgusted with how some people acted and took action after the recent European football finals. It is not an excuse and we need to keep pushing all diversity for the correct reasons and not just a trend. I have been pushing this same subject and fighting for my rights as an athlete and human being for 50 years.

And now as an international and respected coach and competitor, how do you want to ensure things are different?
Sport! Most sports but not all break down barriers and put people on a level playing field. I am lucky to be involved in a sport where anyone can be involved in a fun activity in some form on the water or even just a boat ride to watch someone else. Taking a good look at the infrastructure of the governing bodies of national and international sports to make sure the people of diversity get opportunities for funding and progress on an equal level. Alongside this, individual stars should set an extremely good example for kids to look up to and do stuff to give back in to said sport selflessly and not for personal gains.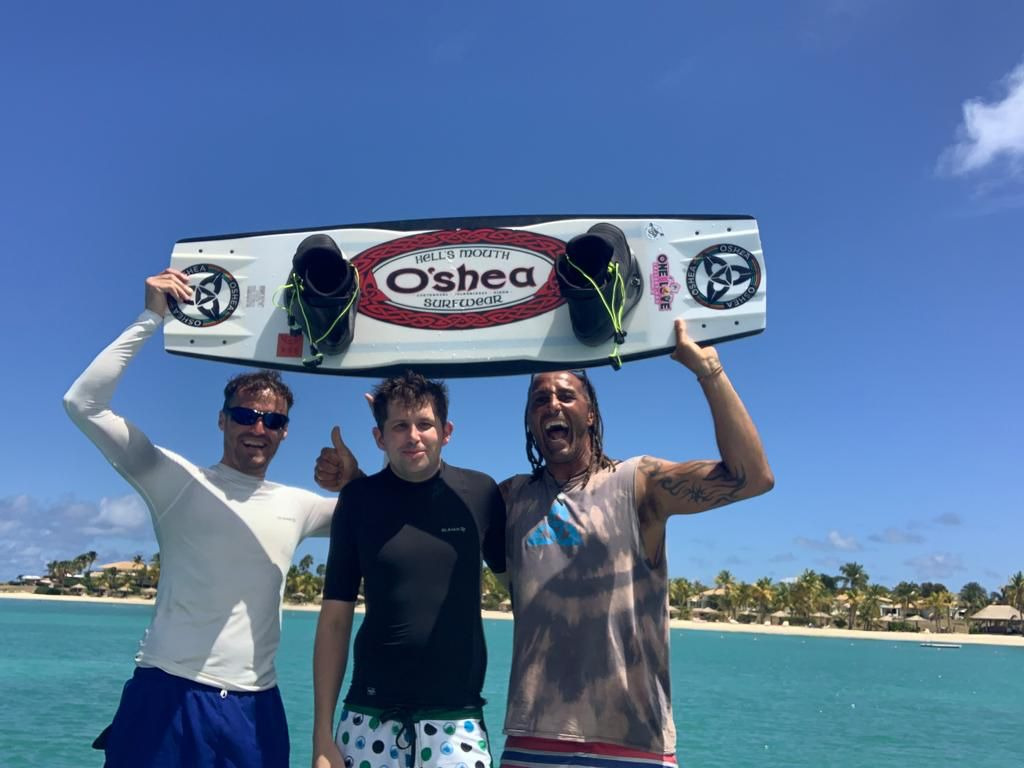 Did you do anything else to help you to train in order to become so successful?
I always felt I trained harder than anyone else and I also did lots of crossover sports and martial arts to help my mental focus and physical shape! Karate, boxing, judo alongside this we set up a weight and pulley system to practice trick skiing and lots of time on a motorbike off road!
As a youngster who were you coached by? How important were they to your development as a tournament skier?
So as a youngster.... coached by George and Ernie Ward, Craig Moore, Maurice And Tim Hazelwood, John Battleday and Paul Seaton. All these guys were champions in their own right, ranging from junior, open and senior divisions. I had a wealth of knowledge that they shared with me ranging from how to ski in really bad water conditions to the mental game of being strong and humble in competition.
You also trained with the late great Andy Mapple in Florida. What was that like?
I trained with many people over the years in Florida USA like Mike Hazelwood, Jack Travers and Sammy Duvall... but spent lots of time training with My lovey mate Andy Mapple. Training with Andy was not as simple as you may think. As a perfectionist the driving (and this is the days before speed control) had to be perfect. Andy also received his skis from O'Brien , both our sponsors at the time , with no edges or bevels and a variety of different flex patterns. He sanded, tuned and filed the slalom skis to his individual needs, so when you get the opportunity to train with someone of that magnitude it definitely makes you up your game on and off the water ??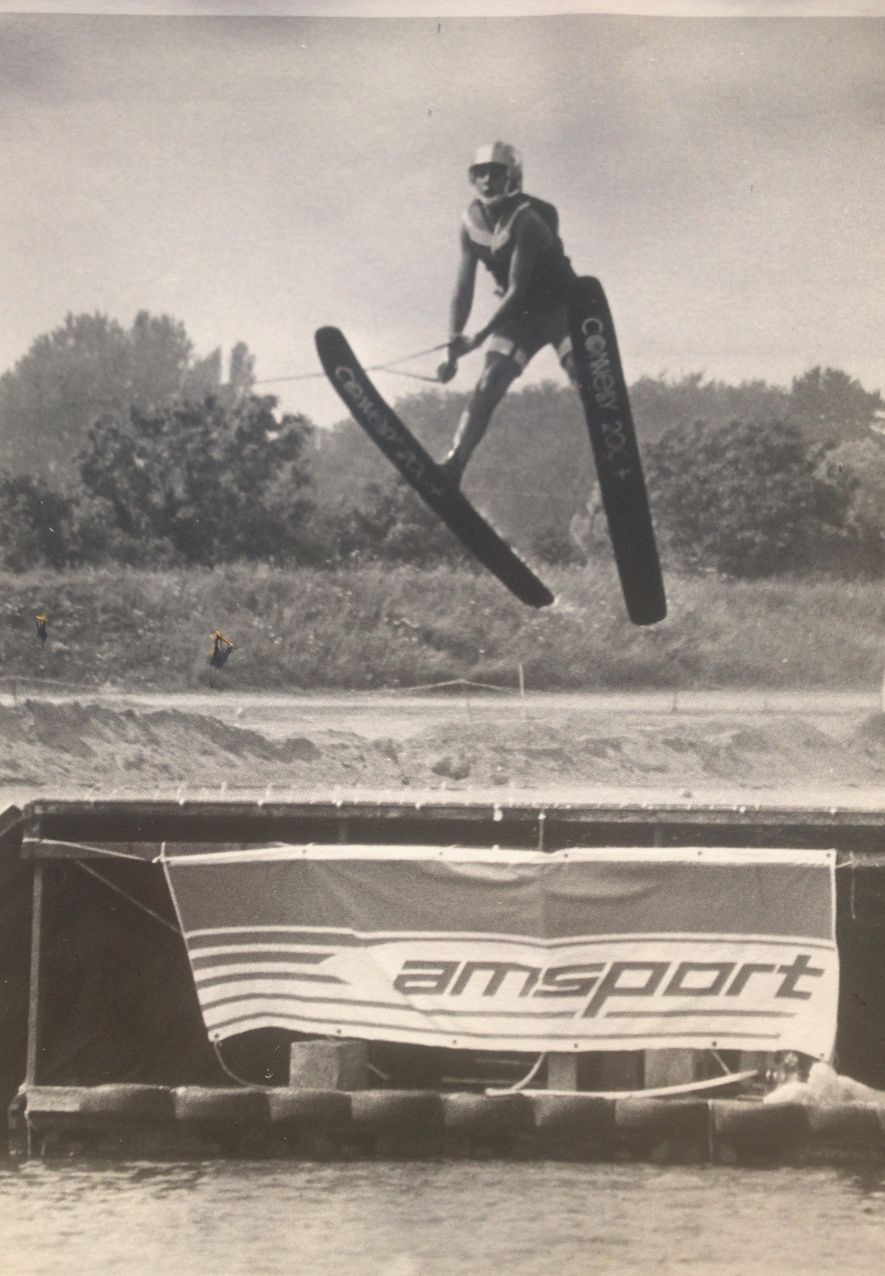 After winning the European Junior Championships for four consecutive years, World Junior Slalom Champs and twice Open British National overall Championships, you had a couple of bad injuries you switched to what was then a relatively new discipline of wakeboarding. How was that?
The injury was two ruptured discs in my lower back whilst training for the Moomba Masters in Australia and preparing for the USA pro tour!! After the initial back surgery and a very long rehabilitation programme, two to four years, I'd missed my pro tour window. However, the progression into Wakeboard was a natural one.I had done some Wakeboarding over the years while coaching the National Greek team and felt it was more free, not as regimented as Waterskiing and more my vibe. Plus initially, it was easier on my back. Everything happens for a reason and I am very lucky to still be competing and coaching at a high level in Water Skiing and Wakeboarding.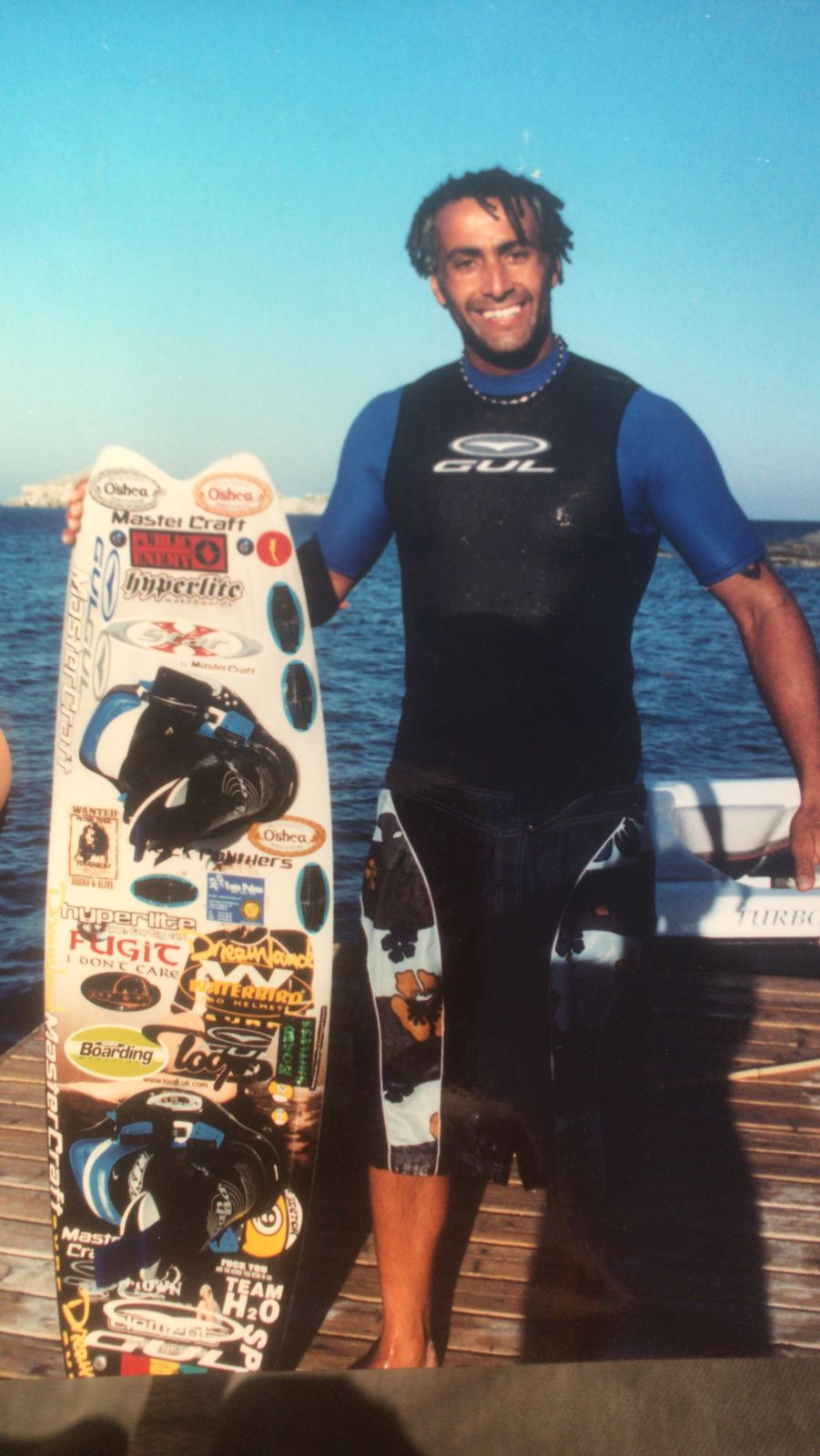 You now coach at your own wake school in Antigua in the West Indies. How did that come about?
One Love Wakeboard and Water Skiing Academy in the beautiful Caribbean island of Antigua!! I'm still pinching myself but don't be fooled this has come about with a lifetime of hard work. After meeting my biological father later in life and finally discovering my roots ! I took the first available flight and once on the Island I fell in love with it immediately. The next mission was to resurrect the boat I purchased on the Island and put lots of smiles on the faces of locals/Yacht crews/families heading over for a Wakeboard and Water Ski holiday also some athletes heading to warmer weather to come train with me!
You also come to the UK each year to run coaching days. How important is that to you and why do you do it?
So I spend the winter usually for October/November until mid May running One Love Academy in Antigua and spend the summer in the Uk working with various clubs and running coaching days also a talent spotting scout for UK Wakeboard as a BWSW Senior Coach. These days are extremely important for the development of the both sports as a whole and coaching grassroots level for both enjoyment and talent of said sports. I'm giving back or paying forward to the people and sport that has given me so much. It's Aaso a big plus for promotion for my school in Antigua and a very good icebreaker for families and people who would like to come for a holiday or training sessions in Antigua.... now on the green list it's the ideal get away!!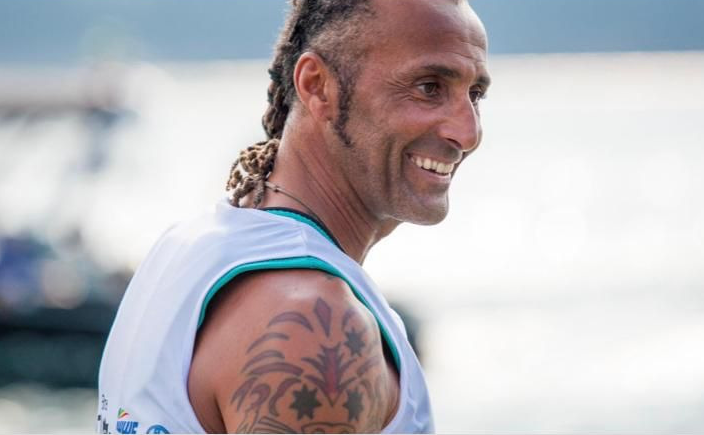 Sponsors are:
Onelove Wakeboard and Water Ski Academy W.I.
O'Shea International
Church Wilne
Watersports
Just Wake Tattershall
Offaxis wakeboard academy
Premier & Pently Lakes
Smith Optics
Boat Wakeboard UK
Instagram
Email: brett@oneloveacademy.com
Uk mobile +447582-715170
Antigua mobile 001 268 -721 8627