British Water Ski Tournament Ball Presentation - 2018
25 July 2018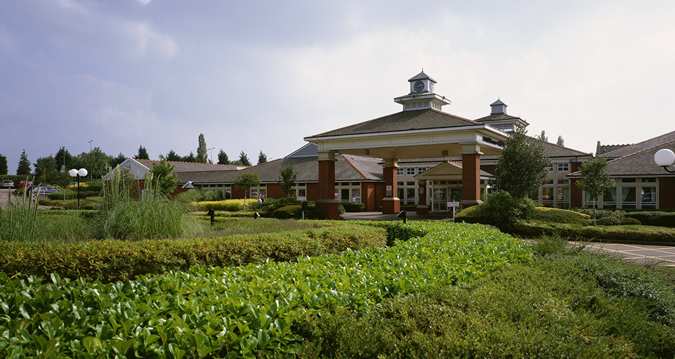 This year the 2018 Tournament Ball will be held at The Hilton Northampton on 17th November at 18.00pm (meeting at 14.30pm). Tickets will cost £50.00 per adult and £25.00 for children ages 13 years and younger. There is only a limited number of tickets available so make sure you purchase your tickets online as soon as possible. Tickets must be booked by 9th November. If you have any photos you would like shown on the presentation slides at the Ball please email them or send them by Dropbox to info@bwsf.co.uk

This is an evening not to be missed:
• Reception drink on arrival
• 3 course meal and coffee
• Slide show of years pictures from events
• Red carpet league medal presentation
• Disco to follow

If you wish to stay at this lovely hotel you will receive a discounted room rate of £75.00 for a double room and £65.00 for a single (including breakfast). Please visit the hotel website to book your room with the discounted rates already applied.

Please note: Room availability is being held until 17th October and then will be open to the public so please book rooms ASAP.
Website: www.hilton.com
Tel: 01604 700 666
Address: Hilton Northampton, 100 Watering Lane, Collingtree, Northampton, NN4 0XW
CLICK HERE TO BOOK YOUR TICKETS ONLINE - please note, you will need to be logged in to the website in order to book on to the event.
As you know the Tournament Ball always holds a raffle - if anyone would like to donate a prize for the raffle please contact info@bwsf.co.uk