Bronze for Sarah Partridge at Boat Wakeboard Worlds
3 August 2022
Congratulations to GB's Sarah Partridge, who is coming home with a bronze medal from the IWWF World Wakeboard Championships in Italy
Sarah, who serves in the RAF and trains at Quays Wake & Ski in Surrey, took 3rd place in the Masters (Over 30) Women at Lago del Salto in Rieti on Saturday 30th July.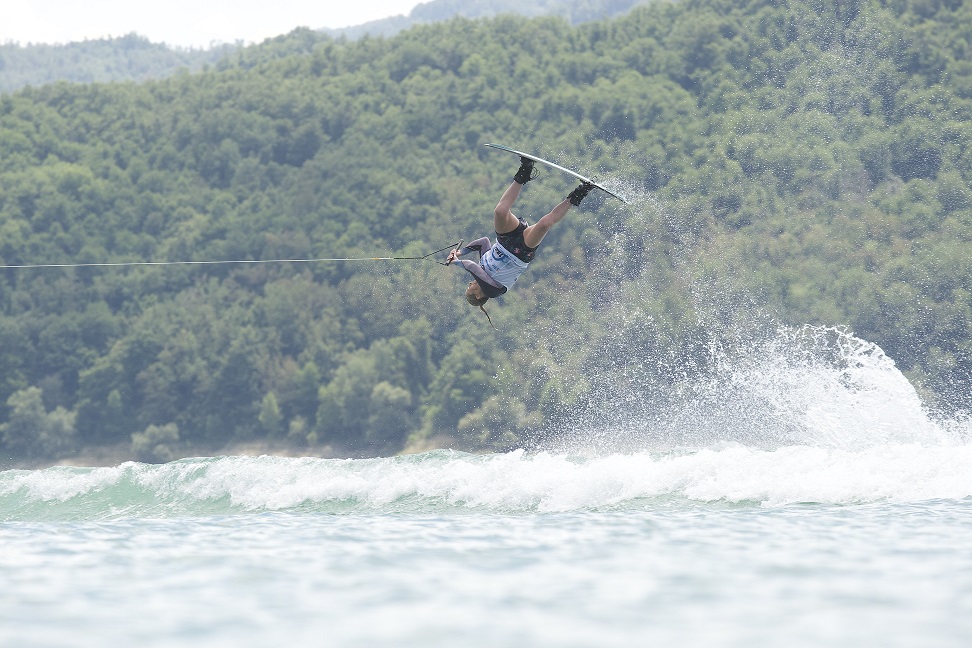 "A huge thank you to the Royal Air Force, Wakeboard UK, BWSW and Supra Moomba boats UK for supporting me in being able to attend the IWWF Wakeboarding World Championships in beautiful Italy," Sarah said.

"Absolutely over the moon to come away with a bronze medal and contribute to Team GB's 5th place achievement."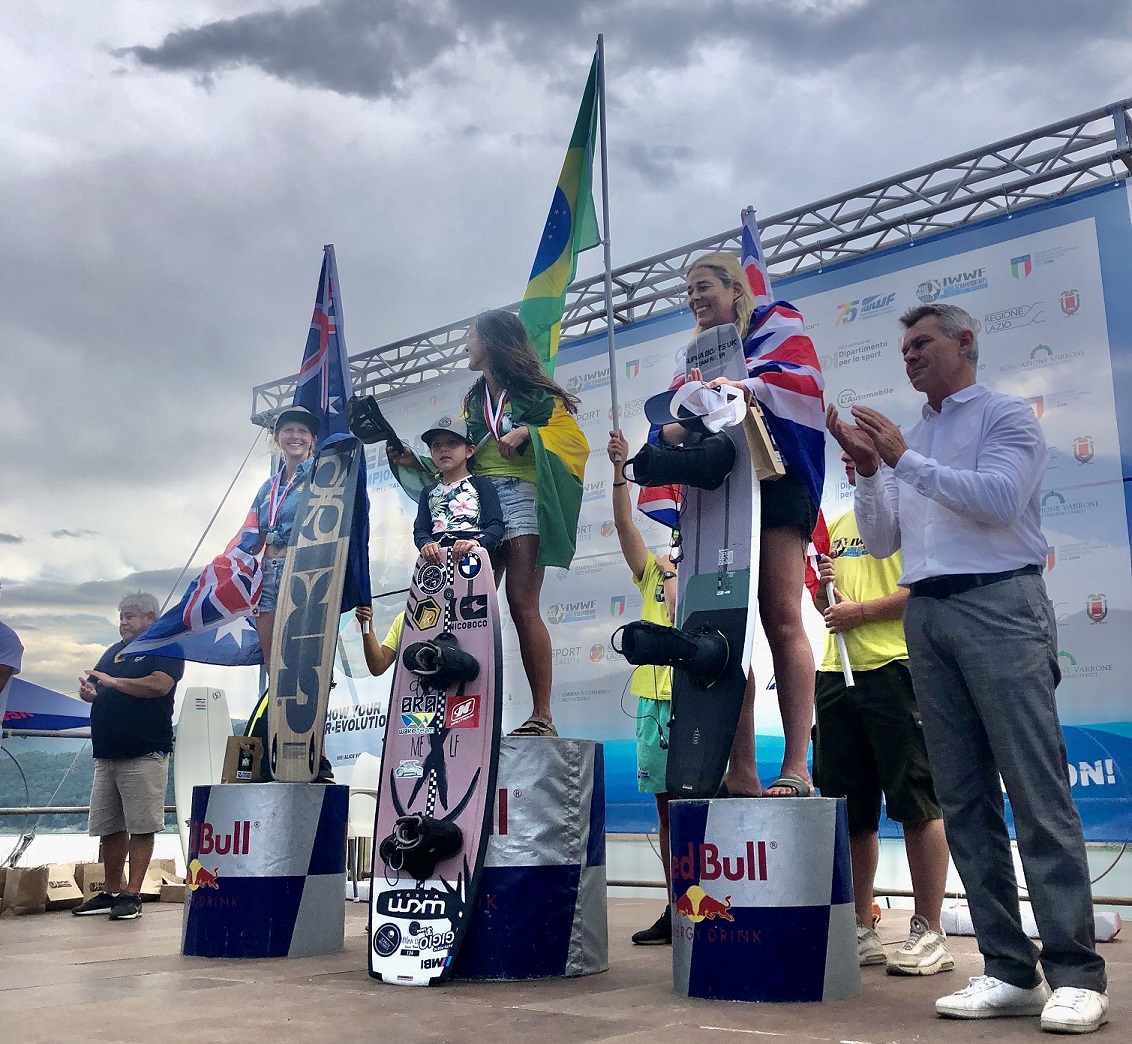 Sarah was the only GB medallist at the Championships but there were some strong performances from the squad of 14 who travelled.

Competing for the first time at a major international competition, Charlie Lloyd (14) was an impressive 5th in the Under 14 Boys and his younger sister, Isabelle (12), was joint 9th in the Under 14 Girls. The siblings both celebrated their birthdays while at the Championships.

The GB Team finished 5th of 22 countries.

"What an awesome week at the IWWF World Wakeboard Championships at the spectacular Lago del Salto in Italy," said Team Captain, Ross Phillips. "The team all did us proud and we're absolutely delighted to have taken 5th place against strong opposition, with Italy taking gold and Australia and USA taking silver and bronze. A big thank you to the IWWF, all the officials, the Italian federation FISQ and the local club CNVS for hosting a fantastic event. A massive thank you to all my sponsors, Midlands Nautique, Robin Hood watersports and Xtreme Wake for the ongoing and overwhelming support. I'm so proud to have attended the event with my son competing in the Worlds for the first time. What a privilege!!!"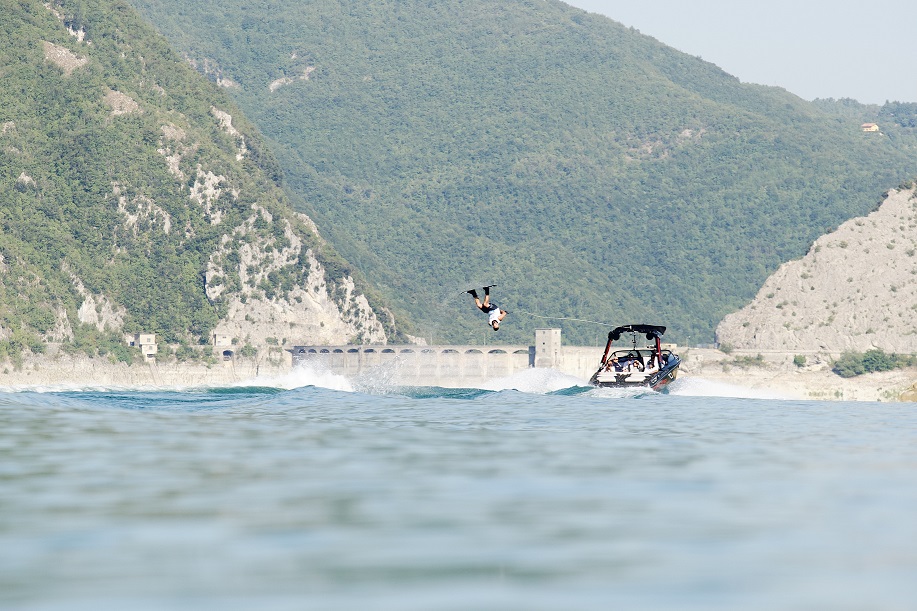 Well done to all who took part.

The team in Rieti was: Luca Kidd, Charlotte Millward, Melissa Lock, Charlie Lloyd, Isabelle Lloyd, Marley O'Toole, Joe Humphries, Olli Loder, Sarah Partridge, Ollie Phillips, Ross Phillips, Kate Waldron, Mark Goldsmith, Mark Osmond.

The full results can be found at http://www.iwwfed-ea.org/boatwake/22IWWF05/

Some of the team, along with other riders who were not at the World Championships, will soon be heading to the Europe & Africa Wakeboard Championships which take place in Germany from 8th to 14th August. Good luck team!

Photos: Mark Osmond