BWSW Athletes Off To The World Beach Games
7 October 2019
Boat wakeboarder Luca Kidd (18) and tournament skier Rob Hazelwood (20) are on their way to Qatar this week to compete at the inaugural World Beach Games. . .

Photo credit: Team GB
The event, which takes place from 12th to 16th October, is organised by the Association of National Olympic Committees.
They will be wearing Team GB kit adorned with the Olympic rings, something special for our non-Olympic sport.
The two athletes will be accompanied to Doha by BWSW's Talent Development Programme Lead, Richie Fazackerley.
"Rob and Luca both have an amazing amount of talent at a young age, and the World Beach Games is the perfect arena for them to showcase themselves, water skiing and wakeboarding in a multi sport event," Richie says.
"Being part of Team GB and wearing the Olympic rings will make this a memorable and key event in their careers. They can't wait to represent Team GB in Doha!"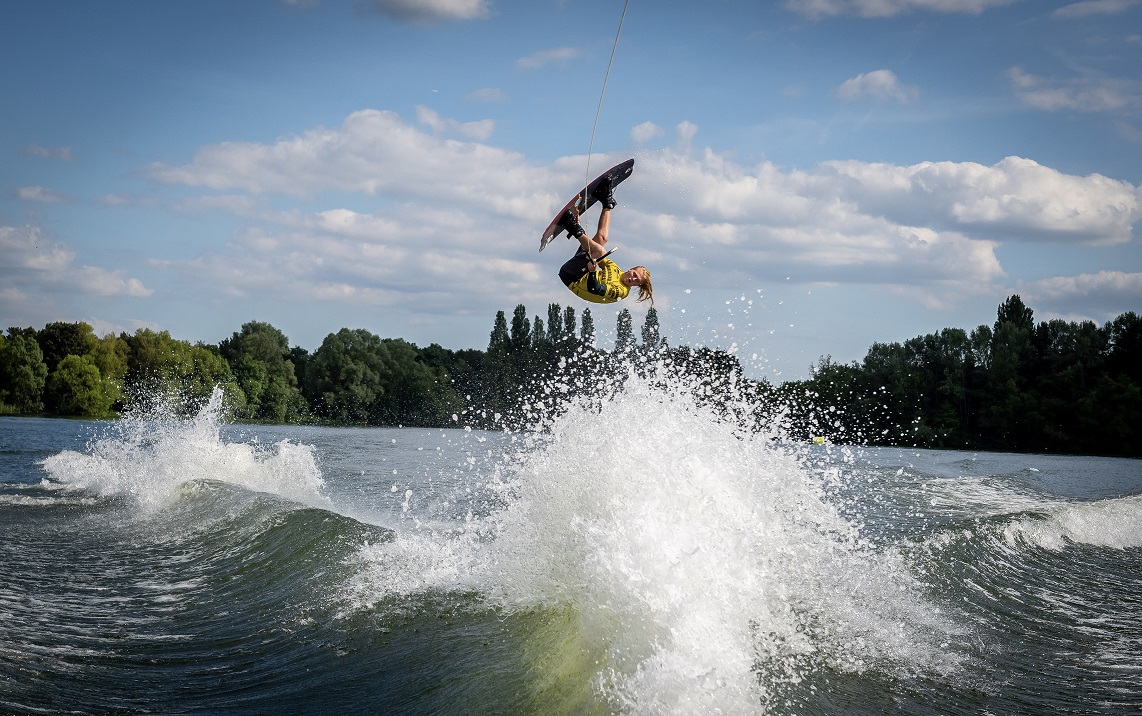 Photo credit: Mantis Pro Media
Luca is the reigning double junior world champion and this is his first year in the Pro Men's division. He will be one of the youngest competitors in the boat wakeboard event.
"Luca was one of the youngest athletes on British Water Ski & Wakeboard's Talent Development Programme, and his progression over the last six years has been phenomenal," Richie says.
"Luca is a true 'professional' in the sport – dedicated, committed and, at his young age, already a pioneer in the future direction of wakeboarding. He will relish the opportunity to perform in Doha."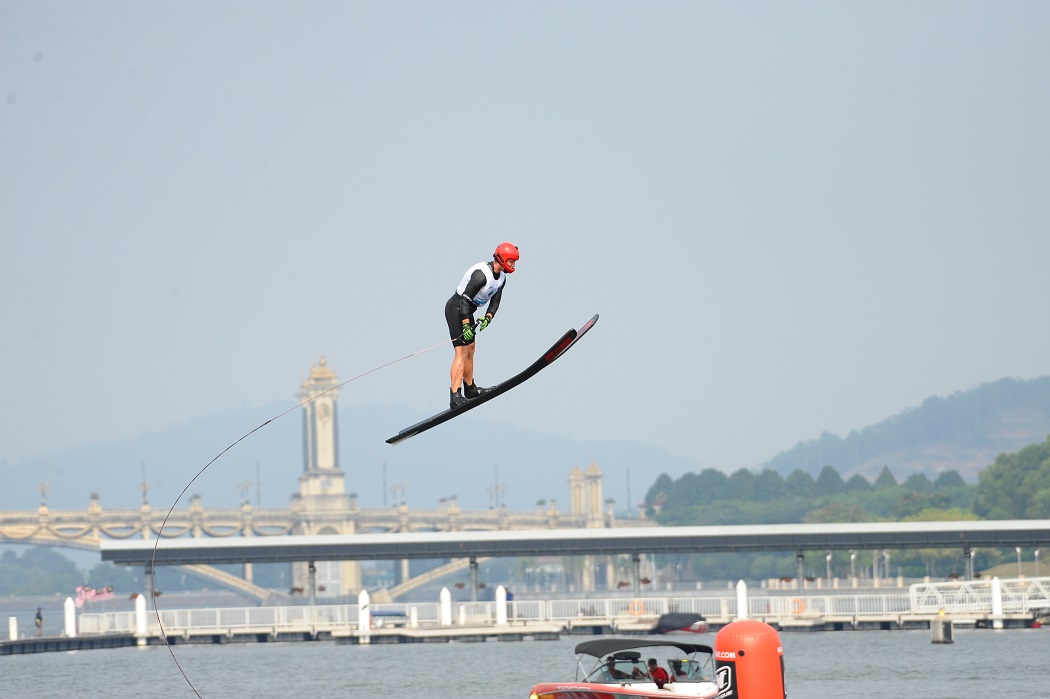 Photo credit: David Crowder
Rob, who was in the British team which won gold at the World Under-21 Championships in Canada this summer, will compete in Jump where his PB is 63.4 metres. Jump is the only tournament discipline being contested in Qatar.
"Rob is a fantastic athlete and I have had the pleasure of seeing him progress through the Junior levels over the last few years," Richie says.
"He is now at the top of his game, still only 20, and will, without doubt, put on a performance in Doha!"
Click here to read the latest article on Rob Hazelwood which was featured in the Lincolnshire Life magazine.
The qualification rounds for both boat wakeboard and water ski jump are scheduled to take place on Sunday 13th October with the finals on Monday 14th.
Team GB is competing across seven disciplines at Doha 2019, as 97 countries from all five continents come together for the World Beach Games. Over 1,200 athletes will compete in 14 beach and water disciplines. Watch interviews with Luca and Rob here and MEET THE TEAM