BWSW Boat Insurance Partnership & GJW
24 February 2020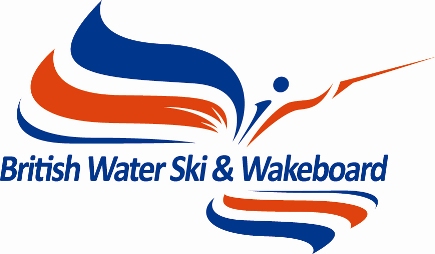 Following on from the acquisition of GJW by Howden and significant changes to their business model, the partnership between BWSW and GJW has now come to an end. Currently BWSW are in the process of seeking a new boat insurance partner however at a time when the marine insurance industry has hardened significantly and many providers have withdrawn from the industry. This is making it more difficult for us to find a partner for start of season however we remain optimistic that we can do so.
What this Means for Personal / Private Boat Owners
GJW currently will still renew / insure any personal water craft for leisure use only and if you wish you may choose to renew with GJW however you may find similar alternative providers online.
What this Means for Clubs & Ski Schools
For voluntary and commercial providers where for example a club owned boat is in use, GJW will no longer renew / insure boats in this category. GJW is now only prepared to insure personal watercraft owned by private individuals. Do reach out to other local clubs who may have researched club boat insurance already.
We do hope to announce a new boat insurance partner in due course but are unable to put a timeline to this at present. In the meantime note that BWSW is not financial services regulated and we cannot recommend any alternative providers however there are a number of providers available through an online search or via informal recommendation within the water ski and wakeboard community ...
Wishing you a great Season 2020 ...