BWSW Coach of the Year
23 December 2016
BWSW Coach of the Year - Nominate Now!
Anyone can nominate any coach/instructor/operator who they think has been outstanding for the 2016 season. The winner will be judged on areas relating to how safe, fun and effective they are and how they have helped support the sport and engage with BWSW's programmes.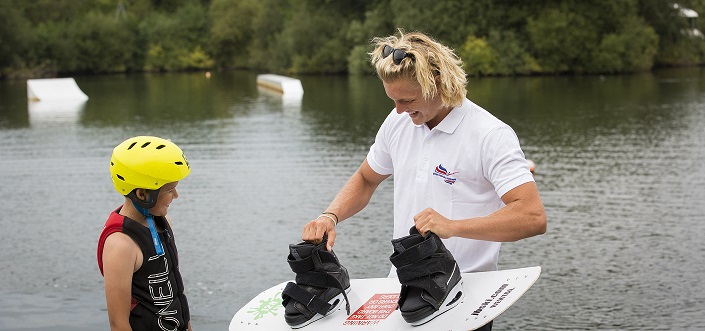 If you would like to nominate a coach, either send your nomination, and your reason for the nomination, to coaching@bwsf.co.uk or complete the online form.
Sponsored by O'Brien and Ultra Sport Europe