BWSW HQ Closed
2 November 2020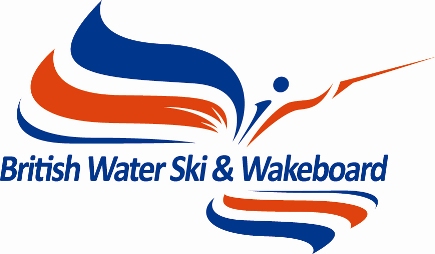 Please note that our HQ will be closed due to COVID-19 restrictions as from Thursday 5th November until further notice.
Our staff will be working remotely apart from some ocassional visits to carry out essential work which cannot be carried out remotely. Our email and phone messages will be regulalry monitored and you can contact us still at any time: Please be patient we will get back to you as soon as we can.
Stay safe in these difficult times ...