BWSW launch Disability Training Fund
7 March 2016
BWSW are pleased to launch the BWSW Disability Training Fund - the fund will provide grants towards training and workshops that upskill coaches and volunteers in relation to disabled participants.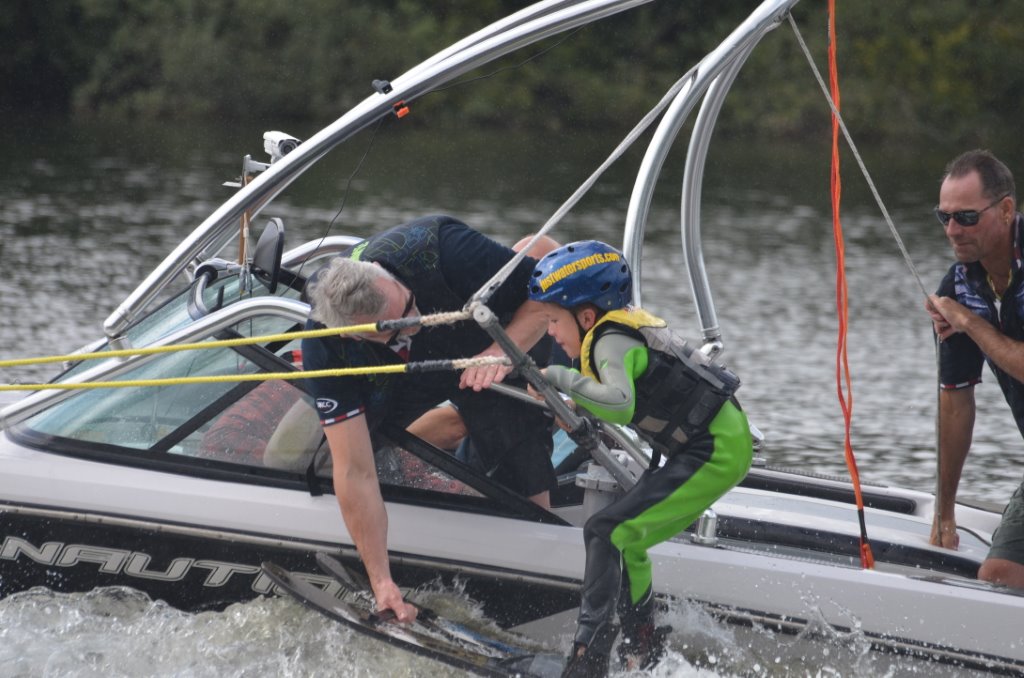 Grants are available to licenced coaches, affiliated clubs and accredited sites to help fund attendance on a generic or impairment specific disability training or workshop.
We want you to feel confident and well equipped to coach people of all abilities and give them the opportunity to try water skiing and wakeboarding.
Funding is available for up to 100% of the course cost, up to a maximum of £100.
We would recommend looking at the following workshops;
If there is an alternative workshop or course that you are interested in attending, please let us know as we may willing to fund other relevant courses.
Applications will be open until Friday 18th March 2016.
To apply for funding;
Find a course or workshop you would like to attend (use the links above to find out about the courses)

Complete the online application form - Disability Training Funding Application Form

Await correspondence from BWSW whether application is successful

Book onto your chosen course

Send BWSW an invoice for agreed amount with booking confirmation attached