BWSW update in relation to Coronavirus (Covid-19)
18 March 2020
BWSW continues to follow the latest updates in relation to Coronavirus (Covid-19) . . .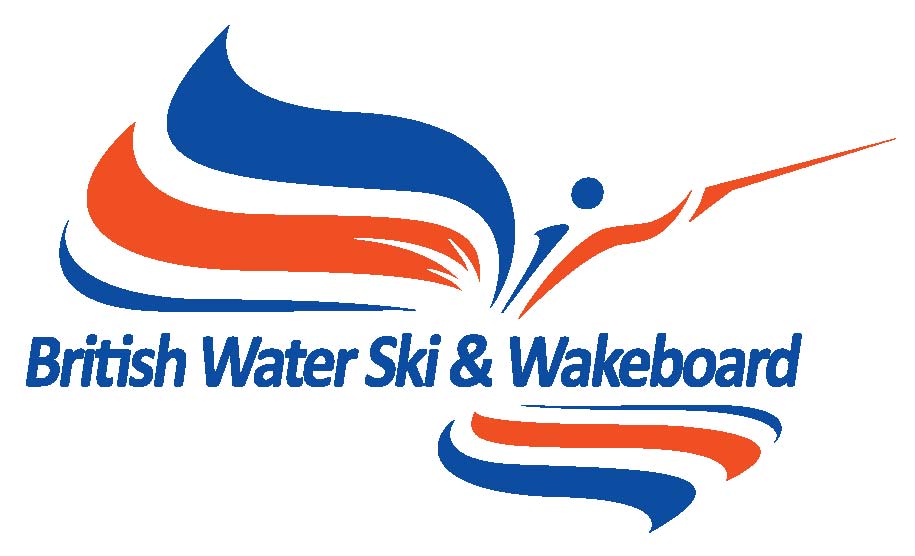 At this stage, BWSW does not feel any water ski and wakeboard specific advice is required beyond that issued for the general public. This advice can be found on the NHS website and more information on the government's response can be found here.
BWSW will continue to monitor the situation and provide updates as required. All updates will be posted to this page. In terms of any suspension of activity please note:
• BWSW HQ – our HQ is open and fully staffed and able to answer your queries by phone or email. Should we need to close our HQ there will be a reduced level of service however we will still be able to answer all queries.

• Coaching courses – all BWSW UKCC coaching courses scheduled for April (and only April at this stage) have now been postponed. We aim to reschedule in due course in light of the very fluid situation and government advice.
• Coaching licence renewals – for current licensed coaches whose qualification is due to expire on 31st March, we are now automatically extending the validity of your first aid certificate for an additional 4th year. This means you will not need to attend a first aid course this season to renew your coaching qualification. The Disclosure and Barring Service have also put the following changes into place following difficulties that organisations are facing with DBS ID checking guidelines. As such, DBS identity documents can now either be viewed over video link or scanned images can be used. Please see full details of these changes here. We hope this assists your renewal.
• The International Federation has cancelled some events – details and updates can be found here.
• BWSW events – there is no change to the status of major events later in the year such as National Championships at present – our calendars will be updated with any changes planned. We will advise further as the situation develops throughout the season.
• BWSW meetings – we will be utilising conference call facilities as appropriate and can provide our committees with use of this facility.
• Club related meetings – some clubs have recently cancelled AGMs. Your club will keep you updated on any changes to scheduled meetings and activities.

Updated 20th March