David Small & Claire Ellis Honoured by IWWF
29 April 2021
Huge congratulations to GB athletes David Small and Claire Ellis who have been honoured by the International Waterski & Wakeboard Federation . . .
Both multiple World Champions and world record holders, David has been named as the Male Barefoot Skier of the Decade and of the Quarter Century. Claire is Disabled Female Skier of the Decade (2000-2019).
Awards for skiers/riders of the last decade and the last 25 years were made to mark the 75th anniversary of the IWWF.
IWWF CITATIONS

David Small, Barefoot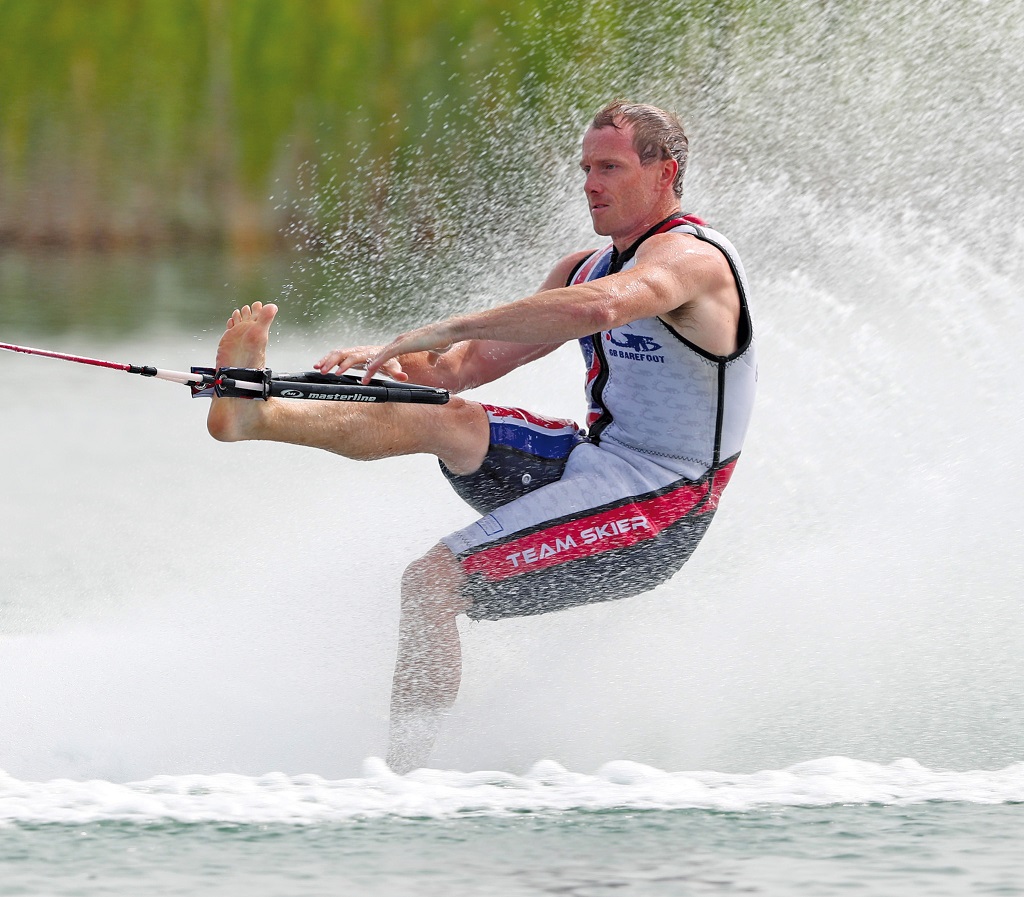 David appeared on the world scene in 1997 but had been competing in the UK since 1995.
In 1997 David managed to come 12th overall, and was barely noticed. In 1999 at the Junior Worlds David came second in Slalom, 1st in Tricks and took the overall crown. In 2002 David skis in the Open division and wins the Overall, Tricks and Jump. In 2004 David takes the Overall, Tricks and Jump. In 2006 David takes the Jump title. In 2009 David also takes the Jump title.

In 2010 David set a Jump record of 29.9 at the world championships in Berlin. He closed the decade in 2018 by setting a world record in tricks of 13350.

David was Jump, Tricks and Overall Champion in the years 2010, 2012 and 2016. He took out Tricks and Overall Champion in 2014, and in 2018 it was Jump, Slalom & Overall Champion.

David's jump record in 2010 of 29.9 has never been beaten. He also obtained trick records of 11,300 then 12,150 in 2010, 12,500 in 2016, and 13,350 in 2018. David sets 6 tricks records and two Jump records through his career and still holds both the Trick and Jump world records.

David is well deserving of the title of the athlete of the last 25 years. His career started at the start of the period and he stands at the top at the end of the 25-year period. No other athlete has shown such longevity and dedication to this sport.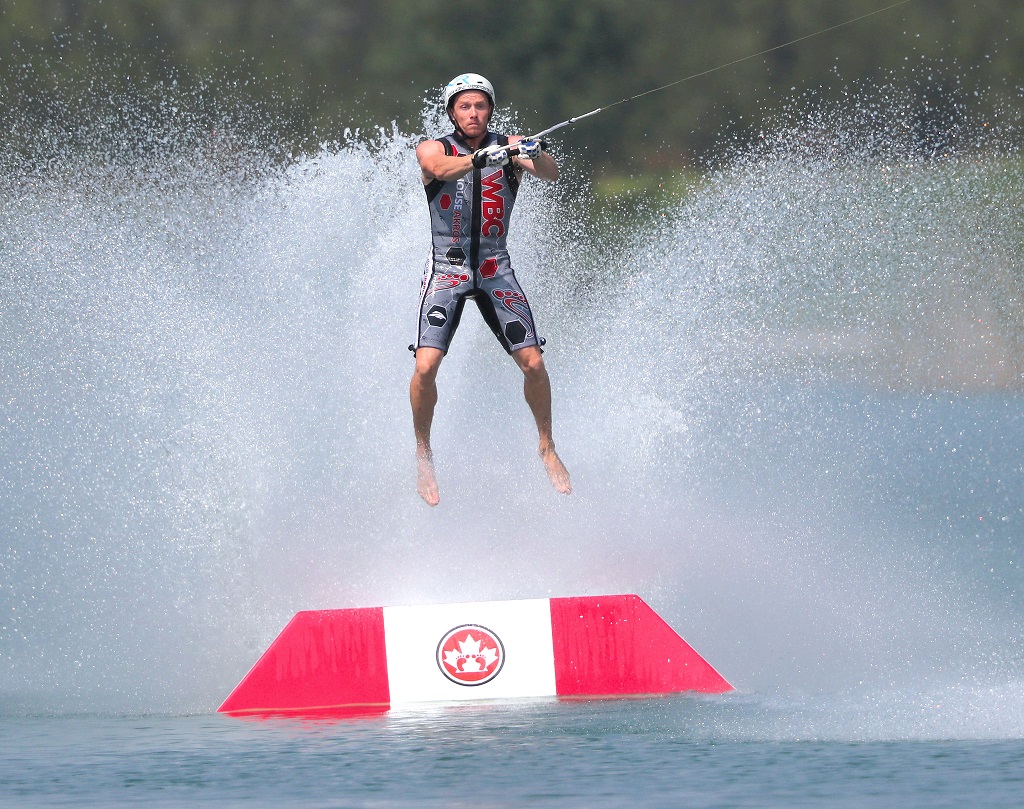 Claire Ellis, Disabled - A/L2 /Standing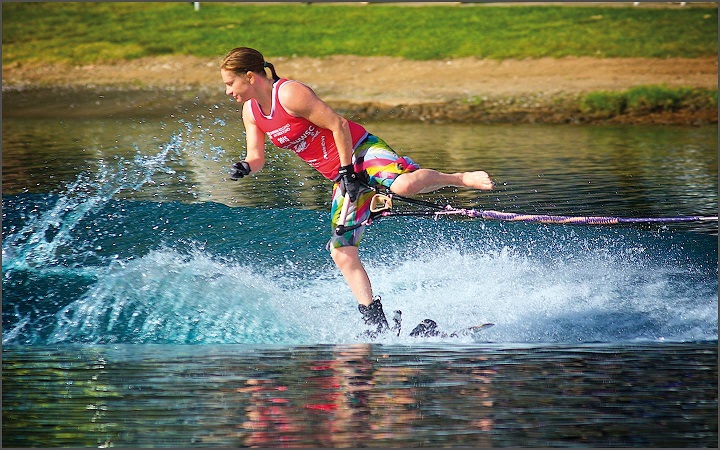 Over the last decade, Claire's combined achievements have surpassed all other female skiers.

Claire's first World Championships was in 2005, and she has competed in 4 World Championships over the last decade, continually raising the standard, as can be seen by the amount of World Titles and Records she has.

In the last decade Claire has been awarded the Athlete of the Year Award 4 times and has been on the podium an impressive 17 times at World Titled events resulting in: 17 World Titles, 17 World Records (6 in Slalom, 3 in Tricks & 8 in Jump).

Claire is a worthy winner of the Disabled Female Skier of the Decade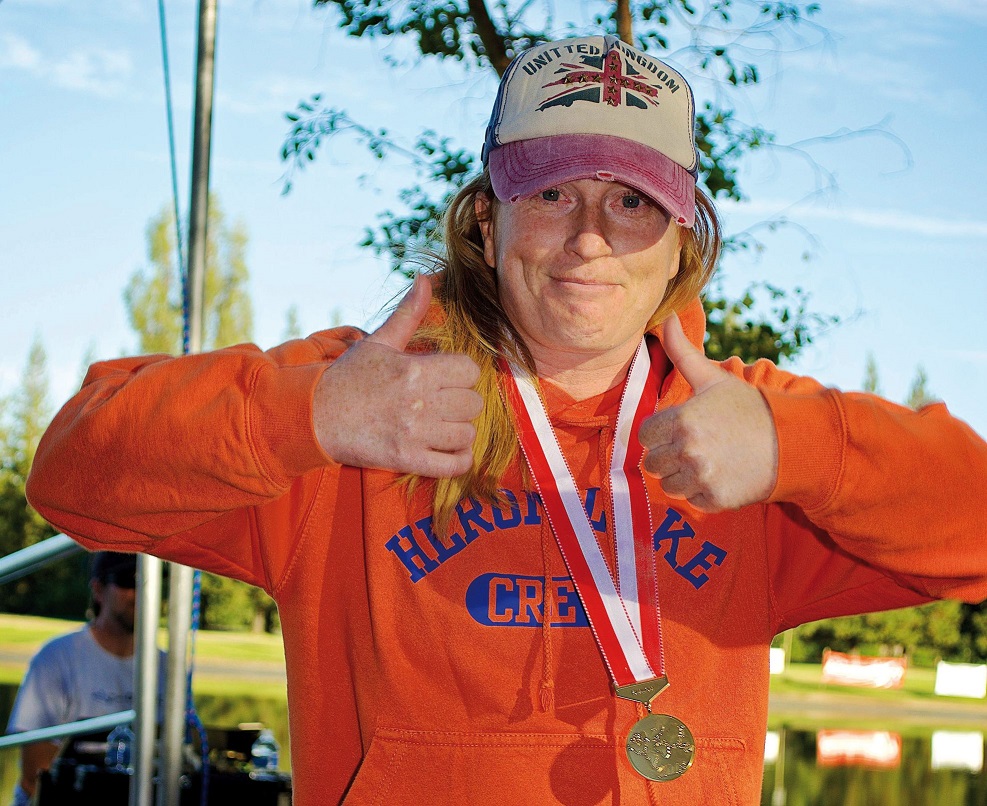 The list of all skiers/riders across the disciplines who have been honoured by the IWWF can be found here.