Europe & Africa Tournament Officials Seminar for 2020
9 April 2019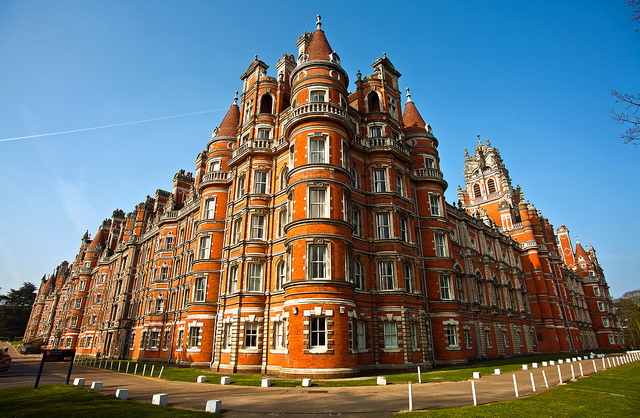 Europe & Africa Officials Seminar for 2020 Hosted by GB
The Europe & Africa Officials Seminar for 2020 has been awarded to us. It will be 20 years since we last hosted this annual event that brings over 120 Judges, Drivers, Scorers and Homologators from all over Europe together for a long weekend. As well as being a very sociable occasion it is also hard working with many taking exams and session designed to improve everyones skills.
We will host the Seminar at the University of London campus at the Royal Holloway College located in Egham, Surrey from 3rd to 5th April 2020. It is a magnificent location with state of the art conference facilities and comfortable accommodation all with en-suite bathrooms. Located within walking distance of Egham with its restaurants and pubs there is also a Pub called the Packhorse owned and run by the Students Union. It is still a year away and so watch this space for detailed information towards the end of 2019.
We hope that all British Officials will think about attending. You don't have to be an International Official to come and benefit from this annual Seminar.