GB Team at World Wakeboard Championships
15 November 2019
Eleven British riders will compete at the IWWF World Wakeboard Championships which take place in Abu Dhabi in the United Arab Emirates on 19th to 23rd November.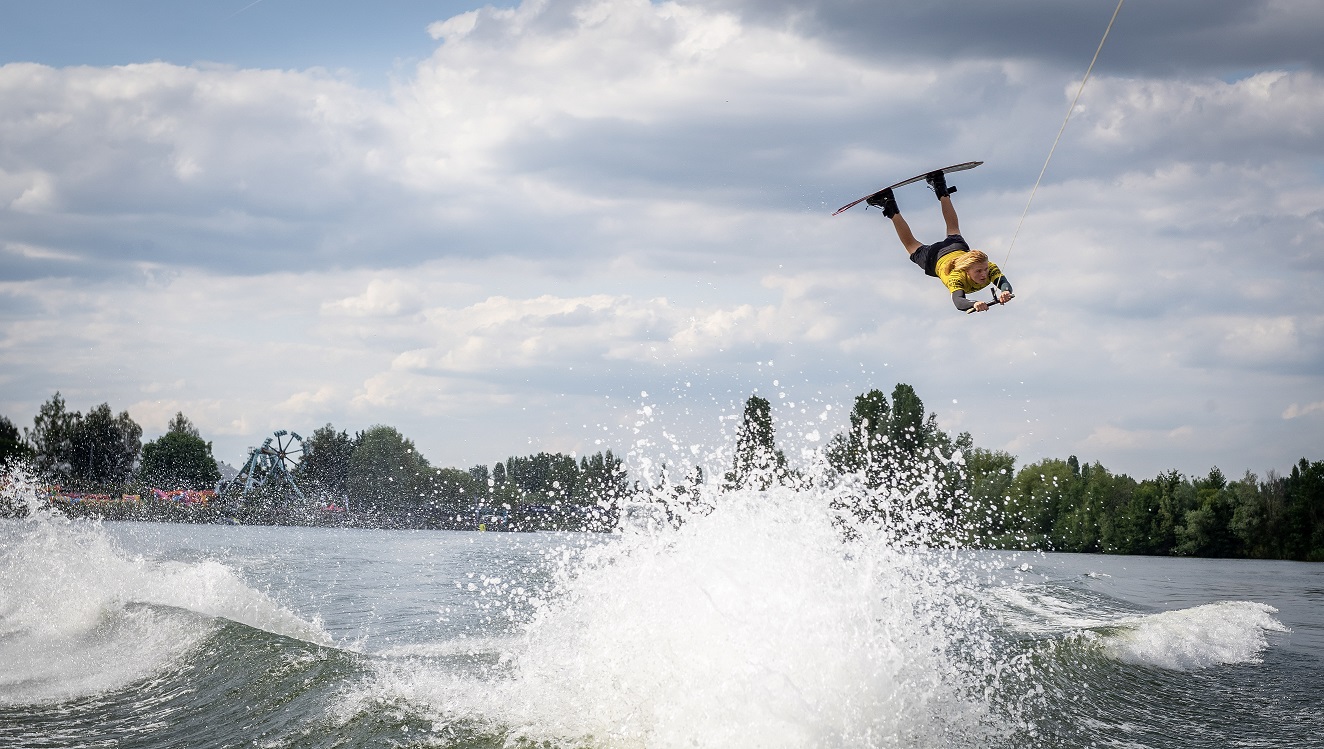 Photo Credit: Mantis Pro Media
They include the current junior IWWF World Champion, Luca Kidd, and another medallist from the 2018 World Championships, Sarah Partridge.

Luca (18) will not be defending his junior title. He has chosen to move up and compete in the Open Men category.

Even though he will be up against older, more experienced wakeboarders he has a realistic chance of making the podium.

He has beaten the best in the world in professional competition this year and only last month just missed out on a medal, finishing fourth at the inaugural World Beach Games organised by the Association of National Olympic Committees in Qatar.

Sarah Partridge (35) will compete in the Masters Women category in which she won the bronze at the last Worlds in Argentina.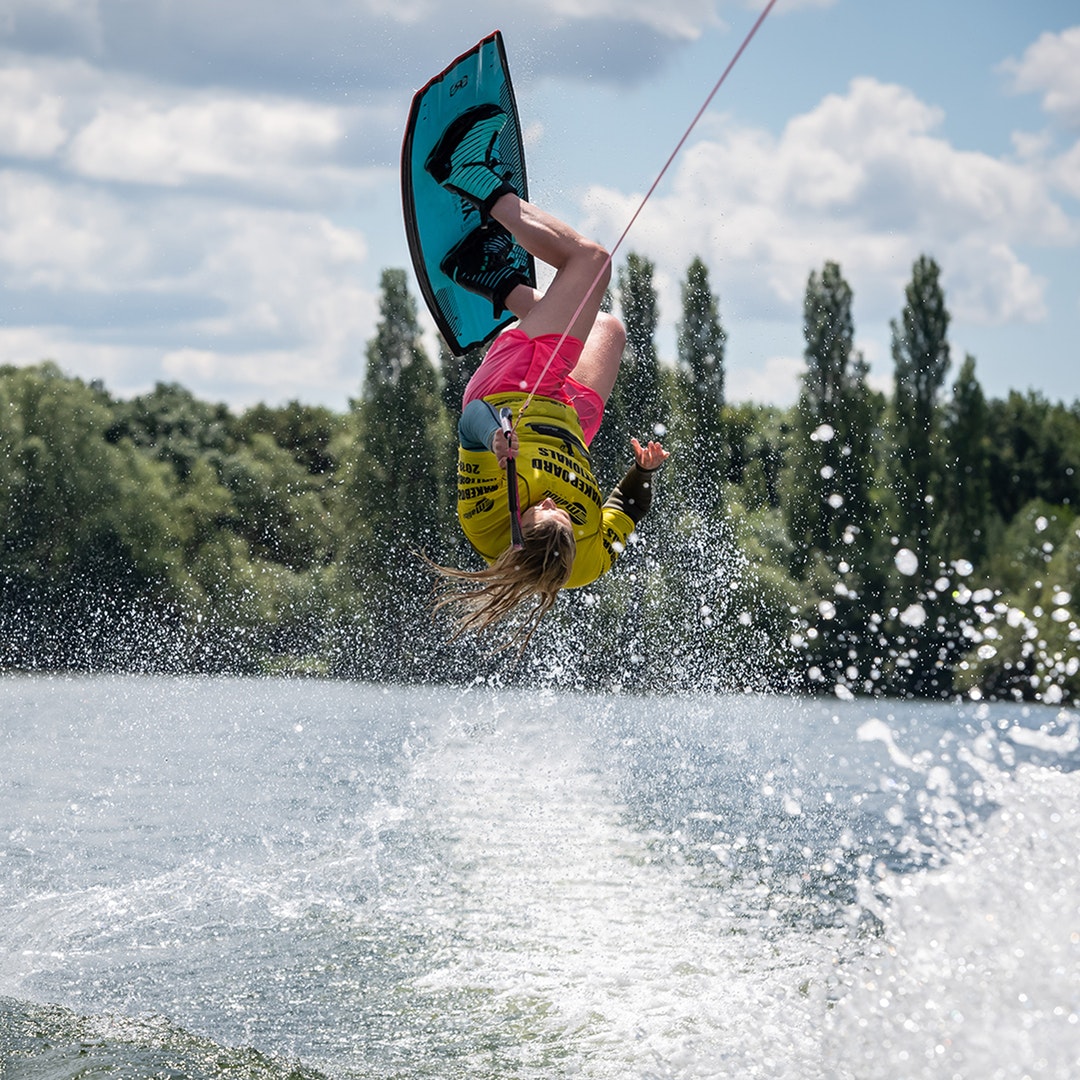 Photo Credit: Mantis Pro Media
She is one of four women in the GB squad for Abu Dhabi.

Katie Batchelor (22) will go into the event with confidence after taking the gold medal in the Amateur Division at the World Wake Association World Championships in Mexico earlier this month.
She will compete in the Open Women category alongside team mate Charlotte Millward (24).

Eighteen-year-old Melissa Lock completes the female contingent in the GB team. She goes in Junior Women, the category in which she has won numerous European Championships medals.
On the men's side, Luca Kidd is the only rider competing in Open Men.

Joseph Humphries (15) and Travis Beaton (18) line up with the Junior Men.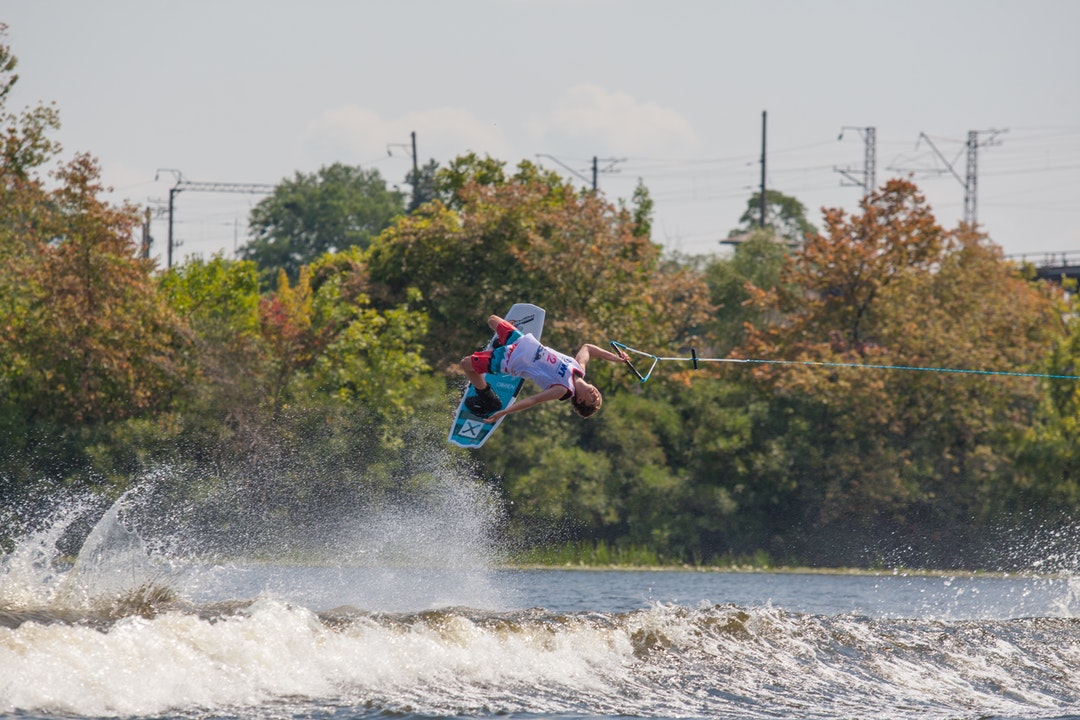 Photo Credit: Mark Osmond
It is Travis's last year in the category and Joseph's first.

Joseph is a rising star of British wakeboarding and is currently the number one ranked junior in the UK.

Dale Crossley (36), Matthew McCreadie (31) and Team Captain Ross Phillips (36) will compete in the Masters Men, while Mark Goldsmith (46) is the only GB rider competing in the Veterans Men.

"Excitement is increasing in the British Wakeboard Squad as we approach the 2019 Wakeboard World Championships," the GB Team Manager Jeremy Nevill said as the team prepared to fly out.
"All of the 11 athletes attending have been practising hard and are looking forward to riding in Abu Dhabi in what will be a highly competitive event.
"Bring it on!"