Interview with Jake Frame
29 March 2017
Due to his success during the 2016 season, here is a little interview with Jake Frame so you can find out a little more about him . . .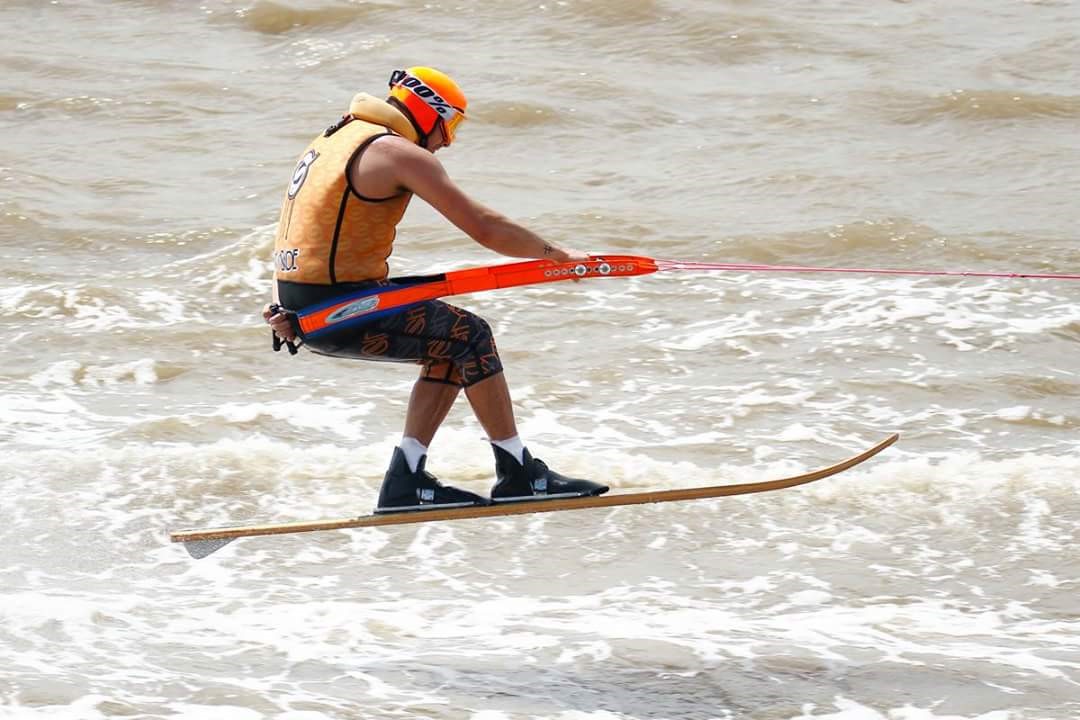 Hi Jake, can you start by telling us a bit about yourself?
I am 23 years of age, I live in Rochester on the Kent Coast which is where I do most of my on water training, i Live with my mum, dad and little brother Alfie and a wonderful fiancé who all help and support me, I am also a qualified Electrician.
How and why did you get in to Water Ski Racing?
My Mum, Dad, Grandad, Great-grandad were all into their Water Skiing/Racing, so it was inevitable really that I would follow as it is really ever known from such a young age. I started off skiing behind our Jet ski when I was 6 years old, and entered my first race at the age of 7, I was so worried that I had to ask if someone would stay in the water with me, that someone was the late legendary Karl Brooks and he had to swim to me whenever I fell off. Obviously, things have changed so much since then and I don't think you would be able to do that now.
Favourite things about the sport?
Making friends from the UK and across the world, and also love how much we get to travel Europe/world to compete in races, obviously makes it better when the suns out. And its such a family oriented sport
What do you like to do other than Water Ski Racing?
The best thing I like to do is to sleep. But I love to do all sorts of water sports, and spending the weekend out on the water with family
What have been your biggest achievements so far?
Going to Australia to represent GB in the World Water Ski Racing Championships as Junior Boy in 2011, becoming 2017 Formula 2 British Champion, 2017 Formula 2 Diamond Race winner, 2017 Men's f2 Hanseatic Champion, 2017 European Champion. Team Selection for the 2017 World Championships in Seattle, USA this July.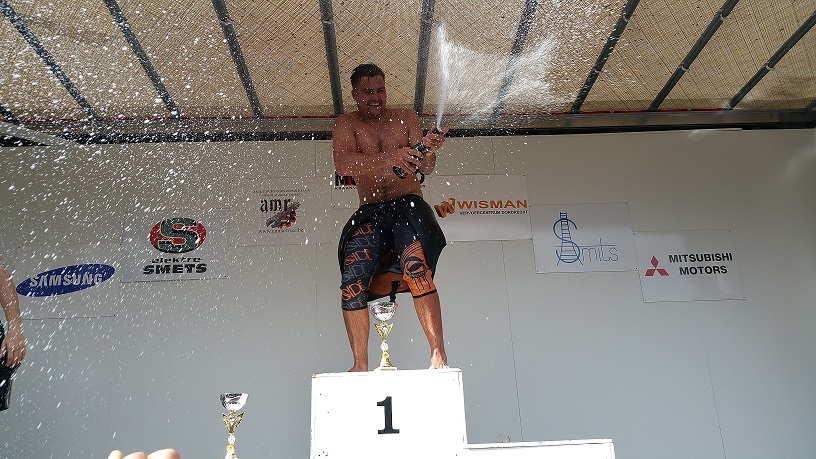 Have you done much training during the winter or has it been too cold?
Unfortunately, there has not been much on water training in the winter as it is in fact far too cold and can cause injury to muscles if going out to soon in the year, so we tend to stick with gym work, hit sessions, running etc in the winter months. Our on water training normally starts towards the end of March beginning of April. That then gives us enough time to get ready for our first race
What are you hoping to achieve this season?
I am hoping to retain my current Formula 2 title, and to hopefully win the prestigious Diamond Race for the second year running.
Anything you would like to improve on?
There's not a lot I'd like to improve really just to maybe try and hold off the f1 boats for a few laps, or even try and finish on the same lap
What do you do to prepare just before a race?
I put my headphones on find my playlist and just get into my little zone then once the boat is launched I start do my stretches to keep the nervs down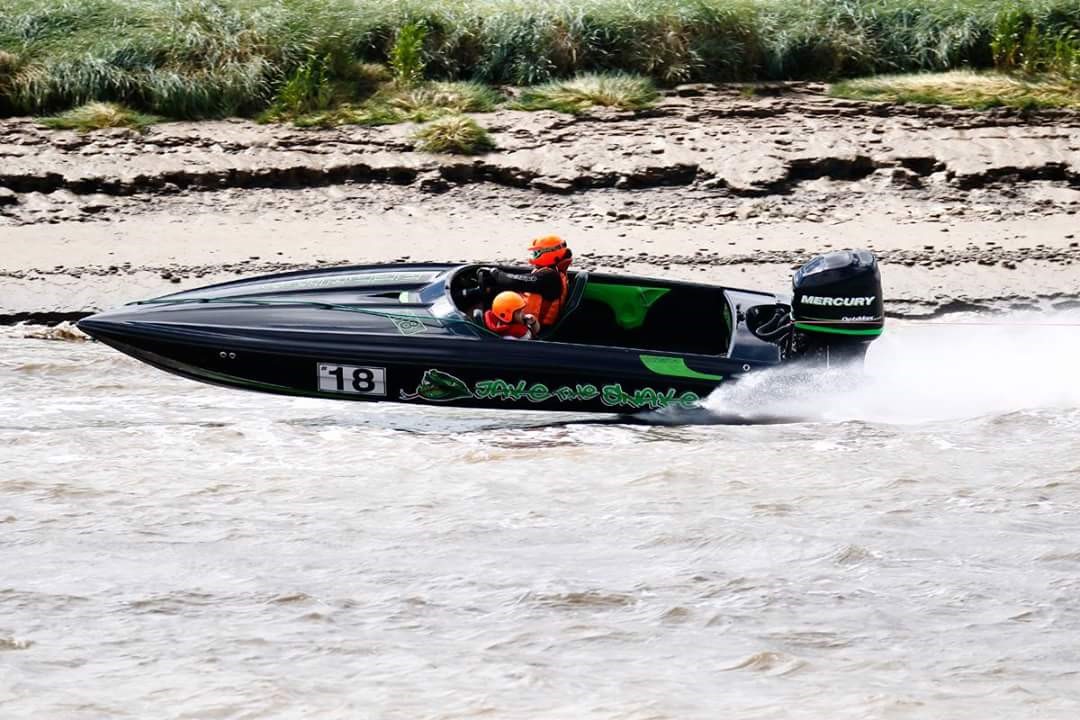 Good luck to Jake for the 2017 season!