Luca Kidd 4th & Rob Hazelwood 7th at World Beach Games
14 October 2019
Team GB wakeboarder Luca Kidd agonisingly missed out on a medal at the Association of National Olympic Committees' inaugural World Beach Games.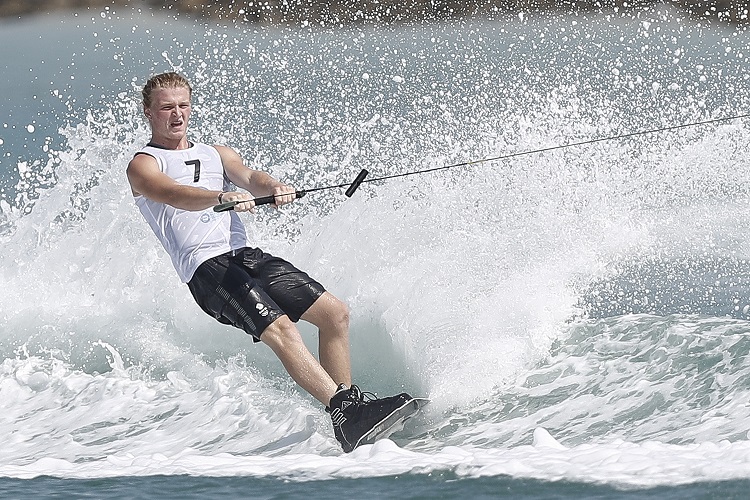 Photo credit: Dimitris Tosidis
The 18-year-old finished fourth in the final of the men's Boat Wakeboard competition in Doha, Qatar.
He was hanging on to a podium place with just one rider to go but it was not to be.
Although he could not make the podium, the result is a huge achievement for the reigning double world junior champion and the UK's most successful ever boat wakeboarder.
This is his first year competing alongside the Pro Men and he was up against the world's best.
The wakeboarders who made the podium are all experienced pros in their twenties. The gold and silver medallists, Massimiliano Piffaretti of Italy, and Australia's Cory Teunissen are both former World Champions and Teunissen is currently ranked number one in the world The bronze medallist, Guenther Oka, is the reigning US national champion.
"I was stoked to have made in into the finals," Luca said. "But once you have made a final you start to expect more of yourself. Unfortunately, I messed up a trick (toe wake 7) at the start of my second pass and that cost me.

"I head out to Mexico for the World Championships in a few weeks, so it was been really good to see where I am at this week. I go back home, get some different tricks in my system and get ready to go again."
The British Water Ski & Wakeboard Team Leader in Doha, Richie Fazackerley said: "Luca is 18 years old and still young enough compete in the Juniors but here he was riding in a really strong field against the best in the world.
"He would have taken that result a week ago. Fourth is never the place you want to finish. You want to get a medal. But he was up there in the mix and he has got years on his side."
Luca's GB team mate Rob Hazelwood (20) finished a creditable seventh in the final of the men's Water Ski Jump competition.
In a tricky wind, none of the finalists managed to jump more than 60 metres, though the three medallists all came close, each achieving in excess of 59 metres.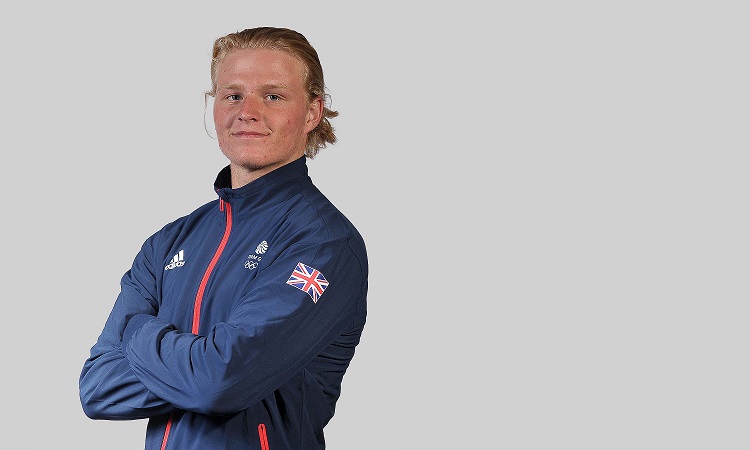 Photo credit: Team GB
Rob, who was seeded eighth coming into the final, had a best distance of 55.7 metres from his three jumps.
He said he felt he could have gone further, but was pleased with how it had gone.
In an unusual move, the jumpers were stopping for a minute between each of their three jumps to deal with the washy conditions. It was something new and challenging for them all.
"I never realised how much the wind could change in just a minute," Rob said.
He said he felt he could have jumped further, but was pleased with how it had gone.
"I am really happy with my performance on the water today," he said.
"I am taking the whole event as a huge learning curve and a big part of my life experience on the water and hopefully I will be able to come back and learn from it."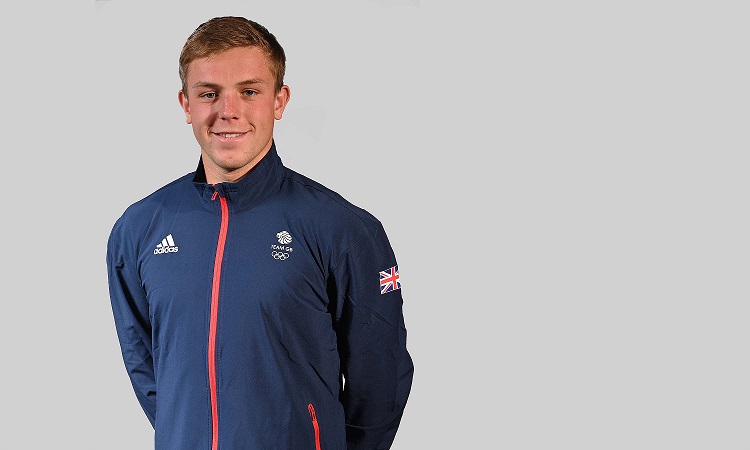 Photo credit: Team GB
Richie Fazackerly, who leads the BWSW's Talent Development Programme said: "Rob jumped well. He wanted a bit more but all the jumpers were generally down on where they would expect to be. It was very difficult for them. In these conditions he should be very proud of himself. He did a great job and it will certainly be a fantastic experience for him."