Moomba Masters To Kick Off The Season
2 March 2020
Six GB water skiers and one wakeboarder will compete at the prestigious Moomba Masters in Melbourne, Australia, which takes place from 4th to 9th March . . .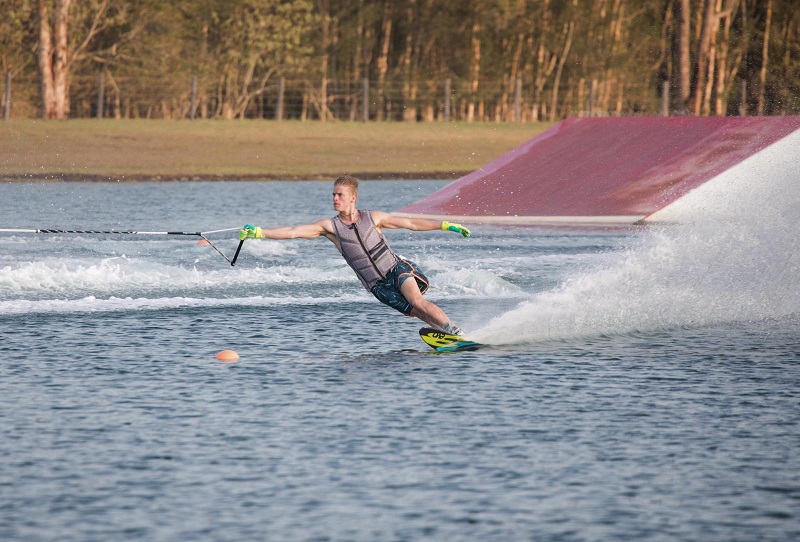 It's the big season-opener for the British Water Ski & Wakeboard athletes who will be looking for a good start to what will be a busy summer ahead.
The event is held in the heart of the city on the Yarra River and attracts tens of thousands of spectators for sport and other activities along the waterfront over six days.
Moomba hosts the best skiers in the world and we currently have three athletes at the top of the world rankings, all of whom will be strong contenders in Melbourne.
Freddie Winter is leading the slalom world rankings while Will Asher is second.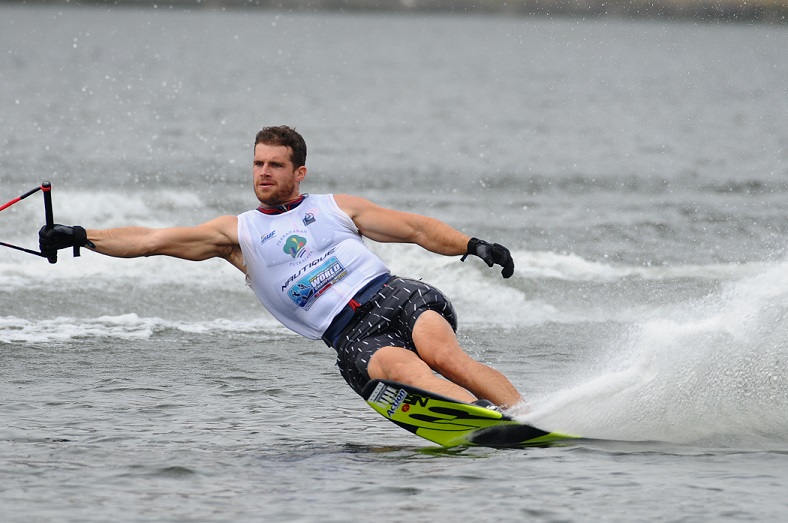 Photo Credit: David Crowder
Both are former World Champions and multiple world medallists.
Freddie won silver and Will bronze at the most recent World Championships in Malaysia in August 2019.
They will both compete in the slalom and the night pro slalom event.
Joel Poland is leading the overall rankings, which takes into account results in slalom, tricks and jump.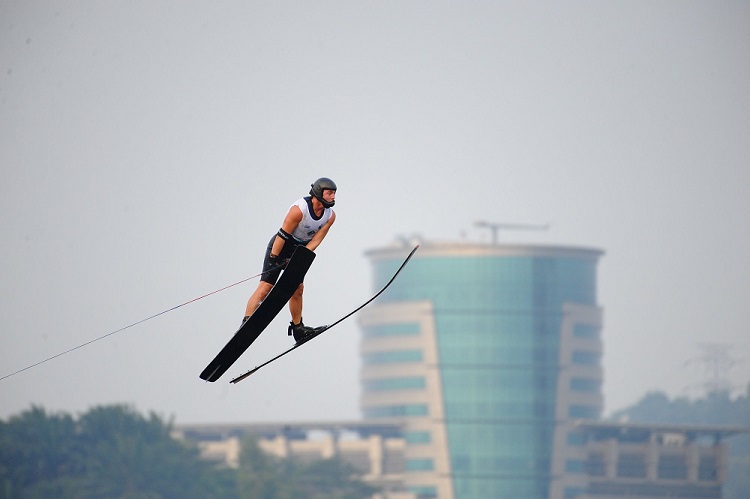 Photo Credit: David Crowder
Joel is also the reigning Under-21 World Overall Champion. He will compete at Moomba is all three events and the night jump.
They will be joined in Melbourne by Rob Hazelwood (slalom, tricks, jump, night jump and night pro slalom); Tom Poole (slalom) and Ben Turp (slalom and amateur twilight slalom).
Boat wakeboarder Luca Kidd will also compete in Melbourne. The two-time Junior World Wakeboard Champion just missed the podium, finishing 4th at the inaugural World Beach Games in Qatar, last October.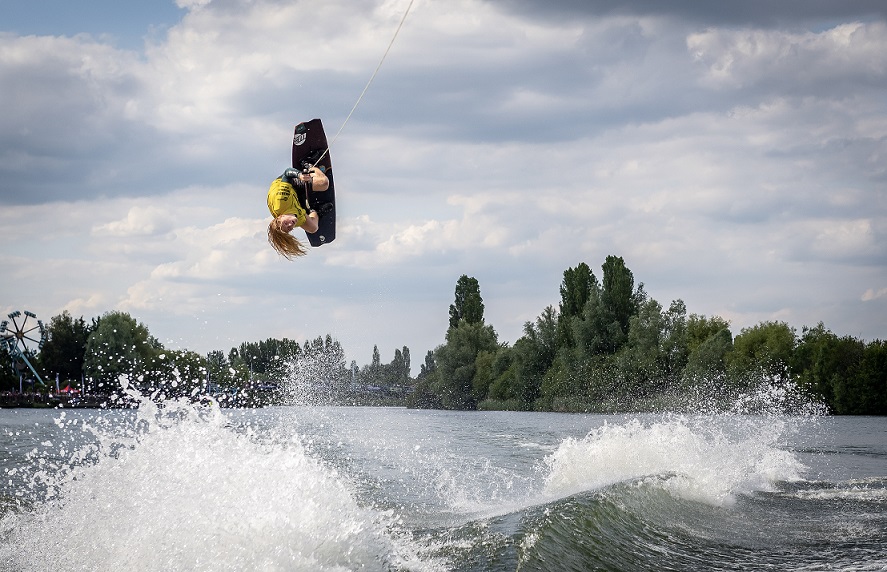 Photo Credit: Mantis Pro Media
This year is the 60th anniversary of the Moomba Masters, which is one of world's classic water ski contests and part of the Melbourne Moomba Festival.
The Moomba Masters takes place from 4th to 9th March 2020. The British athletes will be in action on the water from Friday 6th March.
The full schedule and a link to the webcast can be found on the Moomba Masters website https://www.moombamasters.com.au/