New online store for BWSW leisurewear & team apparel
7 July 2016
BWSW have launched today a new range of branded clothing and merchandise in partnership with O'Neills – one of the largest sportswear manufacturers in the UK and leading supplier across a wide range of sports.
CLICK HERE to visit our New On-Line Store.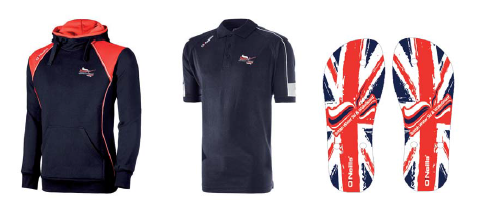 The extensive range can be bought online and includes T-shirts, polo shirts, shorts, training wear, rain jackets, caps and even flip flops with despatch within 1-5 days or within 7-10 days if you want any items personalised.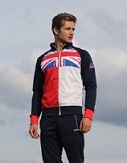 We have also brought in a new design of BWSW Team apparel personalised for each discipline which will be available to the athletes who are selected to represent GB and BWSW at international level. This includes a new tracksuit top which will be provided by BWSW and funded in part by a 10% rebate that we receive on all online sales. The Team Apparel is also available via the online store.
Disciplines and Clubs have the opportunity to personalise items further from the BWSW leisurewear range with a minimum order of 12. For more information, contact O'Neills directly – Tel. No. 01458 448414 sales@oneillsuk.com.