New Water Ski & Wakeboard Lake Opens
1 April 2022
This weekend, CJM Ski & Wake opens up for business at Longside Lake in Egham, Surrey. It's a brand new BWSW affiliated site offering water skiing, wakeboarding, open water swimming and paddleboarding
CJM Ski & Wake is run by Chris Mullins and his wife, Elle, who have extensive experience operating water skiing and wakeboarding at other lakes, but this is the first time they have had their own site.

After a lengthy planning process and a lot of hard work on the site, Longside Lake has its official opening weekend on Saturday 2nd and Sunday 3rd April and all are welcome to go along.

"The lake has been our dream for a long time, and it's been a long process but we're so happy to have our own home," Chris says.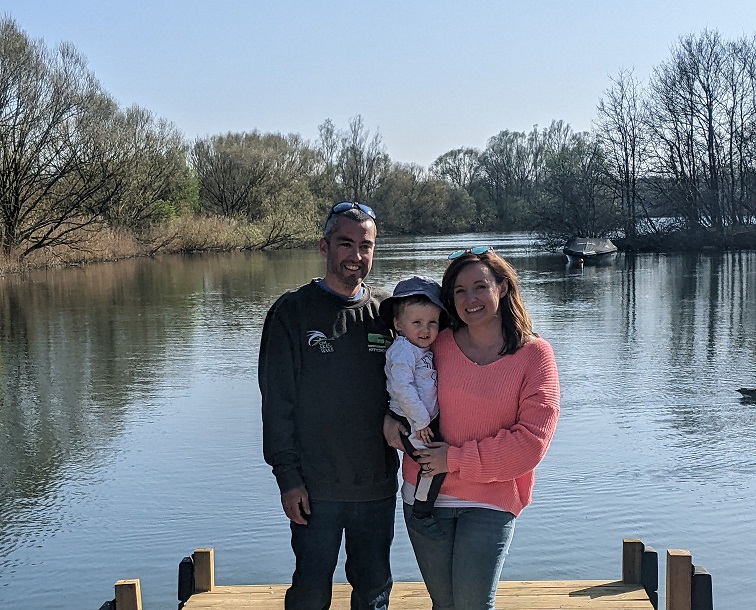 "We have over 20 years of experience and we know what skiers and wakeboarders want and need. We have invested in making the site picturesque as well as having the best boat on the market – a brand new Nautique 200 - and a perfect, fully sheltered and homologated slalom course. We believe we have also created a relaxing place for people to come and socialise over the summer."

Throughout the summer there will be special themed evenings aimed at getting beginners into the sport as well as coaching weekends for those who want to improve.

Every Sunday morning the centre will run a Kids' Club. Wednesday evening will be Ladies' Night with a complimentary glass of wine and tapas as you enjoy watching the sun go down over the lake after your time on the water.

"We hope to be open 12 months a year, and 7 days a week throughout the summer and we offer packages for both Memberships & Pay As You Go on all activities," Chris says.