Winner Announced - One Voice Youth Involvement Logo Design Competition
3 February 2021
Safeguarding is of highest priority to British Water Ski & Wakeboard and we very much pride ourselves with the commitment involved and quality of our safeguarding policies (Youth and Adult), One Voice. . .
It is important that young participants gain a clear understanding of safeguarding principles. How they can protect themselves by understanding the danger signs of safeguarding poor practices. Knowing that there are people who can help, that they can speak to safeguarding officers, club welfare officers and others in qualified safeguarding roles.
We recently held a competition to design the new logo for our youth involvement scheme. Thank you to everyone who took the time to come up with a unique design and enter the competition. We were able to finalise the entries to a final 5 designs.
We are delighted to announce our runners up were;
Tane Harper - age 14
Oscar Withers - age 13
Harley & Lexi Coster - age 10 & 13
Isabella Williams - age 13
Our WINNER was: Thomas Taylor age 14! Thomas' design included everything we asked for, was original and eye-catching. The prize for the winner was a brand new Nintendo Switch plus a goody bag. We really hope Thomas enjoys his prize.
We did make some tweaks to the design, see below Thomas' entry and the process we took to reach the final design - we hope you like it!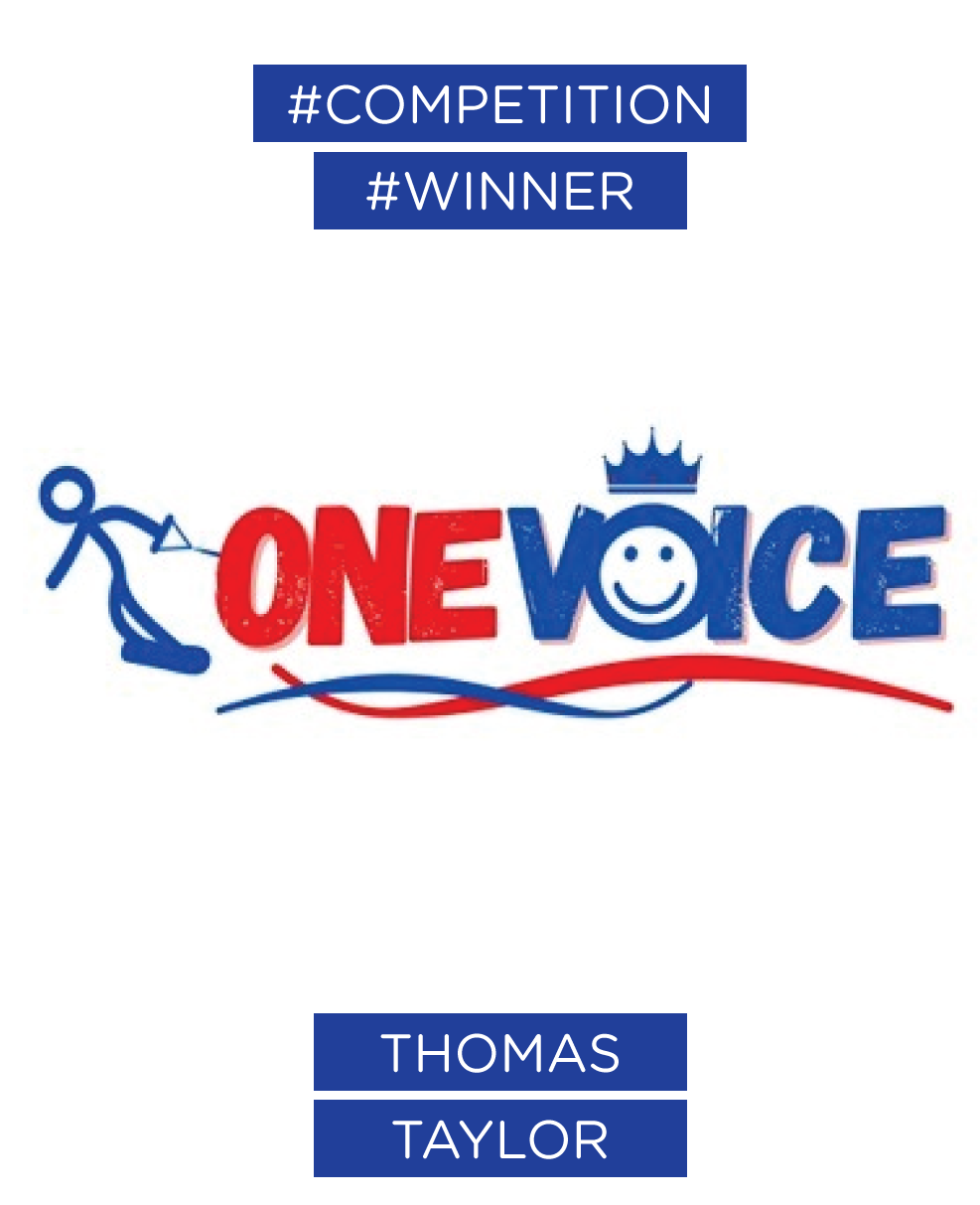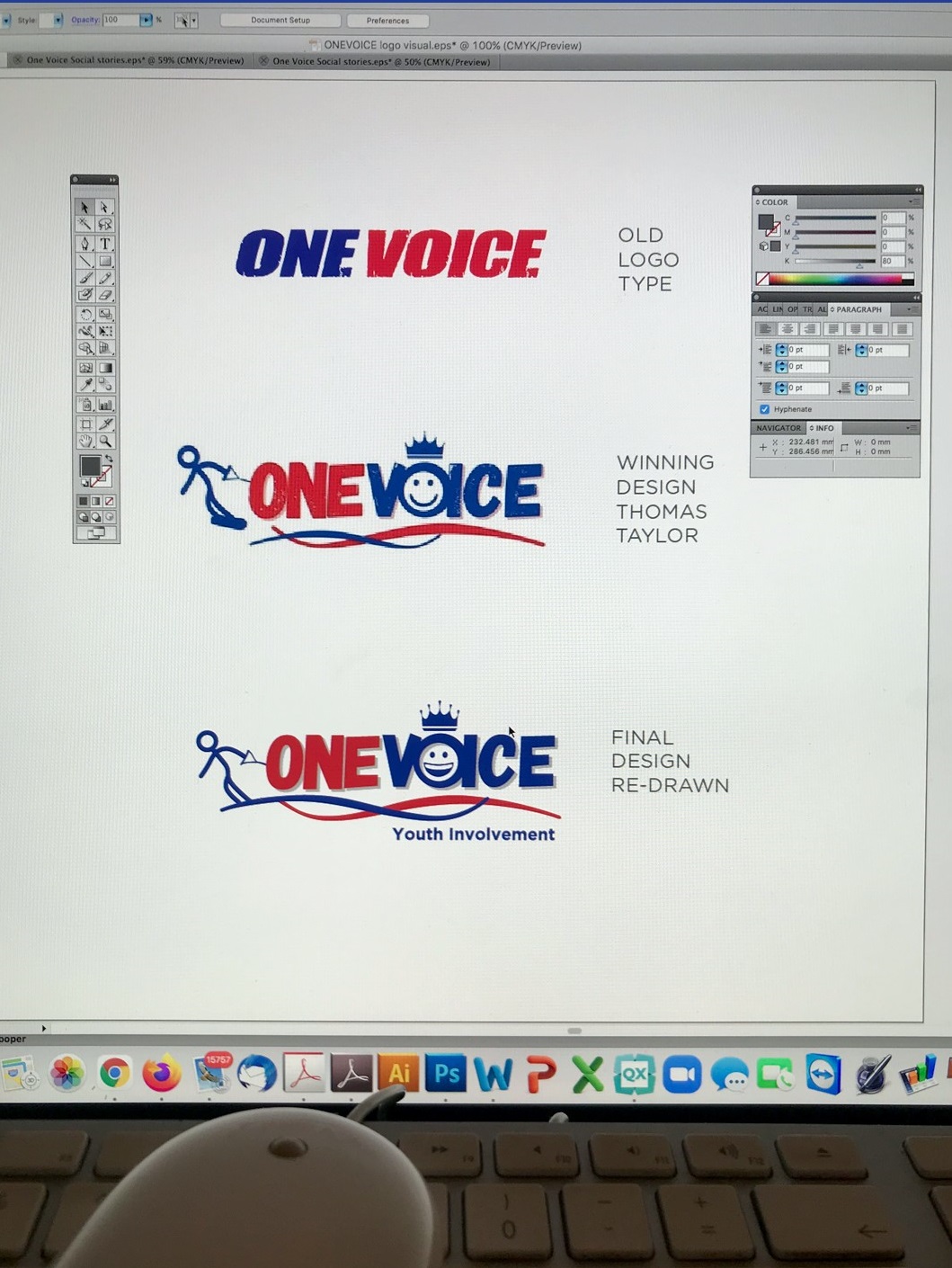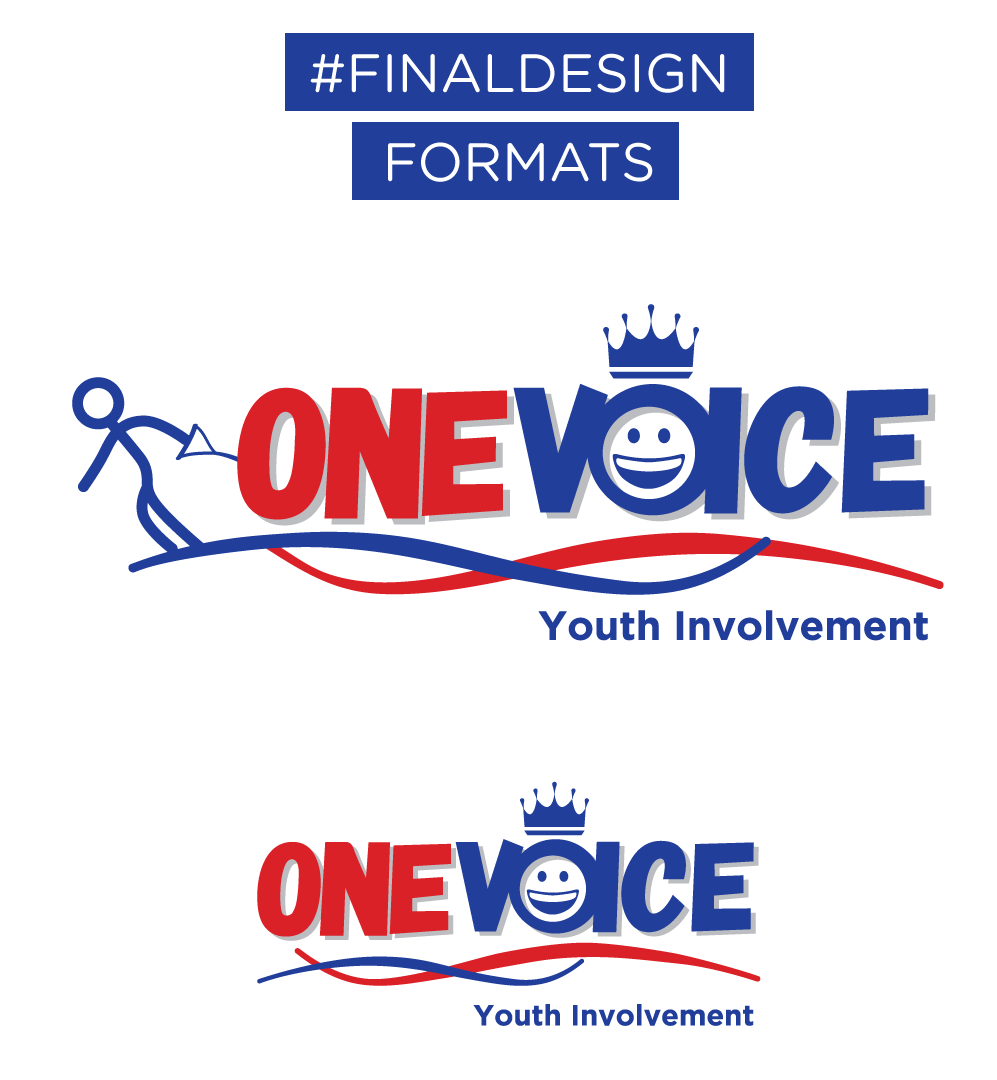 For further information about the One Voice safeguarding policy, please go to the following link: https://www.bwsw.org.uk/resources/one-voice-summary/