RAF Water Ski Championships
23 June 2021
Jane Peel
There are not many events where complete novices can compete in slalom, tricks and jump alongside skilled veterans of the sport. The RAF Water Ski Championships is one. We were invited along to the 2021 edition at Oxford Wakeboard & Water Ski Club . . .
When we say 'complete novices' we mean it. We are talking servicemen and women who have never put their feet in a pair of water skis before. When we say skilled veterans, we are talking people like Warrant Officer Matt Larkin who got into 14 metres on his slalom ski and jumped a decent distance after a three-quarter cut to the ramp. He went on to win the slalom, jump and overall.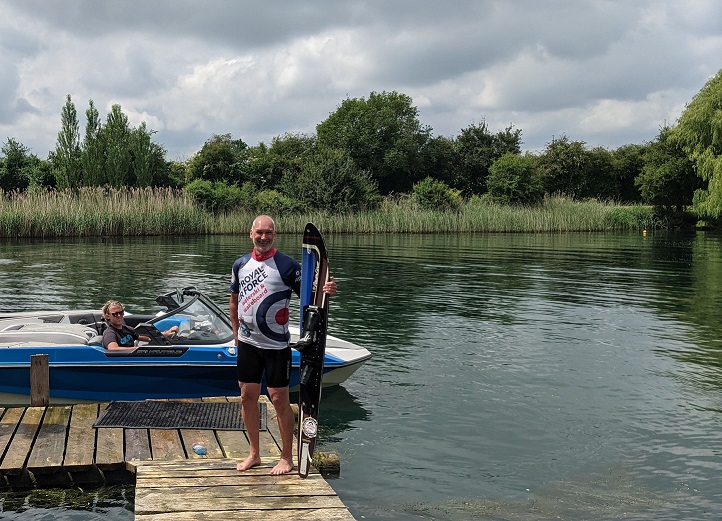 Warrant Officer Matt Larkin
I would probably not have believed it had I not seen it for myself. Beginners who were on the training bar on Monday, launching themselves off a 5 foot ramp on Thursday, competition day. Admittedly, the number of successful landings achieved from this group was zero, but what guts!
There were 28 competitors, almost half were new to the sport and 25% were women.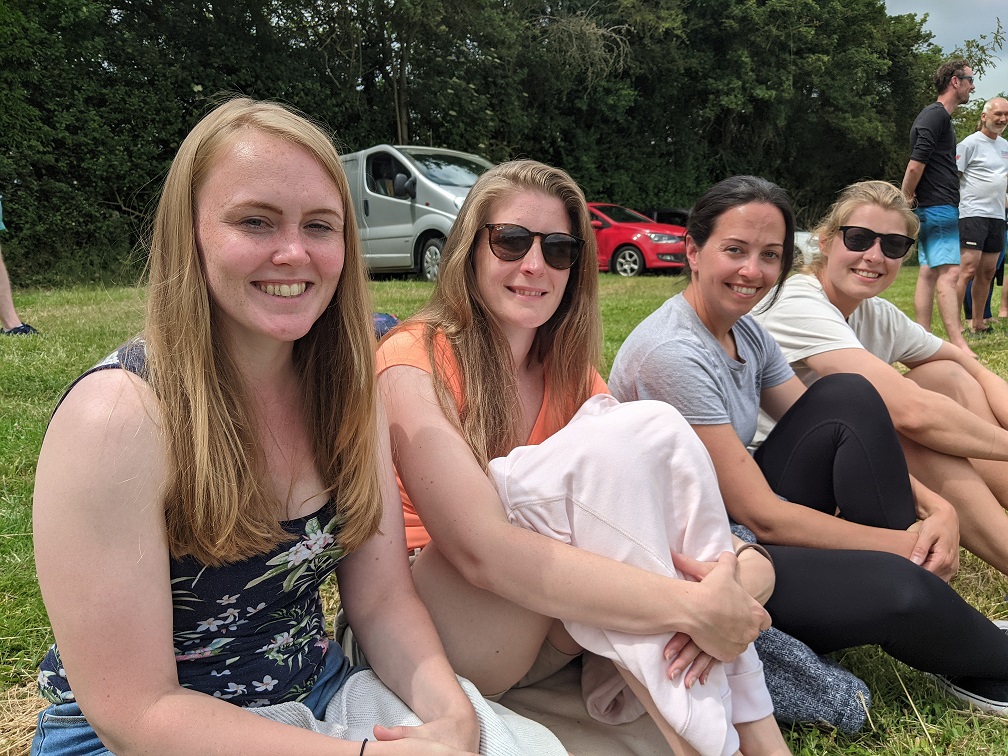 Some of the female participants
In three days OWSC coach Steve Glanfield, his team & RAF instructors got the beginners to the stage where they could comfortably cut across the wakes and tackle a mini slalom course on two skis. They learned the basics of trick skiing and got enough confidence to tackle the jump.
The RAF Water Ski & Wakeboard Association has been going about 20 years. Wing Commander Andy Fell was responsible for getting it recognised as an RAF sport.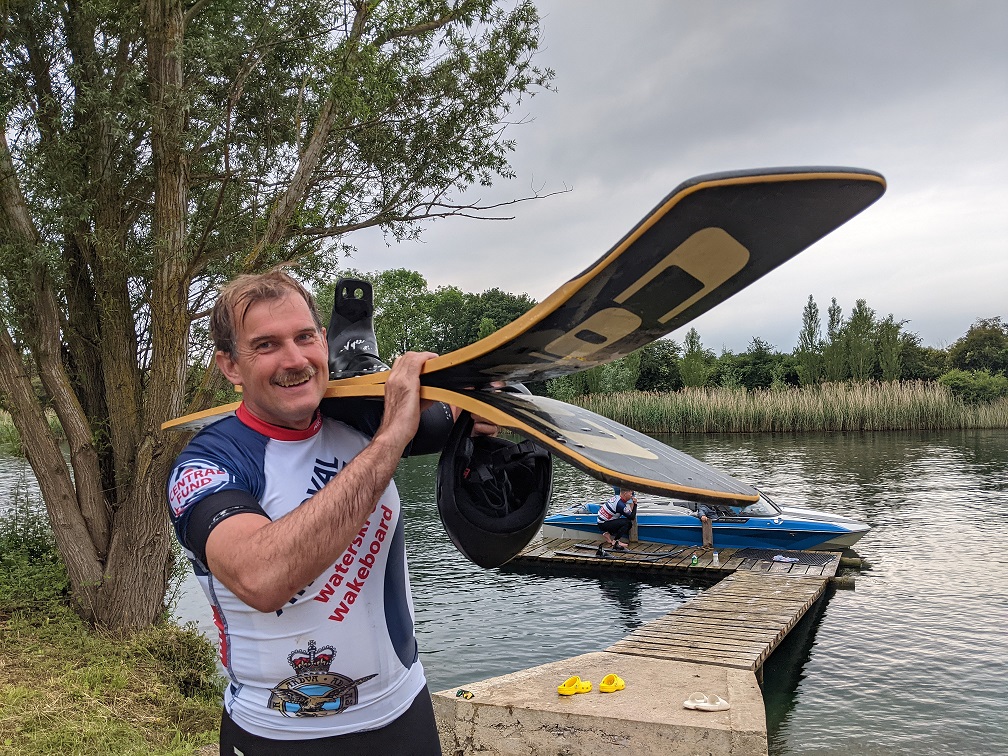 Wing Commander Andy Fell
It's all about introducing people to the sport at the grass roots level, getting them hooked and encouraging them to join the association and take it up more seriously. The association is affiliated to BWSW, has bases at Oxford and Tattershall in Lincolnshire and has regional, national and inter-services championships.

RAF personnel travelled long distances for the National Championships, among them Sgt Tristan Fahey who drove down from Lossiemouth in Scotland for the week. Tristan is the son of Adaline Fahey, a 15-times World Disabled Water Ski Champion for GB.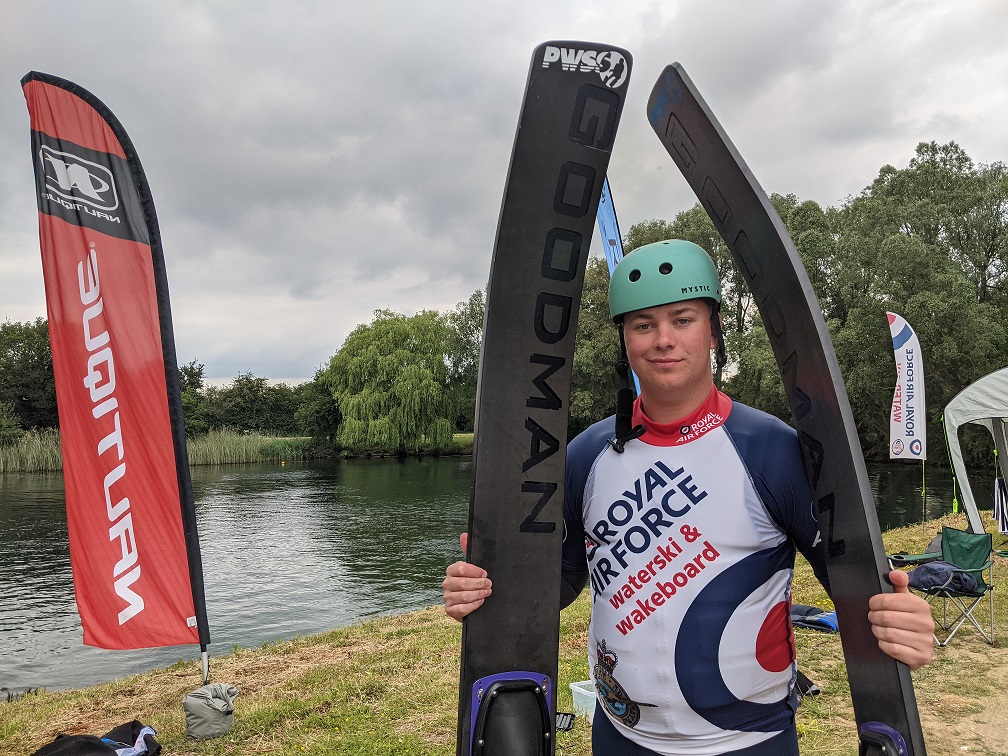 Sgt Tristan Fahey
Prize-giving took place at the end of the week, with the discipline and overall winners announced. In addition, BWSW Cutting Edge awards were made to 20 of the competitors to recognise their progression, with 11 receiving the bronze award and 9 the silver.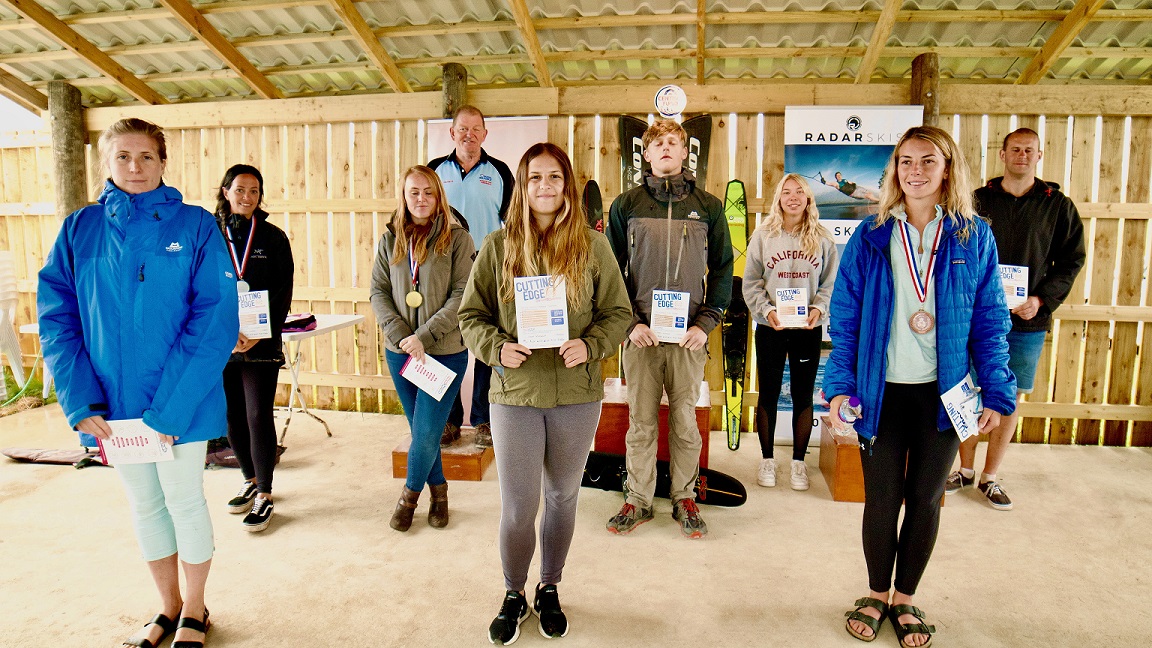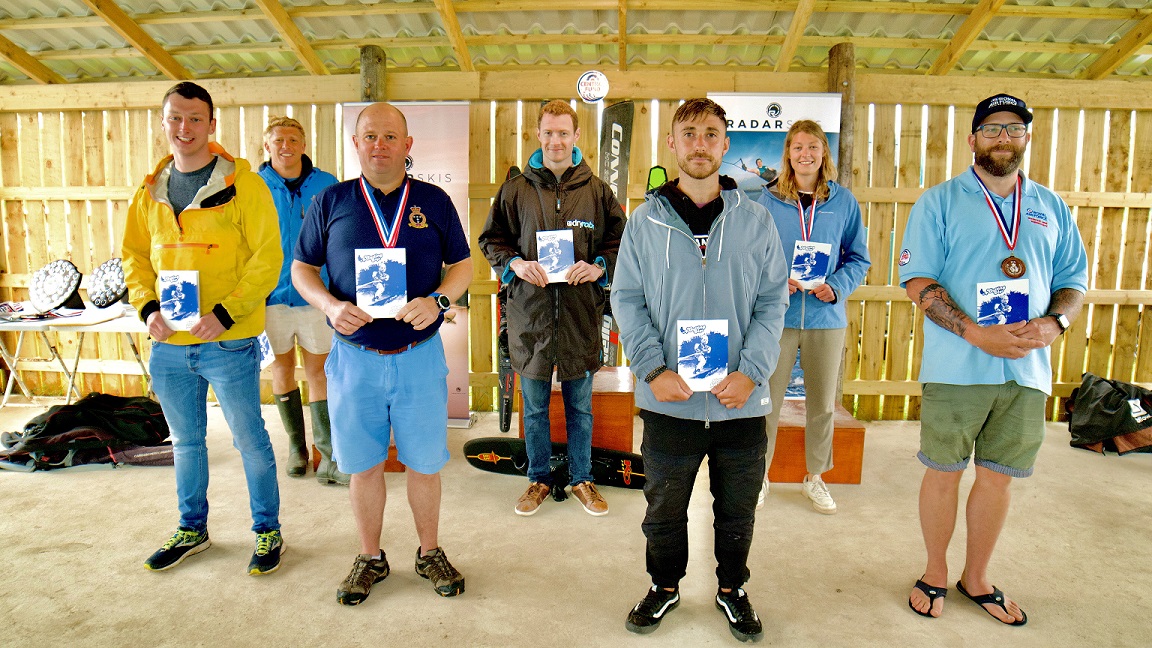 Some of the the Cutting Edge Bronze Award recipients and Some of the Cutting Edge Silver Award recipients
Congratulations to one and all. We hope to see you back on the water (and landing some jumps) soon.