Robin Nichols MBE Has Sadly Passed Away
1 October 2020
Access Adventures
Robin Nichols MBE was a legend in the waterskiing world, well known and loved by many. A competitor, international judge, driver, homologator, instructor, coach, and so much more. Robin sadly passed away on Tuesday 29th September . . .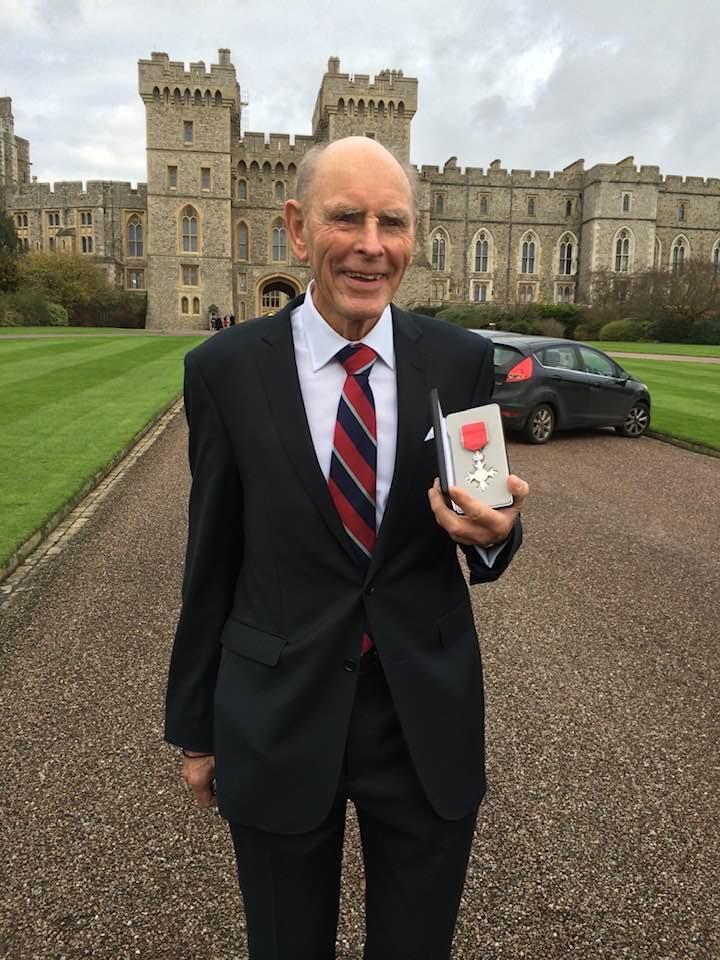 Robin has been the driving force behind disabled waterskiing since 1979 when he helped establish the British Disabled Waterski Association and subsequently secured the site at Heron lake.
Robin has transformed the lives of hundreds of people with disabilities, introducing them to the positive benefits of waterskiing and encouraging them to progress. There is no-one else who has dedicated so much to the sport.
We have many fond memories of Robin – always 'fixing' something, always the life and soul of the party! We'll miss that mischievous smile.
He will leave a huge hole in our hearts at Heron lake, but his legacy will live on.
Our thoughts and love go out to his family and friends at this very sad time.
The funeral will be family only. Robin's family have kindly asked for donations in lieu of flowers
https://uk.virginmoneygiving.com/SomeoneSpecial/RobinNichols