Scorching success for UK Cable Nationals
25 July 2016
This year's UK Cable Nationals held at Sheffield Cable Waterski on Saturday 23 July 2016 enjoyed fantastic weather and good crowds to witness some great wakeboarding and wakeskating.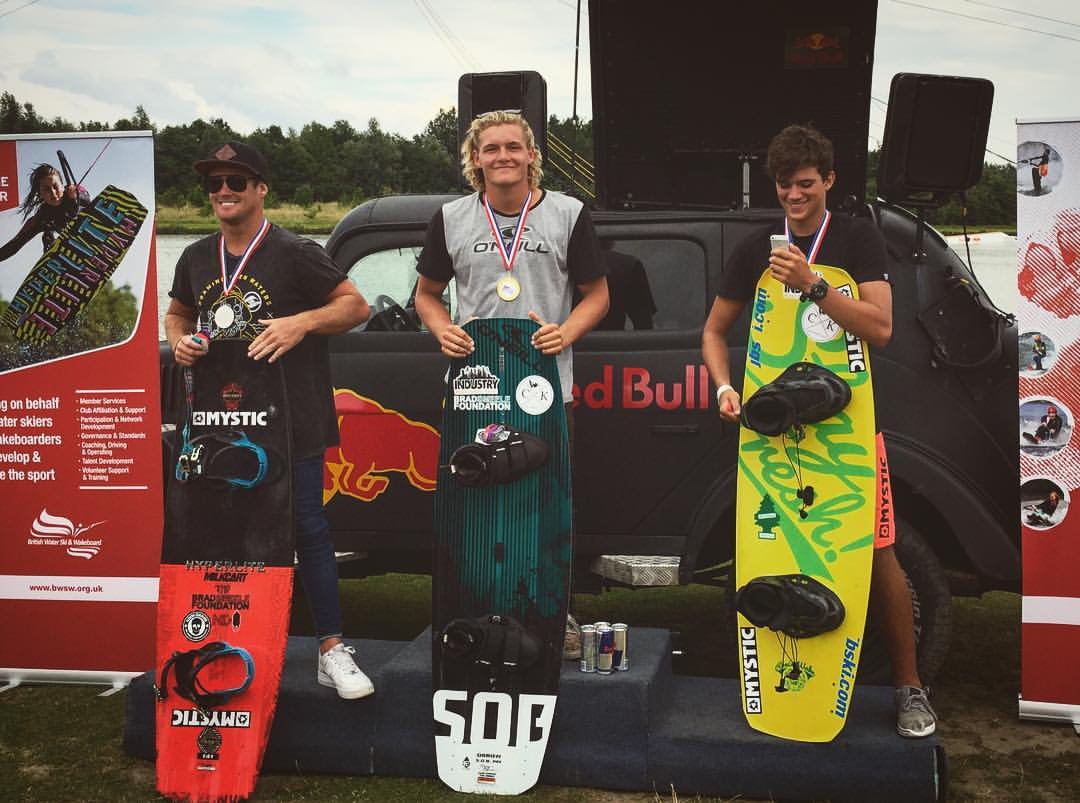 There was some fantastic new talent in the mini girls and boys categories (including Sheffield's very own Grace Lee!) with the Men's and Women's Open events being keenly contested. Mystic Pro rider Ryan Peacock took 3rd in the Open Mens, with Hyperlite pro rider Nick Davies in 2nd and the top spot on the day went to O'Brien Rider Jack Battleday. The ladies Open event featured Sheffield Cable Operator Lara Mackay in 3rd, followed by Steph Caller in 2nd and in 1st Katie Batchelor.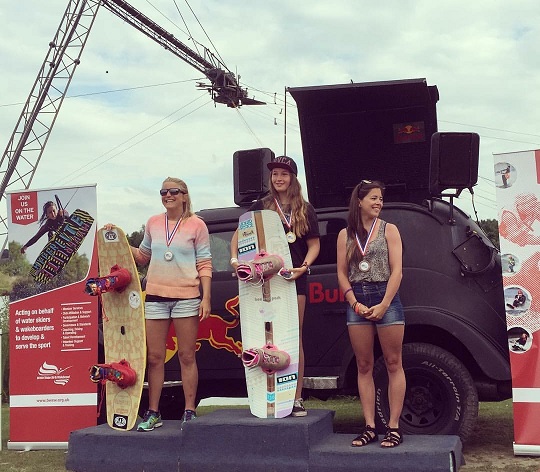 CLICK HERE to view a detailed report of the event from Sheffield Water Ski.
For the full results for all wakeboard and wakeskate categories please visit www.cablewakeboard.net