Tournament Officials Training 2020
3 February 2020
The Waterski Technical Committee (Toutech) plans to run some Officials Training Courses in 2020. . .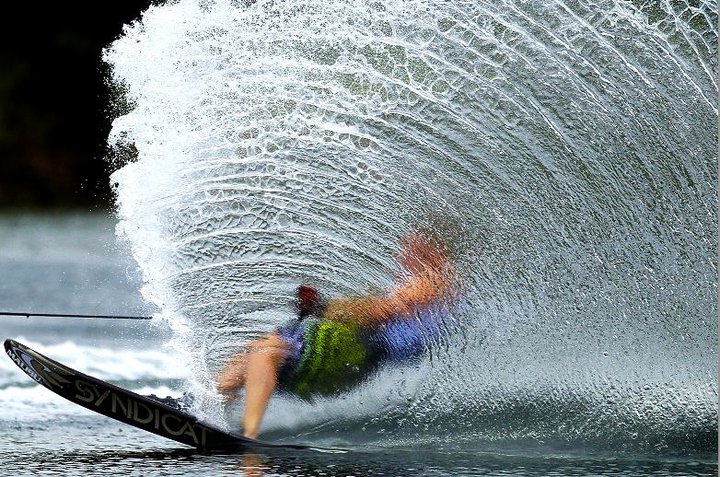 If you are interested in getting more involved in the sport as a Judge, Scorer or Homologator please let us know. Once we have an idea of the demand we will organise some workshops. Training involves a couple of days in the classroom, self study and practice, and gaining hands on experience at competitions.The various pathways to International level can be found in the British Additional Rules which can be downloaded here.
If you are interested please email Toutech at toutech@bwsf.co.uk to register your interest and let us know what activity you would like to pursue.