Tournament Talent Development Days
31 January 2019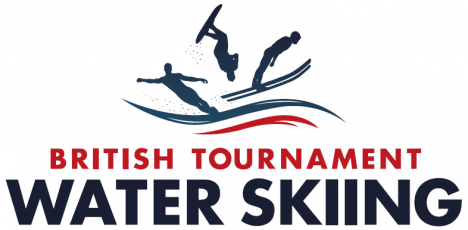 We are looking for 5 host sites for our May 2019 Development Days!
Following on from the success of our 2018 Development Days we are looking for 5 host clubs, strategically placed geographically across the country to host our Development Days in May 2019. Development Days are aimed at U18 novice skiers who are keen to improve and progress and advance to competitive tournament water skiing.
Funded by BWSW Talent Development Programme and Friends of Tournament
We will provide:
• Payment for the use of the facilities for the day
• BWSW qualified coach and off water support
• Registration process through BWSW
• Assistance with organising the day
• Information packs for all skiers attending
• Advertising in the magazine and on social media
The host site will be asked to:
• Provide the 'on water' facilities including the boat, slalom course etc
• Encourage participation amongst own suitable club skiers
• Assist with the organisation/running of the day
• Provide basic refreshments/catering
Numbers for the day will be limited to 10 participants. Clubs who can provide some of the participants through their own membership base/network will be given preference over 'site only' options.
To register your interest as a club keen to host a development day please contact: mark@bbmoulding.co.uk or richie@bwsf.co.uk