UK Cable Wakepark National Championships 2019
3 June 2019
The UK Cable Wakepark National Championships 2019 are being held at Box End Park on 12th & 13th July . . .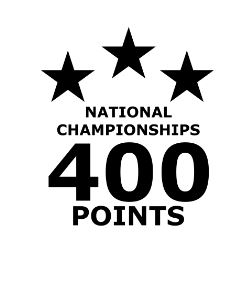 Price is £35 to enter. (Only a discount if enter Wakeboard and Wakeskate £50) no discount for entering Wakeboard Category and Wakeboard Open (each start would be £35).
Note: You must be a current BWSW member in order to enter the competition. Please log in to the BWSW website before clicking the enter now link. If you have forgotten your password, please use the forgotten password tool. Alternatively, if you need assistance logging in please email info@bwsf.co.uk for your login details. Bookings can only be made online, we will not be able to take entries over the phone.
Location:
Box End Road
Kempston
Bedford
Bedfordshire
MK43 8RQ
ENTER NOW