UK National Boat Wakeboard & Wakesurf Championships
5 October 2021
The Malibu UK Nationals take place at Isis Water Ski & Wakeboard Club at Caversham Lake, Reading, on Saturday 9th and Sunday 10th October….


More than 50 competitors will be battling it out to become British Champions in boat wakeboarding and wakesurfing as the first National Championships in more than two years take place in Reading in Berkshire. Entrants range in age from 6 to 55.

"We're very excited to have the first ever National Wakesurf Championships running alongside the Wakeboard Nationals," says Jeremy Nevill, Chairman of Wakeboard UK, which is organising the event.

"Having had wakesurf demos at both our 2018 and 2019 Malibu Boats Wakeboard National Championships, for the first time we have introduced wakesurf categories to the competition itself. It's a natural extension as both sports enjoy the benefits of the big wakes produced by competition boats."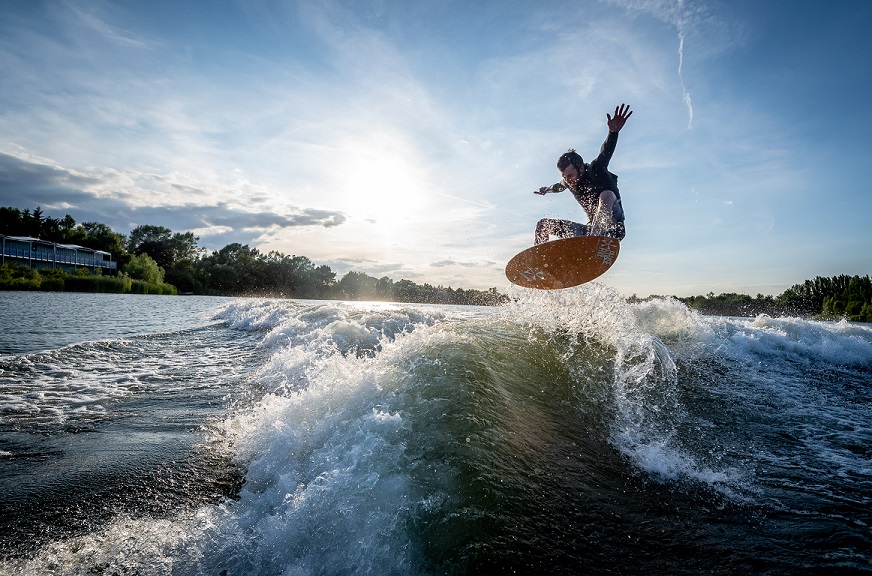 Ant Edwards wakesurfing. Photo credit: Mantis Pro Media

With the pandemic having prevented the organisation of a national competition in 2020 and causing the cancellation of both this year's World Championships and the Europe and Africa Championships, it's great news that riders are finally able to get together for a major competition.
"Since 2019 we have only been able to runs competitions virtually - where competitors submit their own filmed runs to be judged. This has attracted new competitors in and it's awesome that some of these are now entering our Nationals," Jeremy Nevill said.

In wakeboarding, national titles will be awarded for males and females in different age categories, with intermediate categories for those that don't wish to compete against the nation's best in the Open competition. In Wakesurf there are categories for both skim and surf style boards.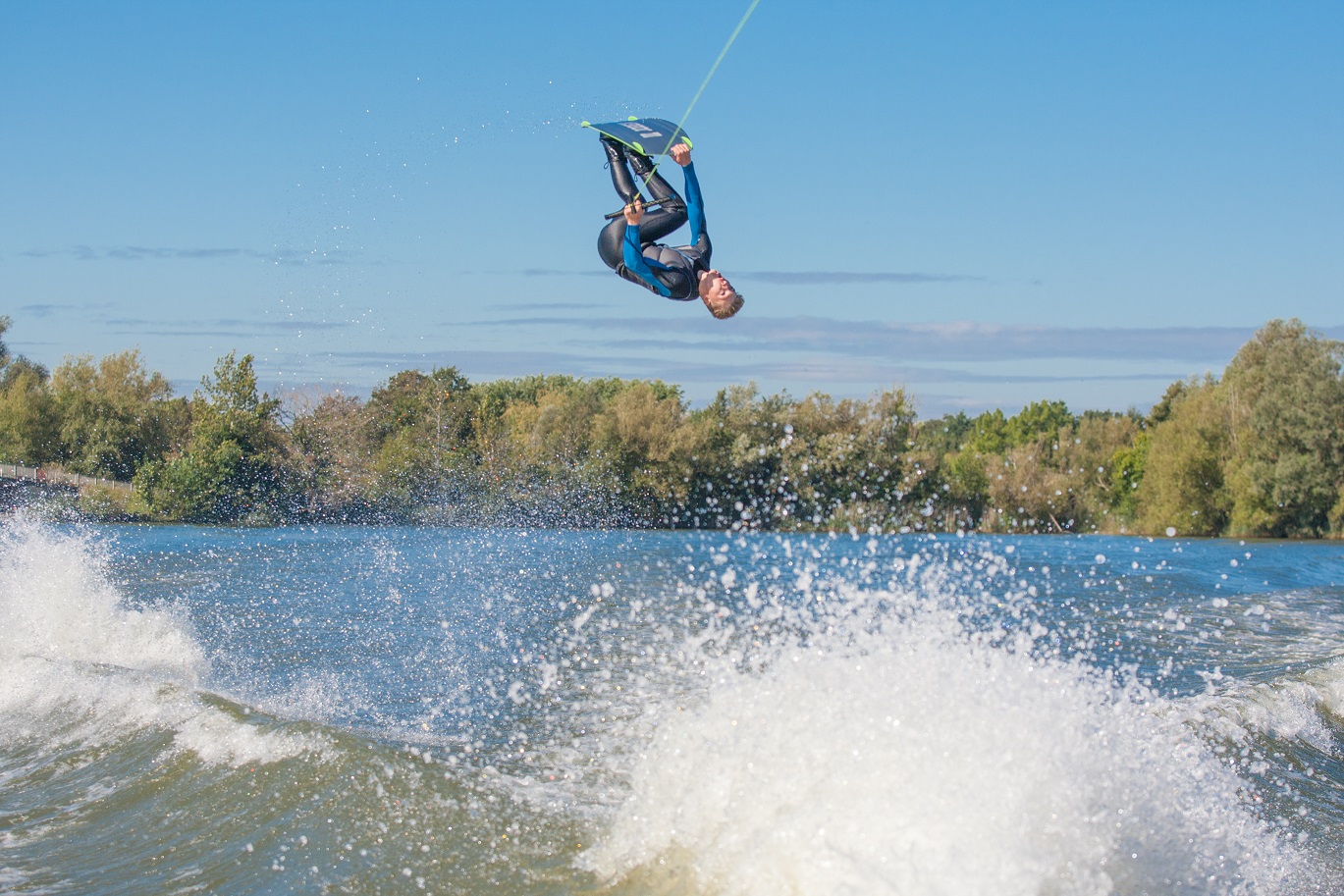 Travis Beaton wakeboarding. Photo credit: Mark Osmond

Entering the Nationals is a proviso of being included in the Team GB Squad so there is bound to be some top-level riding and fierce competition this weekend.

The Malibu Boats National Championships is run annually and organised by Wakeboard UK with the support of Malibu Boats UK.

Full competition details can be found on the 2021 Nationals Competition web page. Results by category will also be available on the website.