UKCC Coaching Courses
19 August 2021
We rely on our network of coaches, operators and drivers; they play an essential role in the future of our sport. Good coaching practice is the backbone of Water Skiing & Wakeboarding to ensure that first time experience is fun, safe and effective and provides a positive environment to allow continued progression. Join our team of coaches and support your club, centre or friends. . .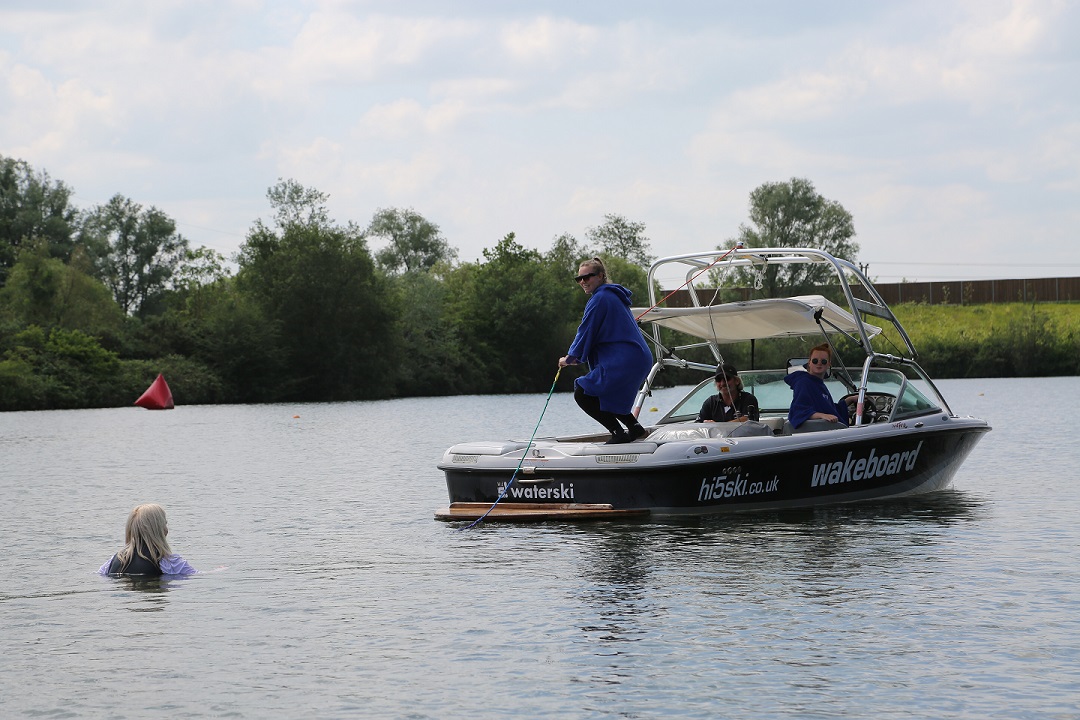 The level 1 is a 2 day programme, the level 2 is a 5 day programme. Both courses cover many areas relevant to being a fun, safe & effective coach including safety practices, delivery skills, customer service, risk assessment, advanced boat driving and more. You can take the courses individually or on some courses you can take them together totalling a 7 day course.

Please take a look at our upcoming coaching courses:

Llangorse Lake Water Ski Club (Wales)
Level 1: 13-14th September 2021
Level 2: 15-19th September 2021
ISIS Water Ski Club (Caversham)
Level 1: 4-5th October 2021
Level 2: 6-10th October 2021
Camel Ski School (Cornwall)
Level 1: 2-3rd April 2022
Level 2: 4-8th April 2022
Hi5 Ski School (Reading)
Level 1: 16-17th April 2022
Whitworth Water Ski Academy (Rochdale)
Level 1: 14-15th May 2022
CJM Ski & Wake (TBC)
Level 1: 4-5th June 2022
Level 2: 6-10th June 2022
If you are interested in any of the above courses, please complete the course application form. We have other courses in the pipelines with dates to be announced in the near future. So please get in touch to get the conversation going.
"My expectations of what the course would entail was exceeded by miles. Gaining a much deeper understanding in driving, technical and of course how to coach. With all of these aspects I feel far more confident to teach my own children to ride in a much safer and more fun environment." Quote from Kate who recently completed a UKCC Level 2 Coaching Course.
Don't forget if your friends, club members or colleagues would like to enrol onto a course please get in touch with coaching@bwsf.co.uk to find out about private coaching courses.