Volunteer & Young Volunteer of the Year Nominations NOW OPEN
6 November 2019
We all know that volunteers are key to the success of our sport –

the time and effort they give is invaluable whether it is at their local club, at local or national competitions or on committees . . .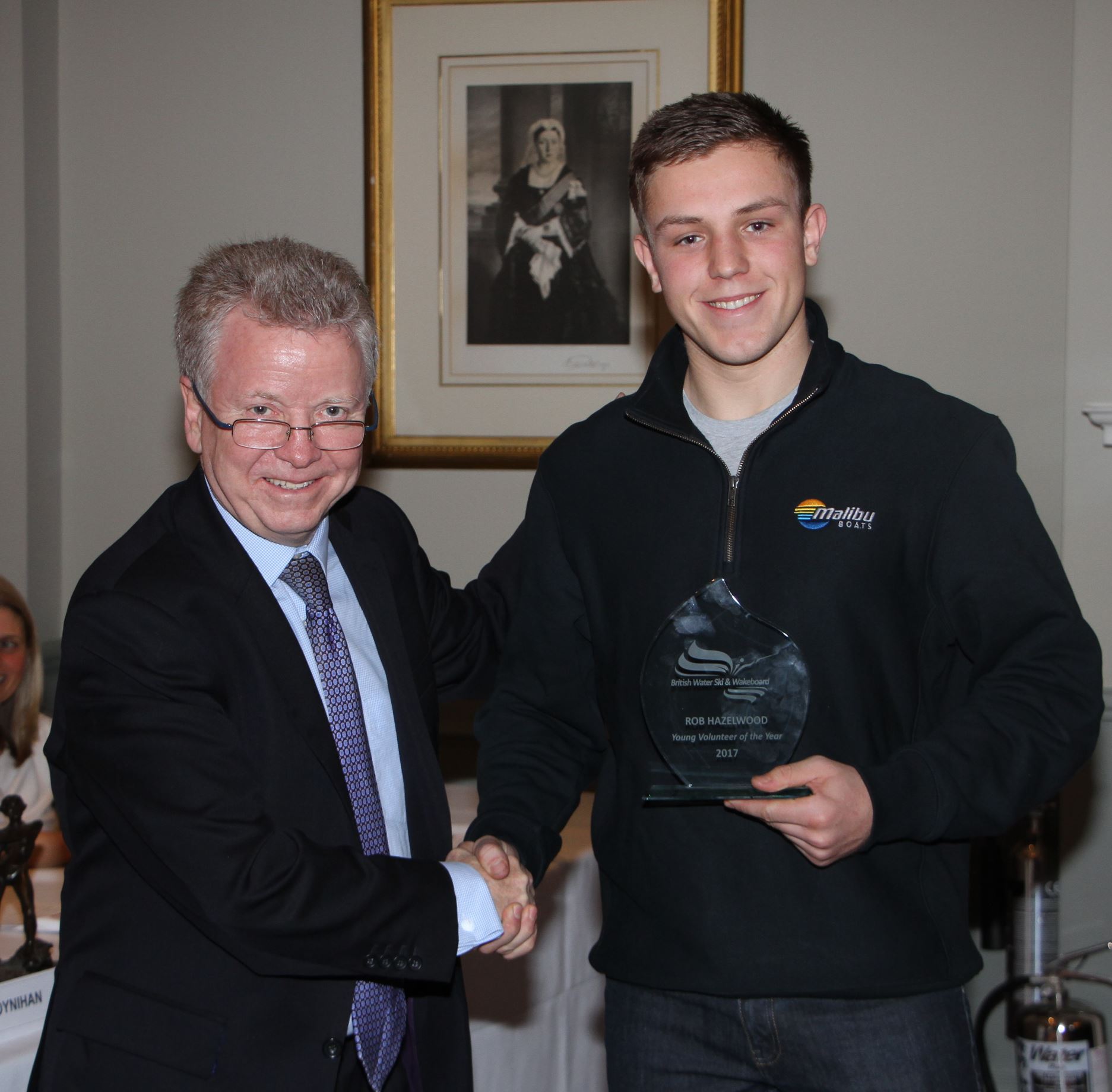 Occasionally there is someone who really stands out, who puts in that extra bit of time and effort and who really makes a difference to the sport.... if that sounds like someone you know, then we want to know about them!!
Recognising the time and effort someone gives to our sport is incredibly important and shows them that they are valued and their input appreciated.
Each year, BWSW award a 'Volunteer of the Year' and a 'Young Volunteer of the Year' for their contribution to sport over the last year. Anyone can nominate someone within the sport for these awards and we would love to hear from as many people as possible.
Deadline for nominations is 5pm Friday 6th December 2019.
The awards will be presented at the British Water Ski & Wakeboard AGM on Sunday 19th January 2020.
Nominations for 'Volunteer of the Year' and 'Young Volunteer of the Year' for season 2019 are now open - to nominate someone, all you need to do is click here to complete a nomination form.
.