WIN - Apple Airpods Pro
1 July 2021
We are offering a fabulous prize of Apple Airpods Pro if you can take a few minutes to help us understand more about diversity within our sport. All responses are anonymous and confidential and are for internal research purposes only. . .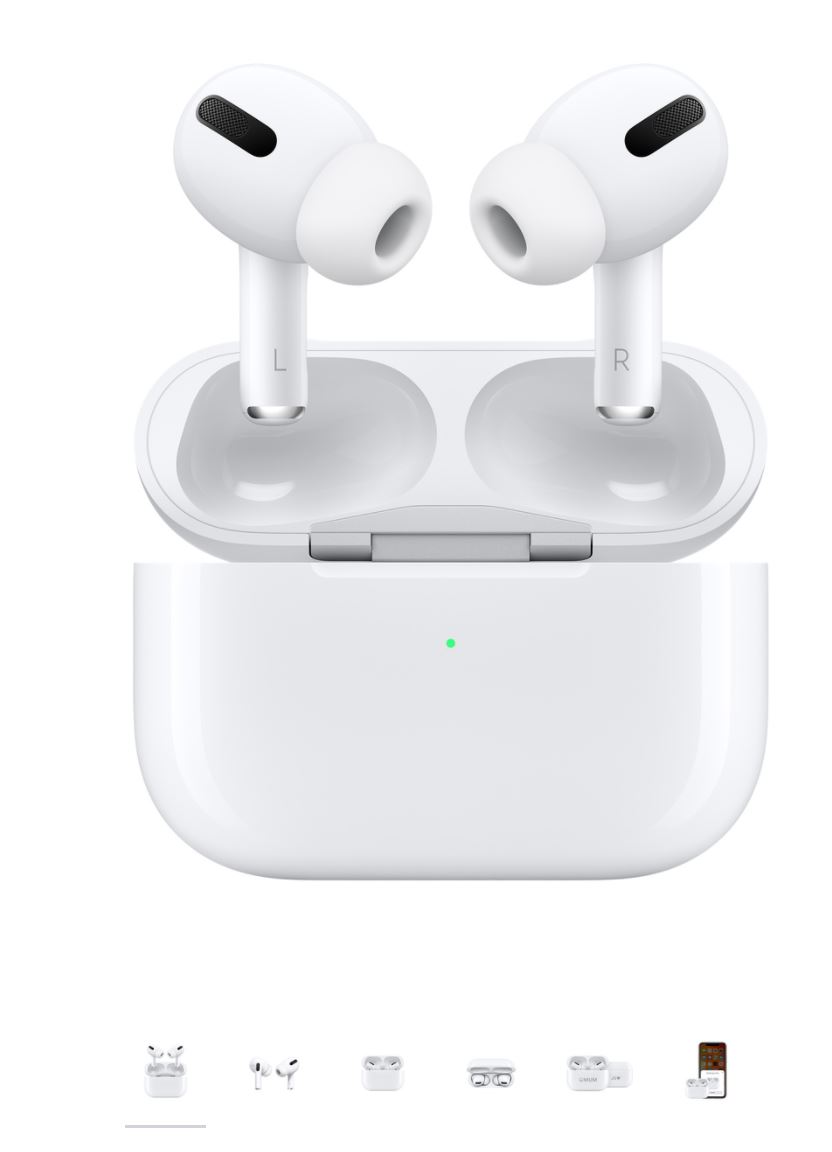 Our sport is diverse in that it caters to all ages, genders and is adaptable to any individual and so we are keen on encouraging participants with all abilities from all backgrounds. Whilst our sport is adaptable and inclusive, we are less diverse in attracting participants from minority communities. We want to fully understand our current members and participants and establish if and what barriers are currently in place from stopping potential new diverse participants entering our sport.
There are several objectives to this survey which will enable us to provide further insight to a diverse and inclusive growth strategy for BWSW. The top-level objectives of this survey are to:
A. Understand levels of diversity within the current audience
B. Understand inclusion barriers for participants
C. Understand perceptions & experiences within the current audience
The closing date for survey completion is Thursday 15th July 2021. A winner will be selected at random following the closing date.
Please read the competitions T&Cs : VIEW HERE.
Please feel free to share this survey to any participants of the sport within your Affiliated/Accredited club and any friends or family that have an involvement or interest in Water Skiing / Wakeboarding.
Complete the survey now.