World Beach Games 2019
19 September 2019
BWSW athletes; Luca Kidd and Robert Hazelwood selected to represent Team GB in World Beach Games . . .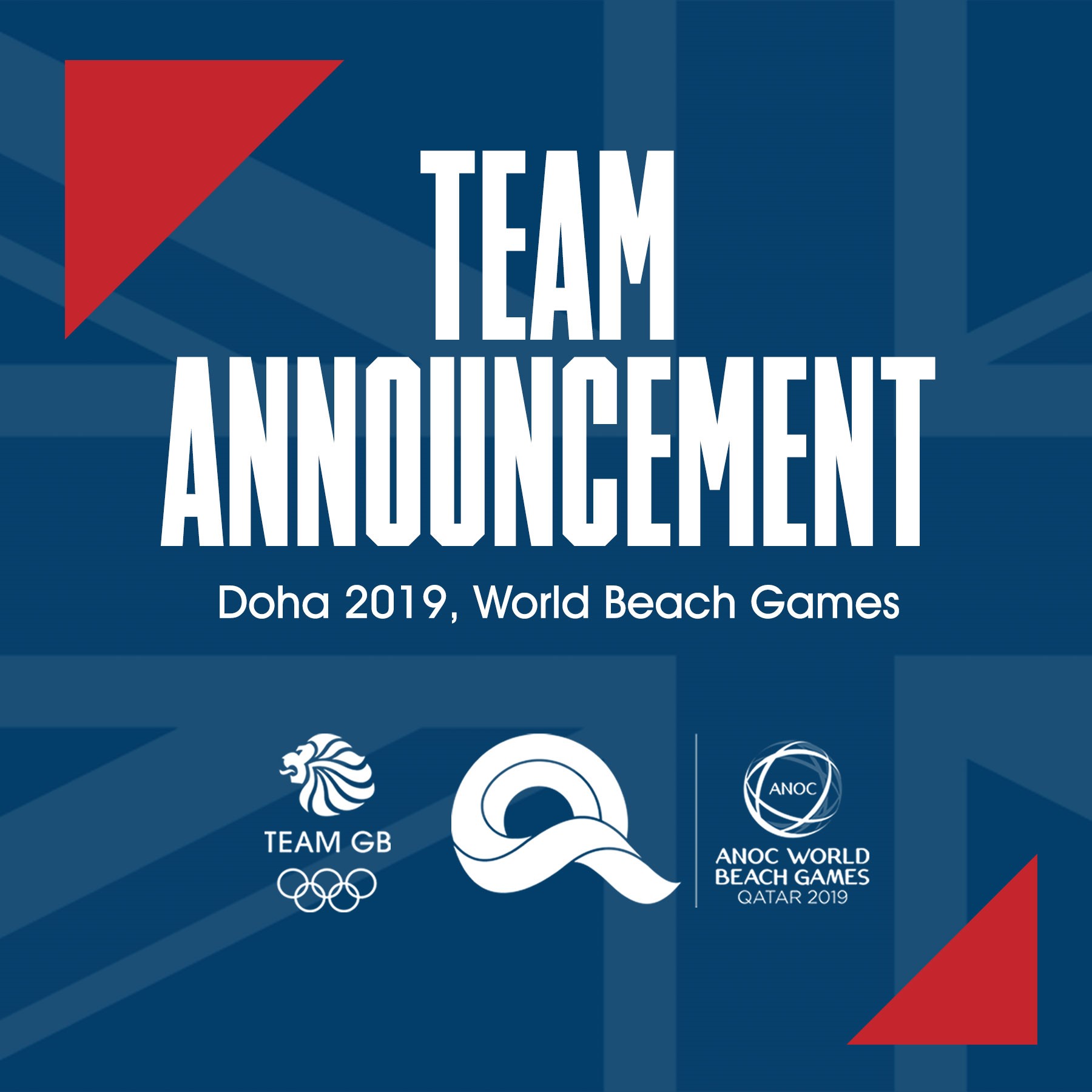 The British Olympic Association (BOA) is delighted to today announce the 21 athletes selected to represent Team GB in the inaugural World Beach Games in Doha, Qatar.
Team GB will compete across seven disciplines at Doha 2019, as 97 countries, from all five continents, come together for the Association of National Olympic Committees' (ANOC) first ever World Beach Games from October 12th – 16th this year.
We are so excited to announce that Wakeboard Luca Kidd and Water Skier Robert Hazelwood will be competing as part of the selected 21 athletes.
Rob Hazelwood (water skiing) said: "I'm super excited to be selected as part of Team GB for the first ever World Beach Games. It's such an honour to be selected as the sole British water skier to attend the event and I'm stoked to be able to go to Doha and ski my heart out!
"This is such a big opportunity for me and the sport of water skiing, so I hope to put out some good scores and show the world what water ski jumping is all about!"
Luca Kidd (wakeboarding): "It's an honour to be selected to Team GB and I'm very excited to be competing in the World Beach Games. It's awesome that my sport has been included in such a respected event and I cannot wait to showcase wakeboarding on this level and show everyone that it's a sport that should be respected as any other. I am looking forward to competing in Doha and hopefully I can leave with some hardware not only for myself but for queen and country"
Good luck guys - make us proud!