Competition
The Cutting Edge Boat competition and Cutting Edge Cable competition are annual events that are becoming more popular every year. They are national grassroots competitions for young skiers and riders who are aged 16 years and under and have achieved their Bronze Cutting Edge award. A number of skiers and rider who have competed in the Cutting Edge competitions have been selected for a GB squad and now compete for their country.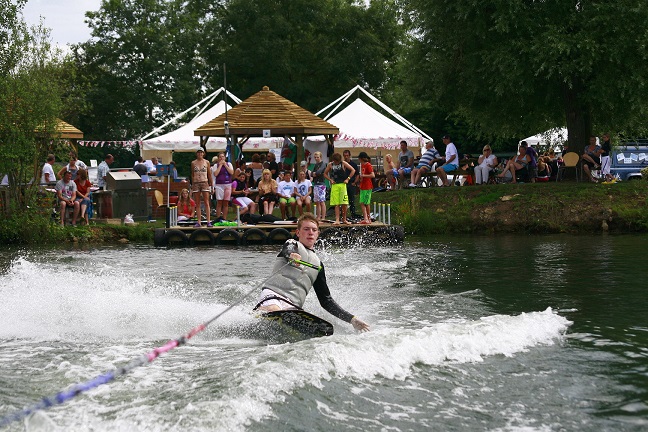 Cutting Edge Boat Competition 2017
Date: Saturday 19th - Sunday 20th August
Venue: Cotswold Water Ski Club
For results from Cutting Edge Competitions - CLICK HERE
More information about the Cutting Edge Boat competition will be made available in the lead up to the event. If you have any questions, please contact development@bwsf.co.uk
UPDATE:
Unfortunately, dogs are NOT permitted onsite. There is a dog hotel round the corner if this helps.
Related documents
This document outlines the obligations that the host site of the Cutting Edge Boat Competition must fulfil.

Cutting Edge Boat Competition - Team Entry Form

Cutting Edge Boat Competition - Individual Entry Form