Licences
For paying for your Competition Licence / Coach Licence.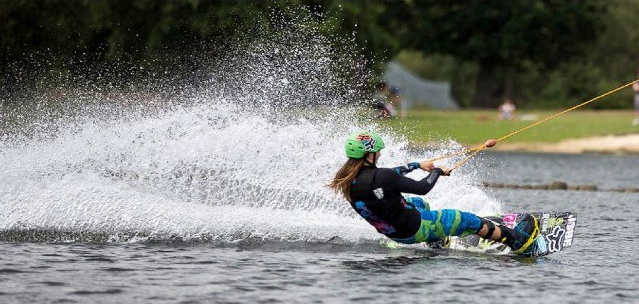 Welcome to the Licence Store where you can purchase any competitive licence or coaching licence online.
Competition Licences
Your competition licence will provide you with a slot on our league system and will support our technical and judging programmes. The licence will be be active for the season providing you are a current member of BWSW. If you wish to purchase a licence for someone else, simply enter their details below other than yours.
Coaching Renewal Fee
Your coach qualification will provide you with many benefits including volunteer coaching insurance, access to our Cutting Edge Programme and more... Your coaching qualification will remain valid for 3 seasons, during which time you will need to keep your BWSW membership, first aid and enhanced disclosure check all current.
Please pick the licence you would like to purchase from the following drop down menu below: