BWSW Apparel
An extensive range of BWSW branded clothing and merchandise is now available to purchase via our Online Store in partnership with O'Neills - one of the largest sportswear manufactures in the UK.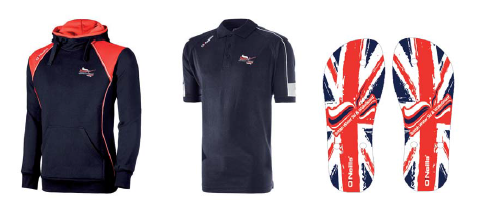 There is an exciting range of clothing including T-shirts, Polo shirts, rain jackets, hoodies, shorts and track pants. You can even purchase a pair of flip flops for the beach!
Stock leisurewear with BWSW embroidered logo will be despatched within 1-5 working days. Our printed T-shirts personalised for a discipline and any other personalised items , i.e. polo shirt with initials, has a lead time of 7-10 working days.
Disciplines and Clubs also have the opportunity through O'Neills to order bespoke personalised items from the BWSW clothing range subject to minimum order and production availability. For more information, please call or email O'Neills directly. Tel. 01458 448414 or sales@oneillsuk.com.
So support our sport and be proud to wear the BWSW logo - Visit the Online Store Today - Happy Shopping!