Accreditation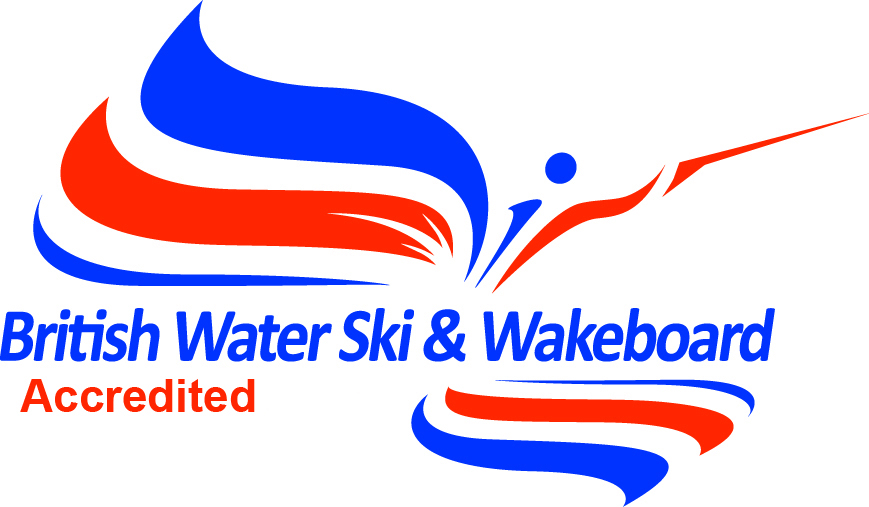 What is Accreditation?
Accreditation the process by which commercial sites join BWSW to support the sport in the UK and be part of a wider network of clubs, cable sites and partner organisations. It recognises and rewards sites that are operating at a high standard and provide a good quality of experience for the customer within water skiing and wakeboarding.
The BWSW Accreditation Scheme has been specifically designed for commercial water ski and wakeboard operators. The scheme is reviewed annually by BWSW and a number of accredited sites to ensure that this quality assurance programme is fit for purpose and adds value to their business.

Being an 'Accredited Site' gives sites a 'kitemark' to show that they meet the minimum standard of operation recommended by BWSW. The scheme will look at the following areas of operation;
| | | |
| --- | --- | --- |
| Insurance | Facility Standards | Operating Standards & Procedures |
| Safeguarding & Equality | Customer Service | Staffing |
For more information about the criteria for becoming an Accredited Site, see the Accreditation Criteria Document below.
Why become accredited?
The scheme defines industry standards and good practice for commercial water ski and wakeboard centres
It encourages ongoing development and improvement of the industry and the operators
You become part of a network of ski schools and cable parks in the UK
It give you access to programmes, resources, support and funding through BWSW
Am I eligible?
The scheme is open to all commercial water ski and wakeboard operators in the UK and is applicable to boat and cable operations.
What is involved?
To become an accredited site, the following must be completed;
Annual Health Check Form
Staff listing with all staff meeting the required levels of qualification
Technical Inspection Report (Cable Sites Only)
Site inspection (biennial)
Invoice payment
What are the benefits?
There are a number of benefits of becoming a BWSW Accredited Site including;
Shared knowledge and practice
Development support
Access to programmes
Website listing and promotion
Local contacts
Reduced membership fees for staff members
Resources and documents
Event Calendar
Support for the sport
Click here for more detail regarding the benefits of accrediting.
If you are interested in becoming a BWSW Accredited Site or would like more information about the scheme, please complete the 'New Club Form' or email accreditation@bwsf.co.uk
Related documents
This document outlines the criteria that must be achieved in order to become an accredited site